You may know that we live in a world of stunning inequality. But do you know what that looks like?
Myles Little, an associate photo editor at Time, has made it his mission to display those inequalities. Little's exhibition, called One Percent: Privilege in a Time of Global Inequality, juxtaposes photos depicting excessive wealth, like a butler serving champagne on the Maasai Mara, with scenes of abject poverty, such as a legless man cleaning the stars on the Hollywood Walk Of Fame.
Little told Slate that he encountered photography about unequal wealth distribution through his work and wanted to showcase the "the ecosystem of privilege, from work to education to leisure." He sourced the 30 images from modern documentary photographers.
"One Percent" will debut in China in September, and is scheduled to travel through places like Nigeria, Guatemala, Dubai and Chicago during the fall and spring.
Take a look at the photos below for a preview, and ponder your place in the world.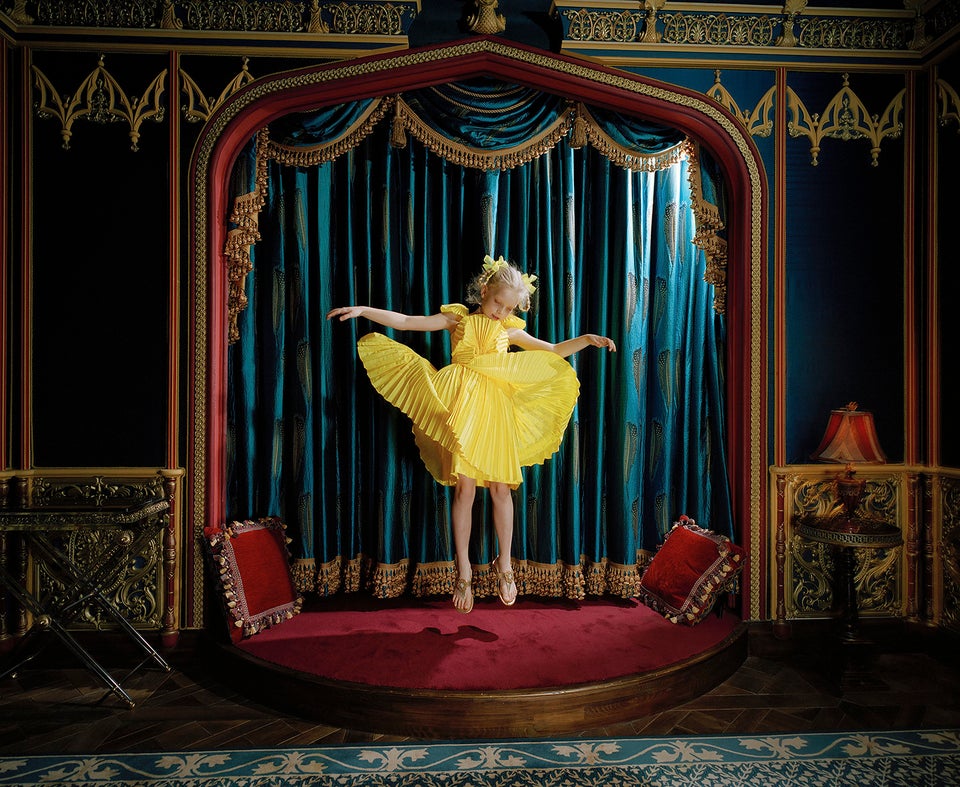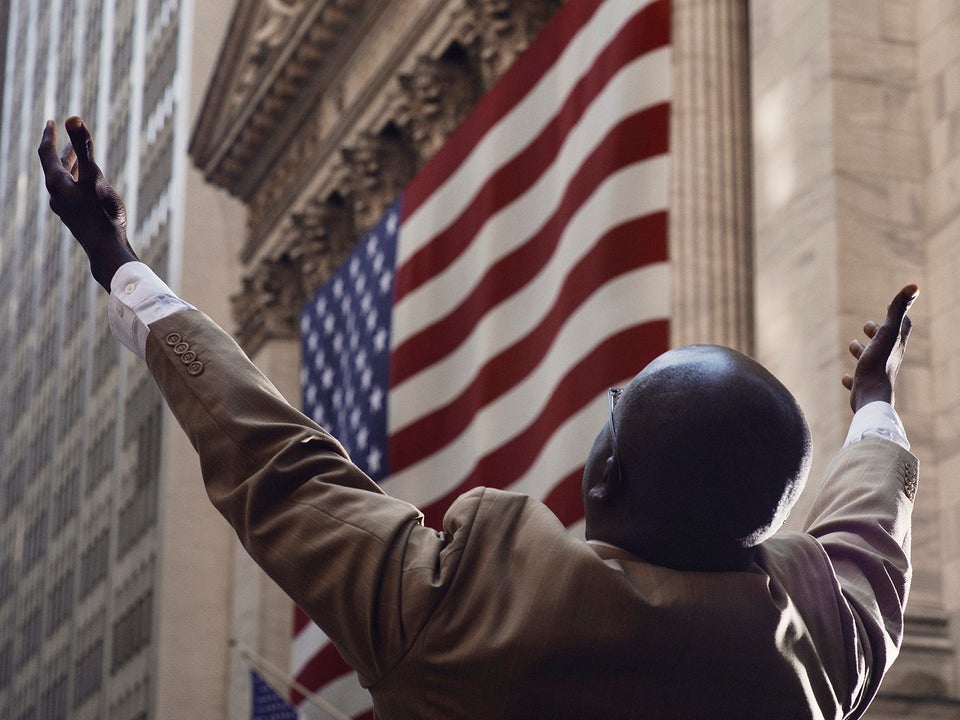 Christopher Anderson/Magnum Photos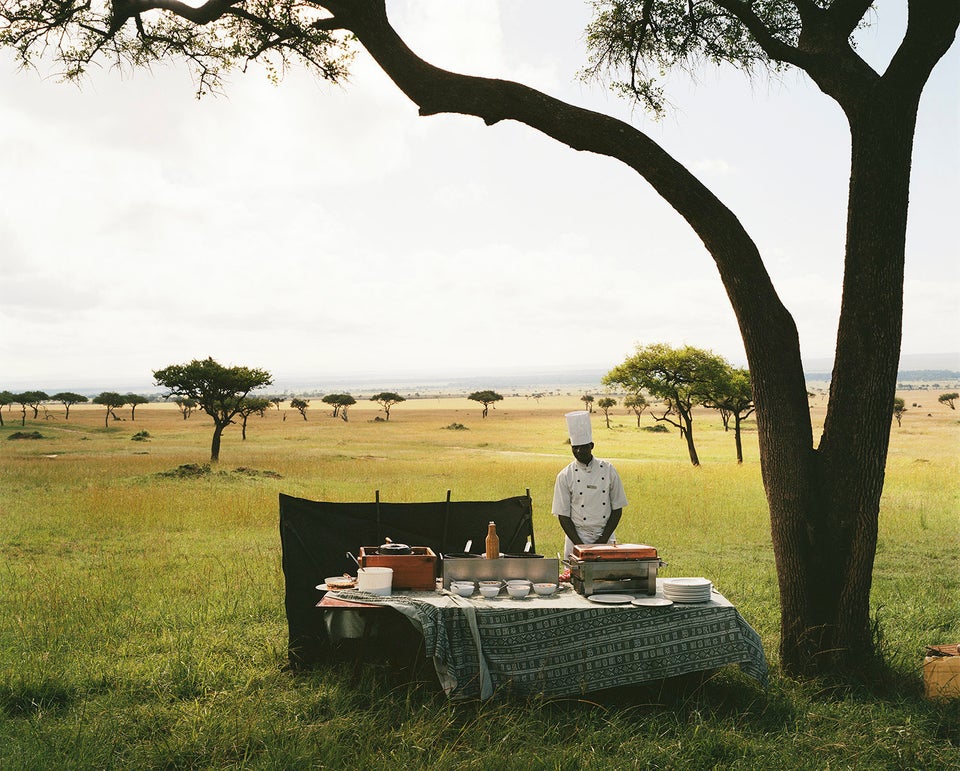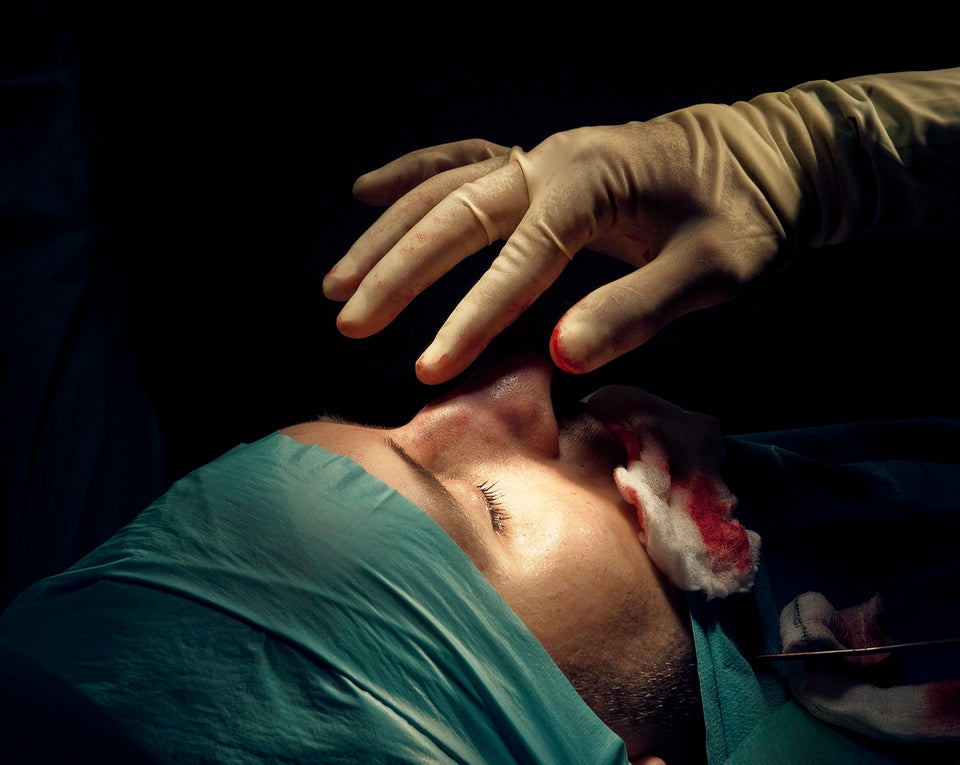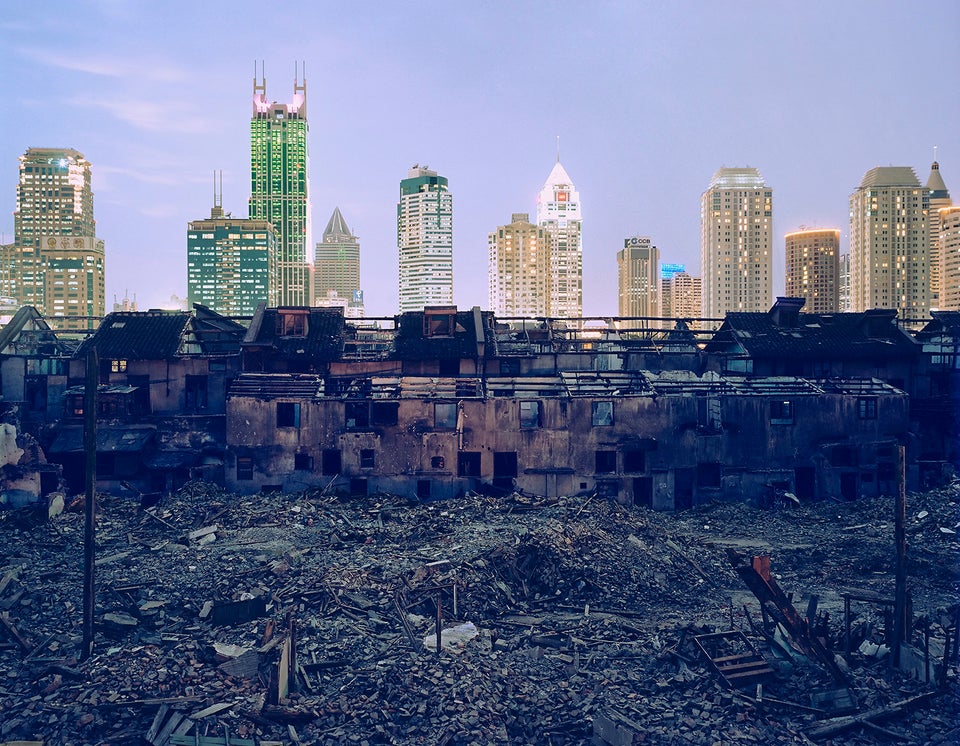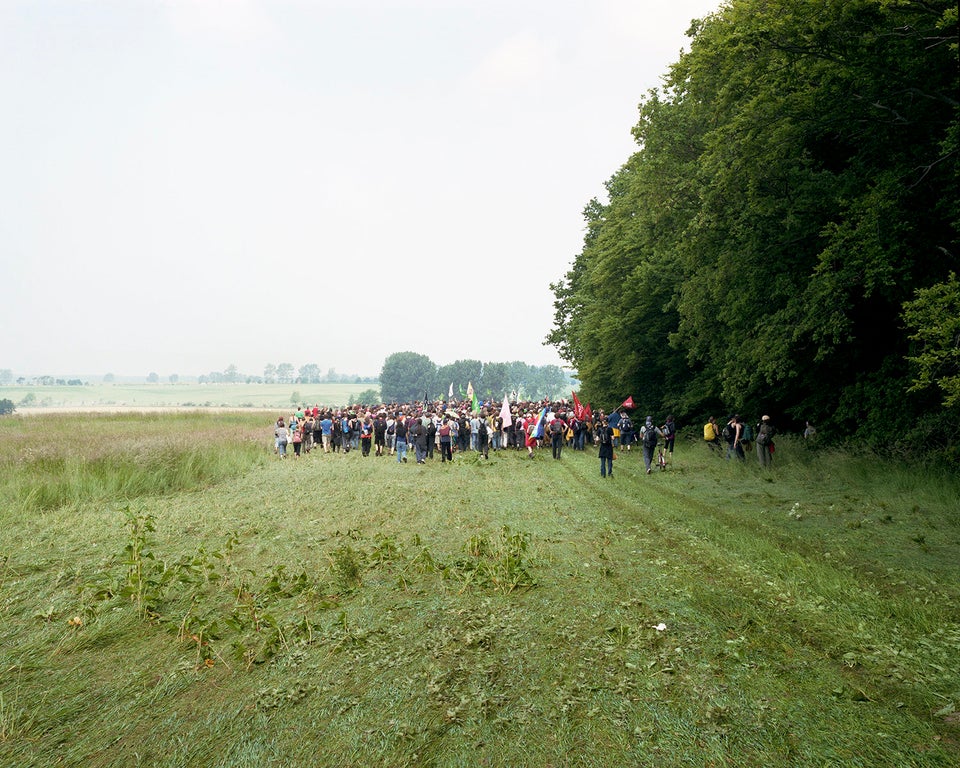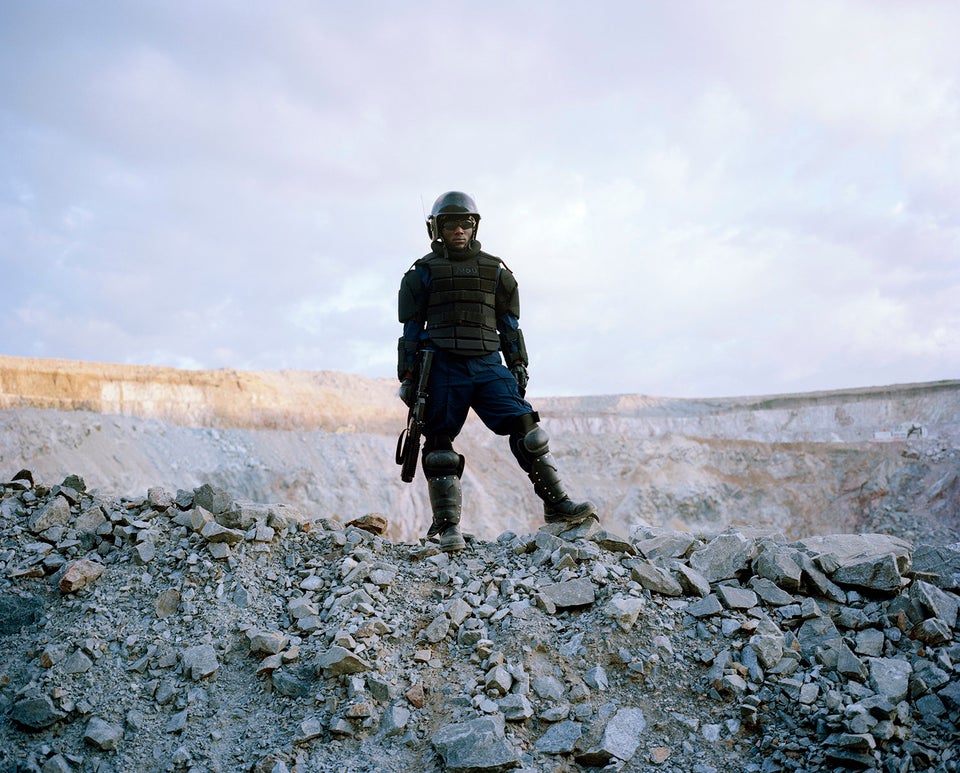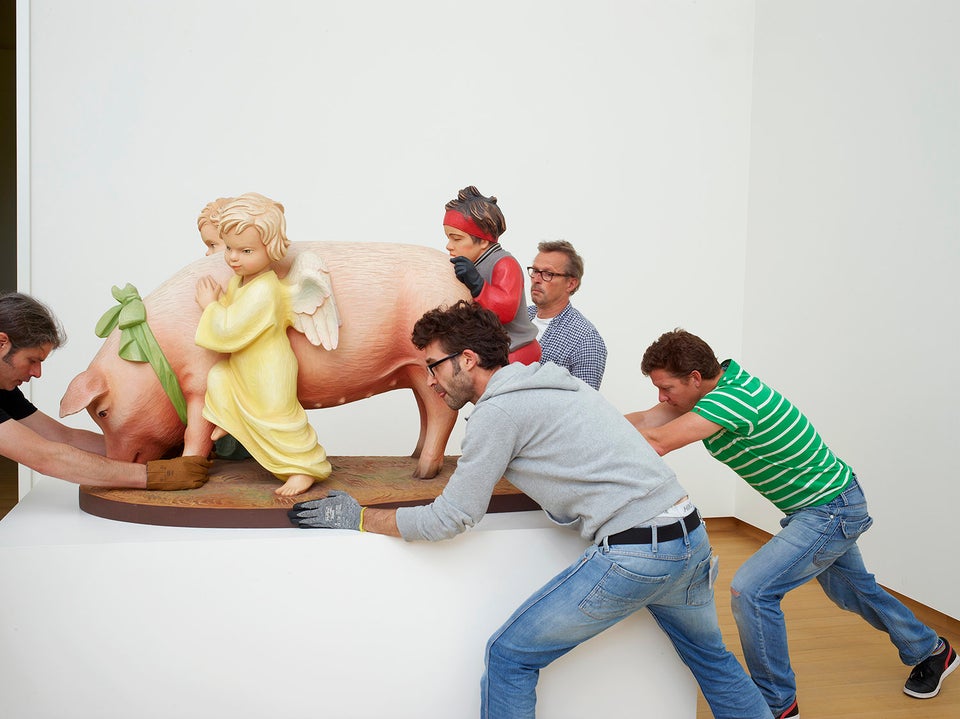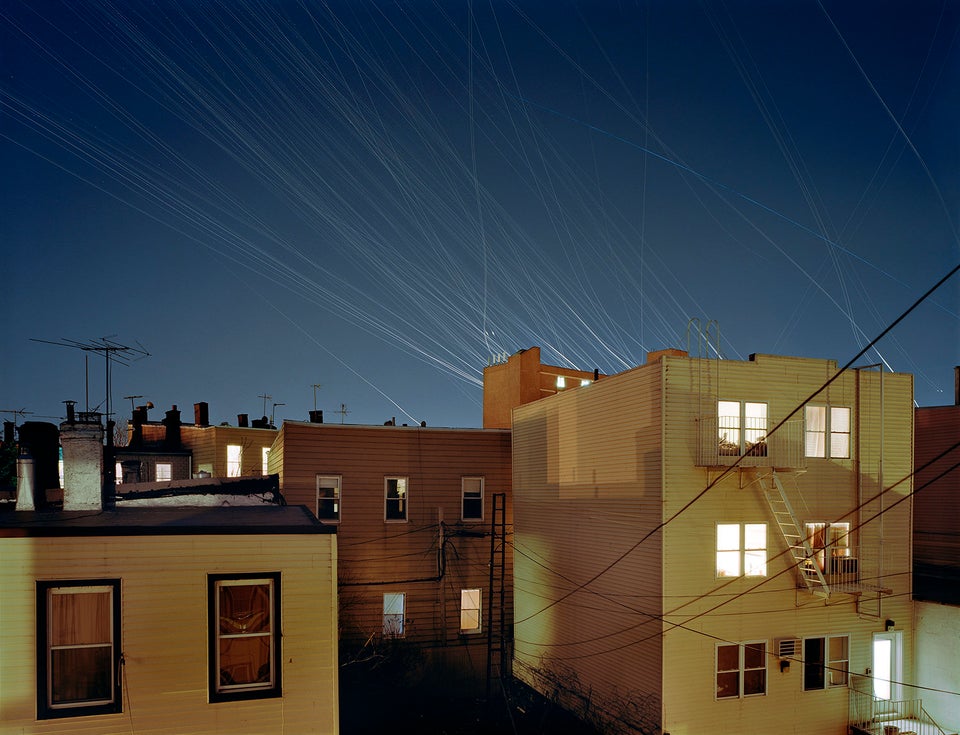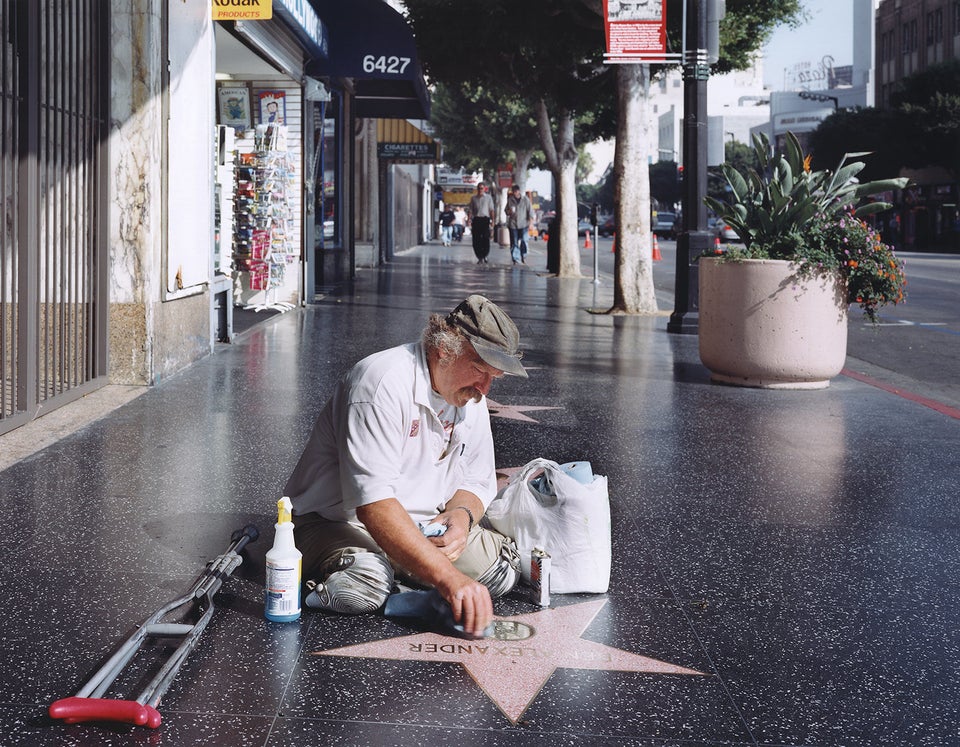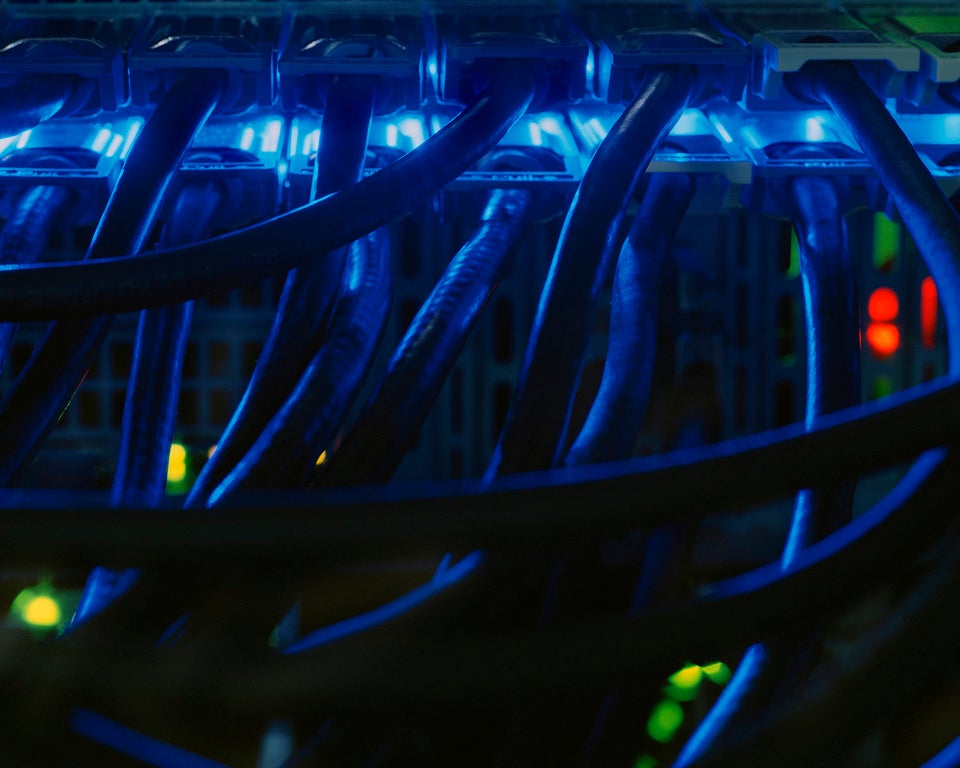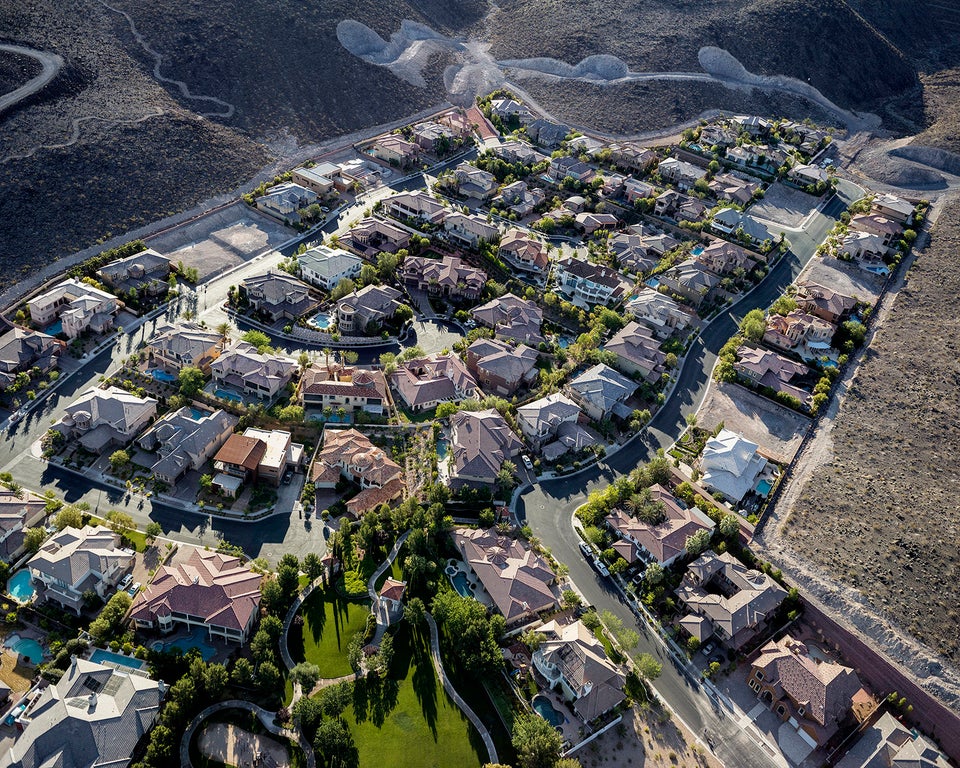 Michael Light/Lake Las Vegas/Black Mountain/Radius Books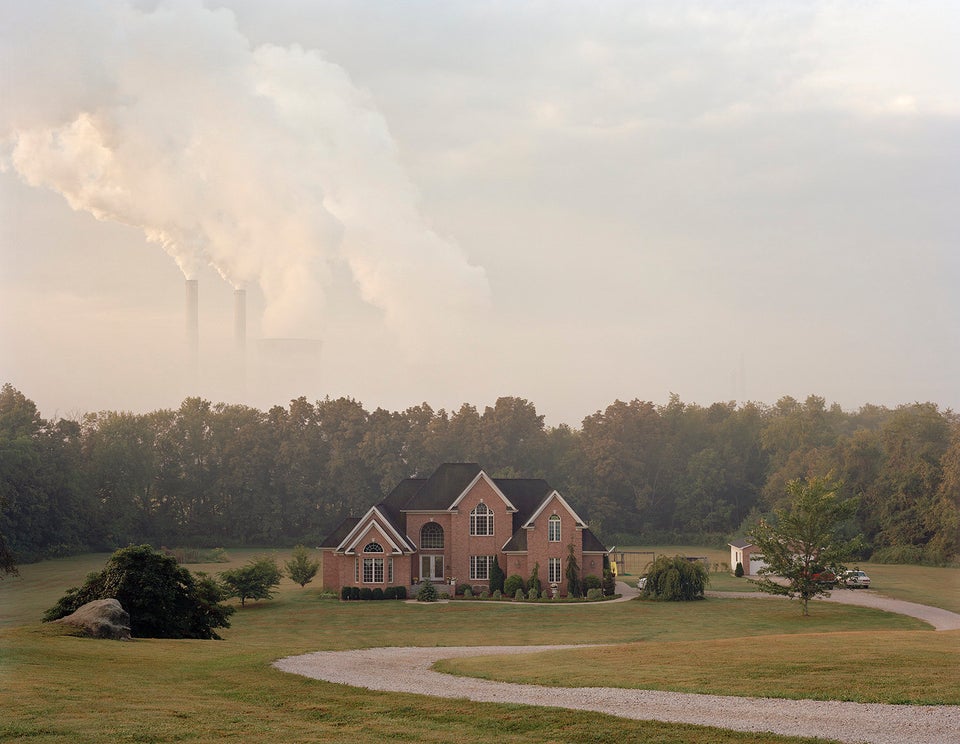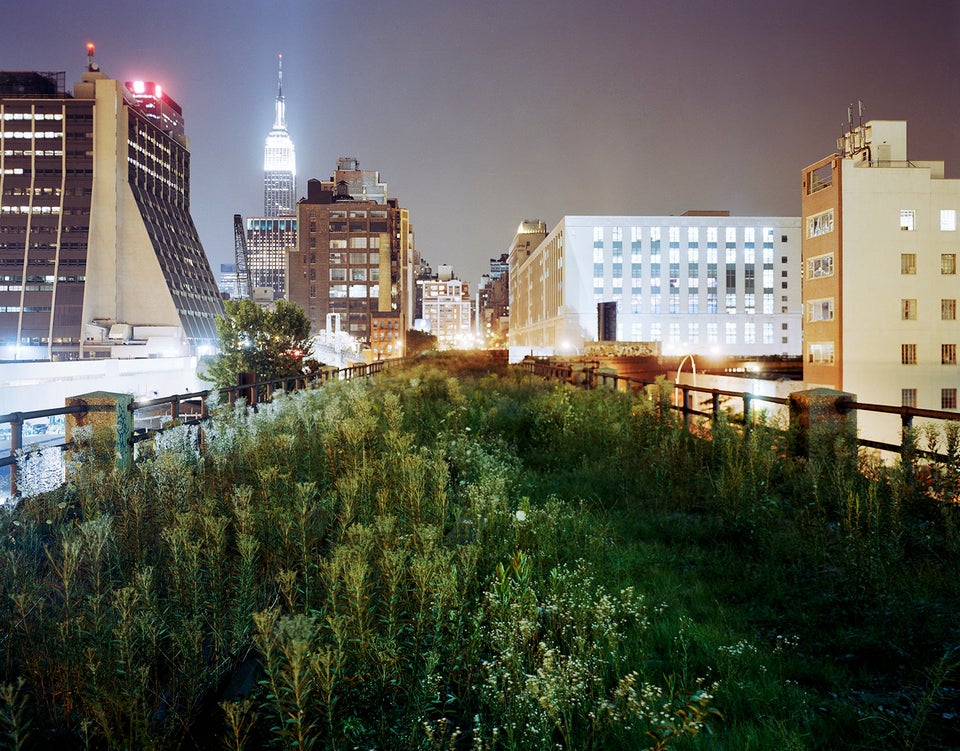 Popular in the Community