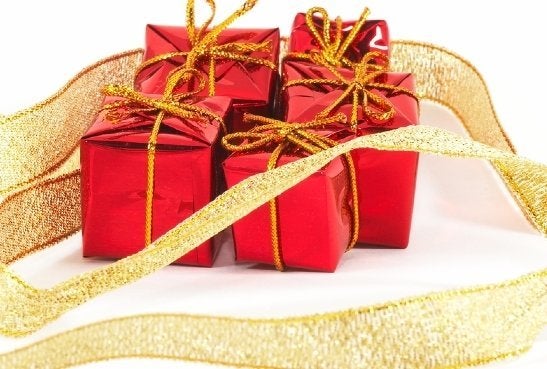 For most of us, it's the time of year to be merry, but for many high school students it tis the season to be stressed out by college applications and SAT scores. If you are a student, or a budget conscious parent of a student, who is feeling the college preparatory pressure, here is an idea for an affordable holiday gift that parents can give themselves and their kids this season: a $49 SAT online class taught by superstar teachers that covers everything on the SAT.
This is the kind of course that will level the playing field in SAT preparation. It will give far more kids from all economic backgrounds the opportunity to take the online class anytime of night or day on their own computer at a price that is more affordable than most well-known test preparation centers (typically $1000 per course).
Here is how to sign up. Go to this web address at www.Brightstorm.com. The company also offers other classes in addition to the SAT classes. Here is a list of the classes that they offer:
Geometry
Algebra II
SAT Writing
SAT Math
AP US History
AP US Government
Writing
SAT Critical Reading
US History
So if your child is behind in one of these subjects and wants to make up some work and do well on the final exam, Brightstorm courses offer a simple engaging way for students to learn the material. Click here to register for the course.
Here's some additional information about the company, Brightstorm. They have created an online learning network to help students deepen their understanding of important [college preparatory] subjects. The courses are five-hour interactive courses broken into 10-20 minute lessons, which is just perfect for the impatient teenager.
Teens work at their own pace and can repeat the course as often as necessary. They even have discussion groups and interactive quizzes.
"The courses are built on solid curriculum design and sound learning principles," said Shelley Goldman, professor of education and faculty advisor to the Learning Design and Technology Program at Stanford University School of Education.
As a teacher who sees lots of stressed out teens during this time of year, I think this is a great, affordable tool that can help students master their subjects and help parents relax about their kids. Then everyone can have a Merry Christmas or Happy Hannukah....or both.

Disclaimer: I do not work for Brightstorm and have no financial interest in the Company.

Related