In 2017, over 300,000 new cases of breast cancer will have affected women all over the United States. According to breastcancer.org, 1 in 12 women will be diagnosed with invasive breast cancer in their lifetime.
Statistics don't tell the whole story, though. Statistics are cold comfort when you're the woman sitting across from your doctor, hearing the results of your mammogram. Statistics won't hold you up when your mom, or sister, or friend calls you to share their new diagnosis with you.
Rip Media Group CEO and Creative Director Maury Rogow understands the impact of hearing the words, "I have cancer," from the mouth of someone he loves.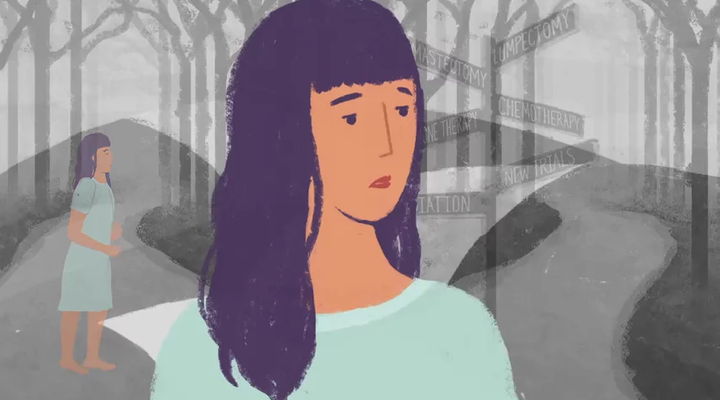 About twelve years ago, Rogow's mother was diagnosed with breast cancer. During her two years of treatment, which included a mastectomy, she picked up a copy of Dr. Susan Love's Breast Book and discovered a foundation focused on providing the best possible guidance for women and their families who were dealing with a difficult diagnosis.
Rogow's mother is now a cancer survivor, but her experience shaped the way Rogow himself views other women in need of hope. His heart to help led him to partner professionally with the Dr. Susan Love Research Foundation. Rogow and his video production company, Rip Media Group, donate one project each quarter to charity, and this foundation moved to a priority position.
He says, "I wanted to work with Dr. Love and her organization as I know the importance of digestible and useful information in times of stress. When my mother told me that she had read Dr. Love's book, my team and I started brainstorming on ways we could help."
The Dr. Susan Love Research Foundation understands the shock that accompanies a diagnosis of breast cancer, and they're doing everything in their power to offer hope and information in a way that is accessible, engaging, and calm.
Through their educational video series, ImPatient Science, the Dr. Love Research Foundation explains treatment options and types of cancer, and they walk patients and loved ones through the process from diagnosis to cure. The five different series consists of 1 to 3 minute animated videos told through stories and metaphors, offering women and their families information that is easy to understand.
Rogow says, "We pitched a series of unique animation videos to get treatment, diagnosis, and options out to patients and families in a compelling format. Now, 20 videos later, I am honored to have produced the series and help them come closer to their goal of eradicating breast cancer from the planet."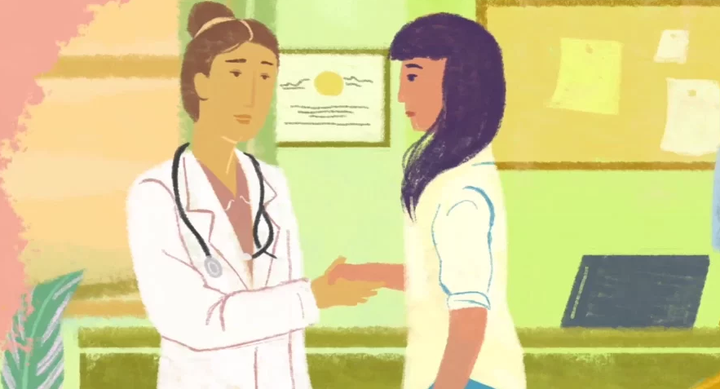 Dr. Susan Love, Chief Visionary Officer, says, "Everyone can play a role in ending breast cancer." If you or someone you love has been recently diagnosed with breast cancer, watch this video and link arms with a foundation that understands.
To view the series of videos, visit the Rip Media Group page here.
Creative Producer and Account Manager: Barry Silver
Rip Media Group Founder and CEO: Maury Rogow