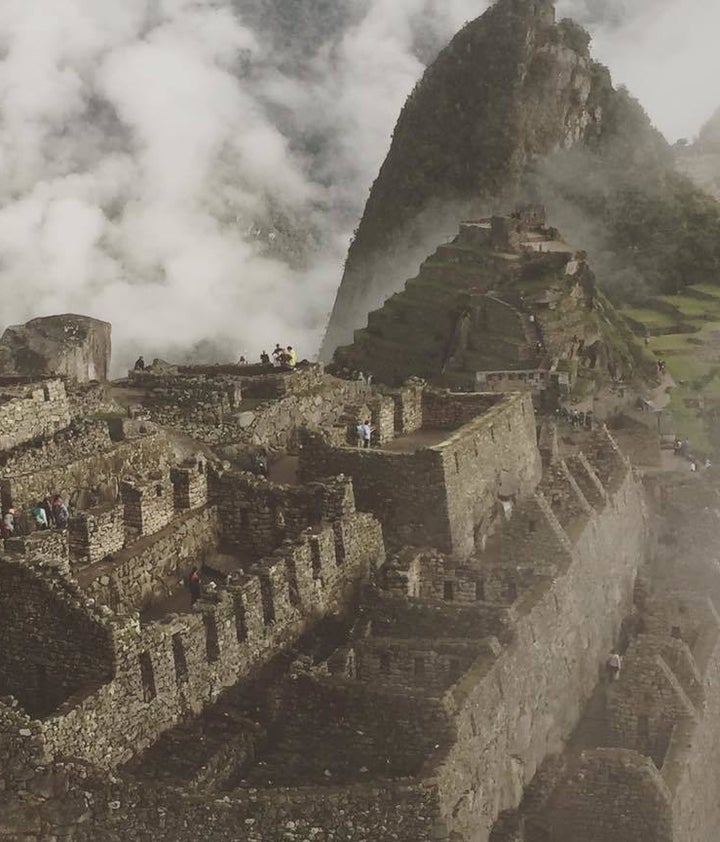 It was 2011 when I embarked on my first solo traveling adventure. I was in my late 20s, working as a middle manager in a secondary school, a mortgage, nice car, serious boyfriend - all of the things that you fantasise about when you are younger that should make for a happy adult life. I often day dreamed about going to see more of the world. People like me, with responsibilities and financial commitments, don't up and leave their life to embark on a journey of travel though - so it remained a dormant day dream for a number of years.
I began to feel like I was already living a life of regret by not experiencing more of the world. The discontent grew as I realised that there was more to life than what I was seeing and experiencing, day in and day out and I felt trapped in the life I had created. In 2010, I decided it was now or never and took a leap of faith and booked a round the world ticket. Don't get me wrong, some tough decision's had to be made - my relationship ended as a result of my decision , I quit a good job, I sold my car and handed over my house to my then partner. I asked numerous people to come with me on the trip but nothing ever solidly materialised. So, in September 2011, I got on a plane to New Delhi, India, alone. That was 7 years ago and in the last 7 years I have visited parts of the world I used to daydream about but genuinely never thought I would make it. The majority of the time I have taken these journeys alone.
Embarking on a solo travel adventure, whether short term or long term can be a fearful thought and this fear can often discourage people from doing what they dream of doing. Here is a collection of my thoughts and experiences designed to help anyone who is unsure about taking the plunge and going travelling for a week, for two weeks, for a month or for a year and beyond, alone.
I found the biggest barrier was fear. I had many fears; of going it alone in a big and scary world, of being kidnapped like in the film Taken, only my Dad wasn't international bad ass Liam Neeson, ready to track me down and save me (although I am sure he would have tried!) It was fear that dominated me and it was fear that was preventing me from taking that next step. I then started to think about regret and how much I would regret not seeing the Taj Mahal or the Great Wall of China - the fear of going soon turned into fear of living life with that regret. I accepted that my life, as I knew it, with a few tweaks here and there would be ready and waiting for me and at anytime I could return. I was only a flight or two away from my comfort zone. The job could be replaced, the house, replaced, the car, replaced.
2. Don't wait on anyone else ― book the trip.
If I had waited on other people to join me on my travels I would not have seen and experienced half of the places I have, in fact I would probably still be waiting now. All it comes down to is myself and whether or not I want to go. The more time I have to think, the more I will talk myself out of it - in the end, booking that ticket solidifies things and makes the decision real. By just booking it, the decision is made.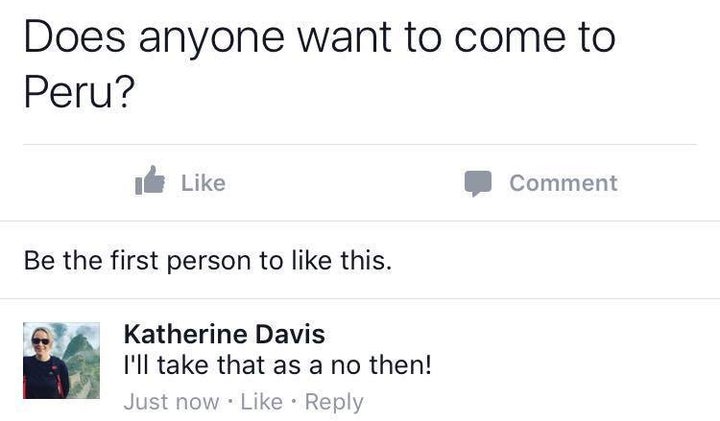 3. Stay in hostels and guesthouses.
I had been abroad before, mainly package holidays with friends and family, never alone, never branching out into the unknown like I did boarding that plane on September 1st 2011 to Delhi, India and I was absolutely f*****g terrified. However, as soon I got out of the airport, I had a hostel booked and I made my way there and the truth is; you are never really alone when you travel solo and I learnt this immediately. As soon as I got to my hostel I met and made friends with another solo traveller and that was the exact story for every place I have ever traveled to. Meeting others - completing their own travelling dream, some alone, some with companions but the glue that seems to hold all of that together is hostels and guesthouses. Love them or hate them, you are guaranteed to make friends and have guaranteed help and assistance from the staff. They make the initial experience far less daunting and scary.
4. Plan ahead but don't over plan.
When I decided to go it alone I thought at first I had to have everything planned out, a precise itinerary I would follow day to day. Where I would stay, where I would go, what I would be doing. The reality is you do need to plan ahead - flights, accommodations at times, big trips you want to take but actually the beauty of solo travel is liberating because you are free to pick and choose where you go. I learnt very quickly that listening to the locals and other travellers meant I often change my plans and end up visiting places I had never even heard of. It is better to have that kind of freedom rather than a restricted, rigid schedule and itinerary.
4. Make friends from all around the world.
I have met so many wonderful people from all walks of life, different cultures, different countries that I am now proud to call friends. It has been one of the biggest perks of traveling ― making friends and sharing invaluable life experiences. I have learnt so much from these people about their own cultures and understandings of life. Friendships made while traveling are a blessing.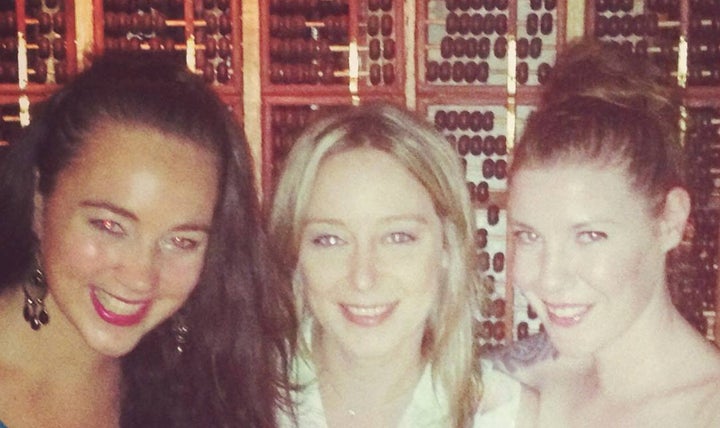 5. Learn and grow from cultural differences.
This seems very straight forward but experiencing cultural differences opened my mind. I had grown up in a small town in the middle of England with a very strong sense of what I perceived to be right and wrong and good and bad. There were times when I was seeing things that I was in absolute awe of and other times left me deeply disturbed but learning about different cultures through experiences made me more knowledgeable of the world as a result.
6. Become truly independent and self reliant.
When I travel alone I have to learn to rely on myself. I have no choice. I learn so many new skills and life tools I never knew I had. I feel independent and I learn so much about myself as a result. Who knew I was able to navigate myself around the world, from border to border with only one bag and passport. It is a liberating and exhilarating experience. When you go it alone you only have yourself to answer to and that is the beauty of it all.
Solo travel is a beautiful thing, every time I go somewhere new I get so much from the experience that benefits me as a human being - however being safe, careful and not reckless is imperative for successful solo travel.
Seven years ago I dreamed of the Far East, Machu Pichhu, seeing Mount Everest and the Taj Mahal - now those dreams have become a reality that I made true for myself. I am so grateful I made that decision in 2010 that although scary at the time, changed my life, how I am, how I see things and how I view the world as a result. My life feels more enriched as a result of my solo expeditions around the world - experiences I would never have obtained if I had listened to my initial fears and stayed in my comfort zone.