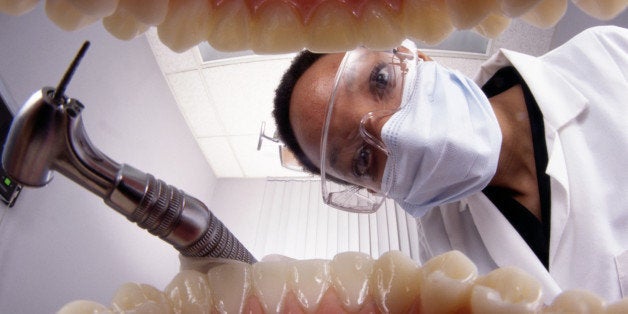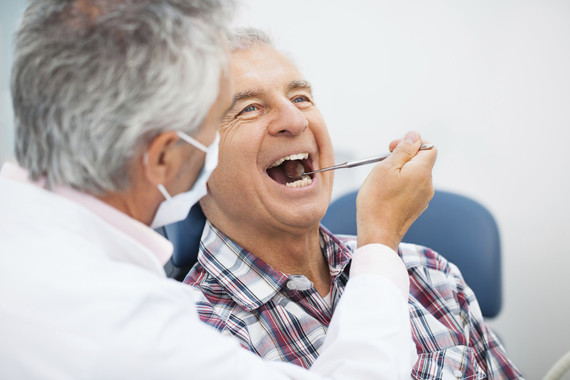 I had dental insurance through my work for many years, but lost it when I retired. Where can retirees find affordable dental care?
Finding affordable dental care can be challenging for seniors living on a tight budget. Most retirees lose their dental insurance after leaving the workplace, and original Medicare does not cover cleaning, fillings or dentures. While there's no one solution to affordable dental car, there are a number of options that can help cut your costs. Here's where to look.
While original Medicare (Part A and B) and Medicare supplemental policies do not cover routine dental care, there are some Medicare Advantage (Part C) plans that do. Many of these plans, which are sold through private insurance companies, cover dental care along with eye care, hearing and prescription drugs, in addition to all of your hospital and medical insurance. If you're eligible for Medicare, see medicare.gov/find-a-plan to look for Advantage plans in your area that covers dental care.
Another way you can reduce your dental care expenses is to join a dental discount network. How this works is you pay an annual membership fee -- around $80 to $200 a year -- in exchange for 10 to 60 percent discounts on service and treatments from participating dentists. To find a network, go to DentalPlans.com where you can search for plans and participating dentists by zip code, as well as get a breakdown of the discounts offered.
Another option that's currently available only in the southern California area is Brighter.com. They provide users free access to a network of dentists offering up to 50 percent discounts on all services.
Dental school clinics offer savings opportunities too. All 65 accredited dental schools in the U.S. offer affordable care provided by dental students who are overseen by their professors. You can expect to pay about half of what a traditional dentist would charge and still receive excellent, well-supervised care.
Another option is to check with local colleges that offer dental hygiene programs. For training purposes, many programs provide teeth cleanings by their students for a fraction of what you'd pay at a dentist's office.
If you're a veteran enrolled in the VA health care program, or are a beneficiary of the Civilian Health and Medical Program (CHAMPVA), the VA is now offering a dental insurance program that gives you the option to buy dental insurance through Delta Dental and MetLife at a reduced cost.
The VA also provides free dental care to vets who have dental problems resulting from service. To learn more about these options, visit va.gov/dental or call 877-222-8387.
Also check with the Dental Lifeline Network which provides free dental care for low-income elderly and disabled; Remote Area Medical which offers free health, eye and dental care to people in select locations; and Indian Health Service, which provides free dental care to American Indians and Alaska Natives who are members of a federally recognized Indian tribe.
Also see toothwisdom.org, a website created by Oral Health America that will help you locate low-cost dental care.
Send your senior questions to: Savvy Senior, P.O. Box 5443, Norman, OK 73070, or visit SavvySenior.org. Jim Miller is a contributor to the NBC Today show and author of "The Savvy Senior" book.
Popular in the Community