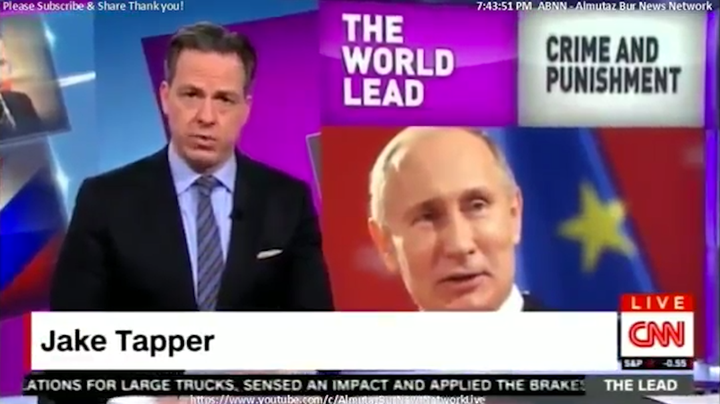 Life was so much easier when the biggest debate at the gym was if the treadmill or elliptical was better.
A Scranton, Pennsylvania YMCA has banned 24-hour cable news channels like MSNBC, Fox News and CNN from their facility TVs because gym members kept getting into political arguments.
Some of the talks apparently got so heated that other members had to step in and defuse the situation.
Fisher told The Washington Post that the decision to cut the cable cord was met with both praise and criticism. She noted, however, that the atmosphere appears to be calmer since the channels were removed.
"I am all about people's right to have open debate but safety is our No. 1 priority," Fisher said.
We can get our TV privileges back when we learn to play nice. At least at the gym, please.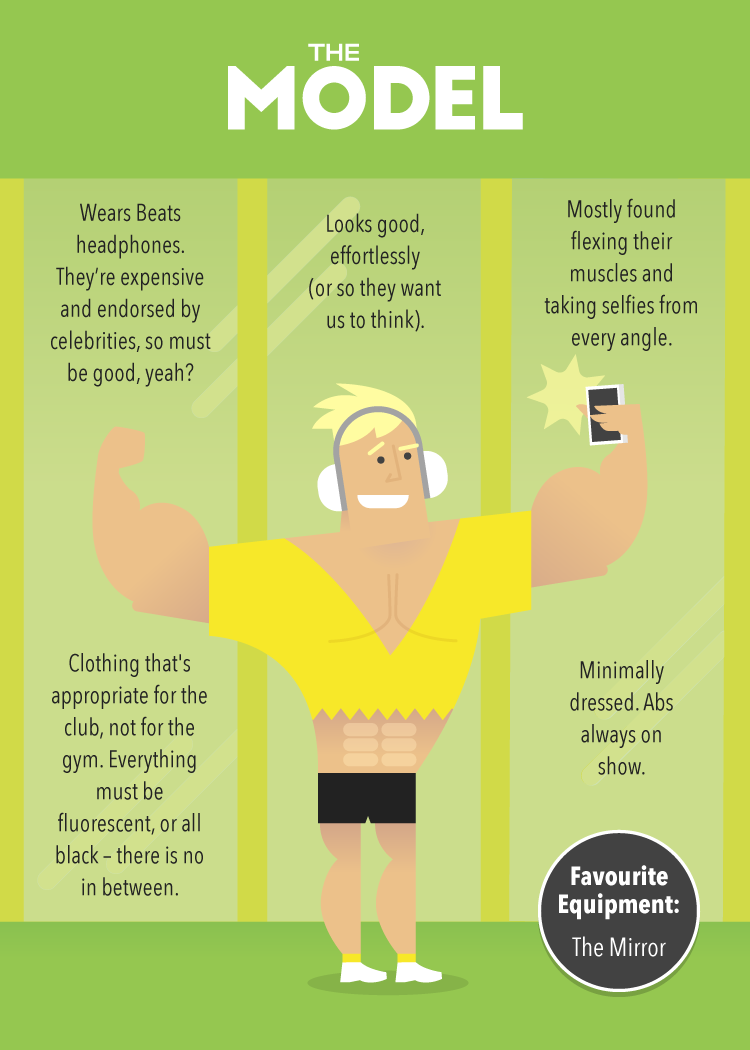 Annoying People At The Gym