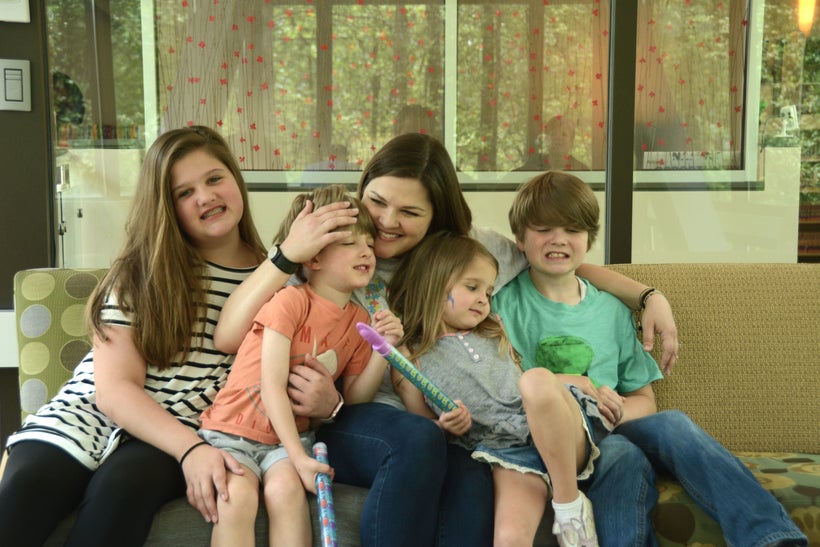 We live in a country where we can write our senators and ask them to do the right thing. This fact will never escape me, having lived here for 32 years to revel in this tremendous privilege.
When I met little Liam Hall, 4, I could not tell he was autistic. It was not until well into my interview with the family when I noticed a few minor social clues. This is because he has been benefitting from ABA, applied behavior analysis, which is not covered by insurance in Alabama. The therapy is the gold standard in treating autism spectrum disorder
His mother, Catey Hall, has led the charge requesting lawmakers to pass a law to cover the ABA. Since Liam has been on ABA therapy, he has exemplified tremendous improvements in his social behavior. Alabama is one of five states that do not approve coverage of the therapy yet. Bill 284 has now passed the house, but still must be assigned to a senate committee for a vote. If it passes that committee, it will go to the senate floor for a full senate vote. If it passes that, it goes to Governor Kay Ivey for a signature, then it becomes the law.
ABA is a scientific discipline that examines the principles of learning and behavioral control while developing usable methods, which are then systematically applied to change behavior of social significance.
Dr. Julian Maha, Founder and Executive Director of Kulturecity, a foundation that creates acceptance and inclusion for individuals with unique abilities, said this about ABA:
"The right for every child in the state of Alabama to receive ABA therapy is not only an essential right, but a human right. ABA therapy has been shown to help many children with autism. To limit this right goes against our core principles as a community."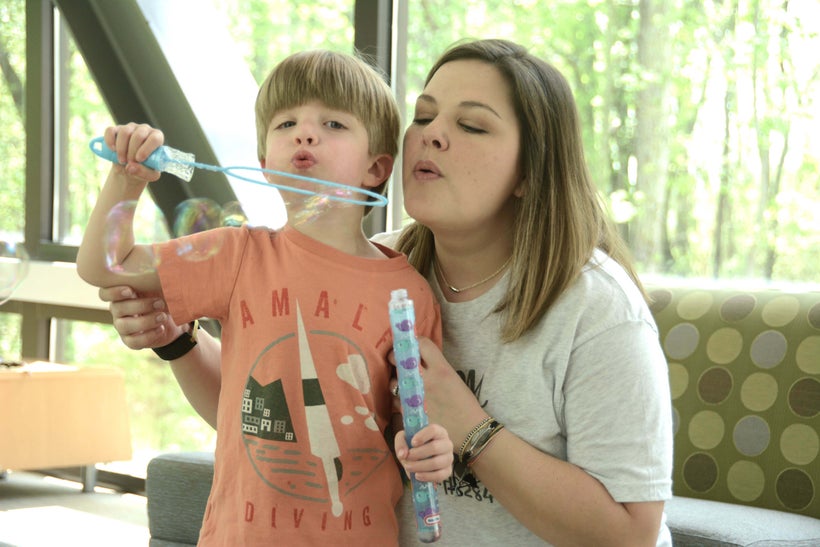 What follows is the letter Catey Hall wrote to Senator Del Marsh:
Please call house bill 284, the autism insurance bill, for a senate committee vote soon. The autism community and advocates for autistic children, myself included, are well aware of the pressure being put on you by BCA and BCBS. As a small business owner in this state, I appreciate your stance on protecting businesses. My father is also a small business owner and has owned a small machine and fabricating company in West End Birmingham for the better part of forty years.
But I'm also an autism parent. Representative Jack Williams, after meeting with several autism families and professionals, worked on amendments that both provide life-changing treatments for autistic patients while also protecting insurance carriers and businesses. Truly, this is a bipartisan bill. One that provides necessary treatment for our most precious citizens, while including safeguards from "exploding" costs.
Forty-five other states have done this and it is time Alabama puts our children first. In those other states, the coverage has cost less than a dollar per month per member. Given that Alabama has a lower instance of autism diagnoses than most other states, we anticipate the coverage to be less than fifty cents per member per month.
These therapies, when given at an early age (2-9), make or break how the person functions as an adult. Refusing to require insurance companies to cover this medically necessary treatment is effectively breeding a generation of non-functioning, state and welfare dependent adults. Most families in our state can simply not afford these treatments on top of their monthly health insurance premiums.
The American Association of Pediatrics and the Surgeon General deem these therapies a necessary and effective treatment for autism spectrum disorder. Please don't allow our state to continue to fall behind other states. Please don't allow our state to put money before children. Please be encouraged by knowing that calling for a vote on this bill is fiscally responsible, and simply the right thing to do.
May God lead you to do what's right for the children in this state.
For information, you can contact Catey at cateywatsonhall@gmail.com
Calling all HuffPost superfans!
Sign up for membership to become a founding member and help shape HuffPost's next chapter
This post was published on the now-closed HuffPost Contributor platform. Contributors control their own work and posted freely to our site. If you need to flag this entry as abusive,
send us an email
.