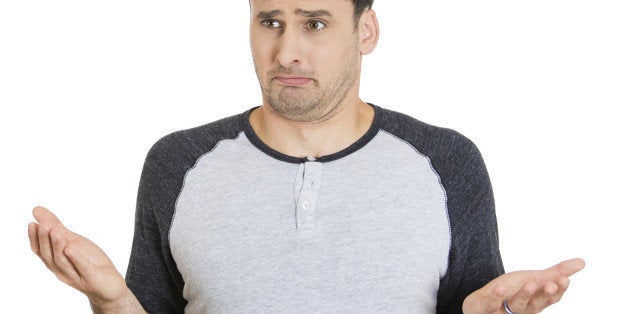 Hey men, want to know if you're a feminist? Take this simple quiz and find out!
Do you believe that women are people?
Do you believe in the equality of all people regardless of their gender?
Do you believe that women should be paid equal wages for equal work?
Do you believe that women should be safe in their own homes and when they walk down the street?
Do you believe that sexual harassment is bad?
If you answered "yes" to all of these questions, then congratulations! You are officially more evolved than some villain with a twisty mustache who lived in the 1840s. But you still might not be a feminist!
Believing that women have fundamental human rights makes you a man who has largely adapted to living in the 21st century. But believing in something and working to make that something real and accessible to everyone are two completely different things. That's where feminism comes in.
And feminism requires work. It's a process. This is, I think, the part that often gets lost when we talk about whether or not men can be feminists. I know many feminist men, so the question has always struck me as odd. The answer is obviously "yes," men can be and are already feminists. But living that feminism will definitely result in some stumbles and requires a pretty regular amount of self-reflection and effort to unlearn a lot of what we've all been raised to see as "natural" about ourselves and others.
Having drinks with a (feminist) friend the other night, I mentioned that I had been thinking about this essay and how I felt that, all too often, public conversations about men and feminism are stuck at the 101 level of "can men even be feminists?" and "women are people, too."
He responded, "That's not even 101! That's some middle school bullshit!" (See? Feminist.)
So let's dispense with the middle school bullshit. Men can be feminists. Women are people. Now let's talk about what that means in our regular lives.
Being a feminist man, just like being a feminist anything, requires showing up in lots of different ways. Like actively challenging rape culture by learning about consent and incorporating practices of consent into your relationships through regular communication and attention to your partner's and your own needs, thoughts, desires and pleasure.
Or telling your buddies and brothers and cousins and coworkers that their jokes about "sluts" are not jokes. And accepting that some people will call you a killjoy because you aren't, you know, cool with laughing about rape.
Doing the work means believing and supporting women who have been victims of sexual violence, listening to their stories and creating more room for them to speak. It means learning about the subtle and not-so-subtle ways that our culture tries to discredit rape victims and challenging those tropes when they are inevitably trotted out in the media and around our own kitchen tables. It means supporting male survivors of sexual violence and creating room for them to speak and be heard.
Being a feminist man means supporting policies that support women's autonomy and human rights. That means laws that keep abortion safe and accessible regardless of where a woman lives or her ability to pay for medical care. Family leave. Equal pay. Universal preschool and childcare. A robust social safety net. Police reform. An end to mass incarceration.
Being a man who is a feminist is a process of learning and unlearning -- and that's a lifelong thing. So if you want to know if you're a feminist, take this quiz and find out:
Keep asking yourself that question. Every day. Adjust accordingly.
This story by Katie McDonough is part of a special series on men's role in feminism on Ravishly.com, a community for women that strives to foster a dialogue between disparate voices and experiences. To read other perspectives, click here.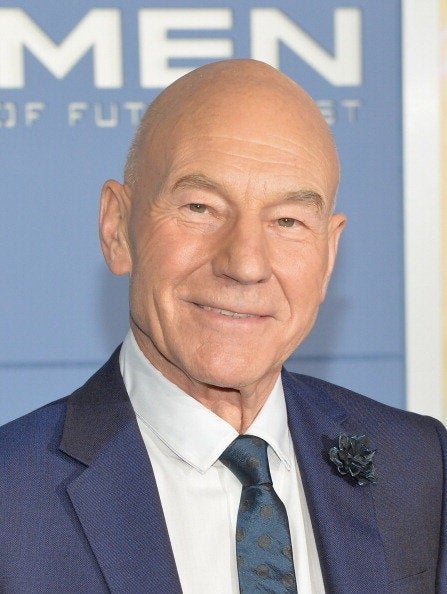 28 Famous Male Feminists
Popular in the Community