This might be the most honest tutorial ever.
On May 26, Honest Toddler creator Bunmi Laditan shared a tutorial for parents on how to make toast for toddlers, and she didn't skip over a single hilarious detail. Whether it's picking the "perfect piece of white bread" (with no holes or nutrients, obviously) or watching the kid inevitably say, "I'm full!" after taking one measly bite, every step of the process highlights the battle known as feeding a toddler.
But don't worry, parents. As Laditan included in the video, "It's OK to cry."
Before You Go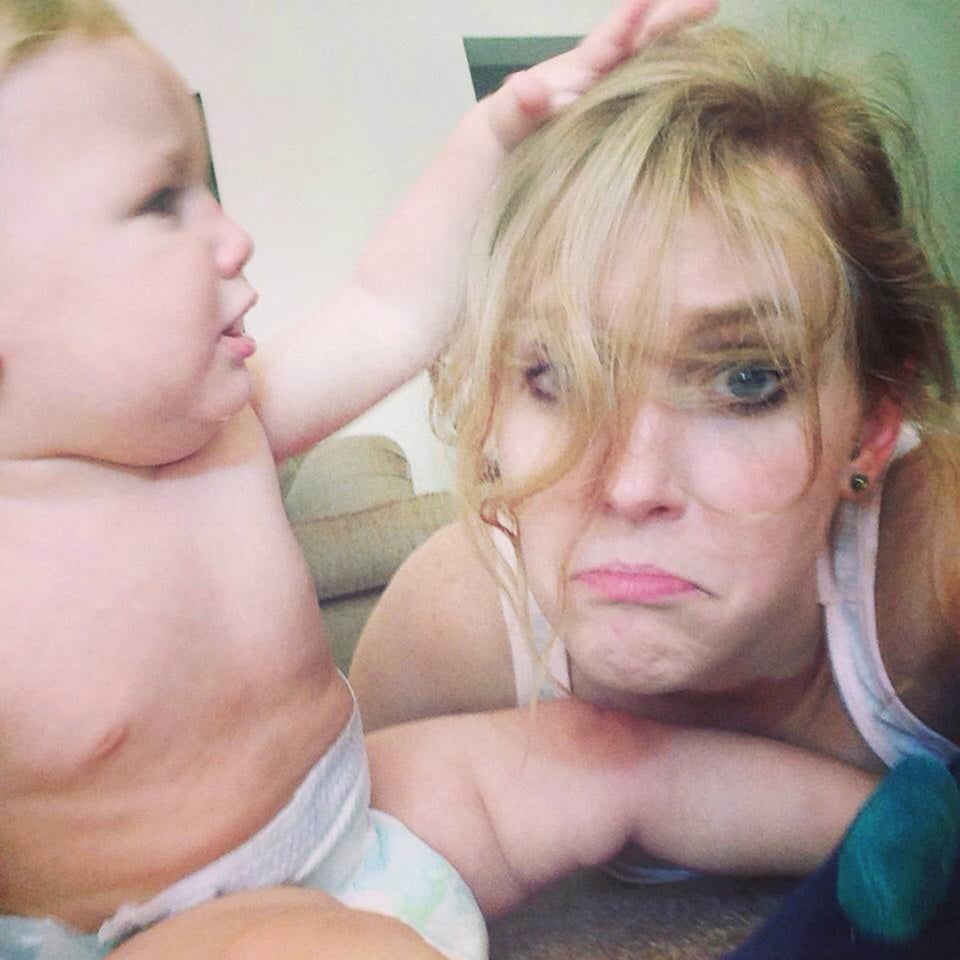 Moms' Honest Parenting Selfies