Some innkeepers are drawing on their cultural credentials and connections to create spaces that blur the line between B&B and neighborhood clubhouse.
Scoring an invitation to stay at a fashion designer's digs, meet her friends, and get insider tips sounds like an experience for only the most in-the-know travelers. But increasingly, all you need is the right hotel reservation.
In Amsterdam, it's Maison Rika, run by designer Ulrika Lundgren (Julianne Moore and Helena Christensen are fans). Her two-room inn is part of a new guard of millennial-centric micro-hotels that mix the intimacy of an Airbnb stay with the insider cred of a social club. Many of these spots serve as local hangouts, plugging guests into a destination in a more organic way than traditional boutique hotels.
Take Urban Cowboy, Brooklyn's hip answer to a bed-and-breakfast, where you might arrive to find a local designer leading a shibori fabric-dyeing class or a cult-favorite chef cooking up a backyard barbecue.
DIY moteliers Chris Sewell and Kenny Osehan have long cultivated a network of creative types for their boho brand Shelter Social Club, starting with the art shows and rock concerts they produced while saving up to renovate a leased flophouse in Santa Barbara, CA. Their latest project, the Alamo Motel, will offer outdoor concerts in partnership with music promoters FolkYeah!, pop-up farm dinners, and wine tastings with hip kid vintners Municipal Winemakers. In other words, check in and you're an instant insider.
From a guesthouse full of murals from local artists in Brighton, England, to a community-minded design hotel in Mumbai, these are the inns that are redefining the way we stay and play.
The Alamo Motel, Los Alamos, CA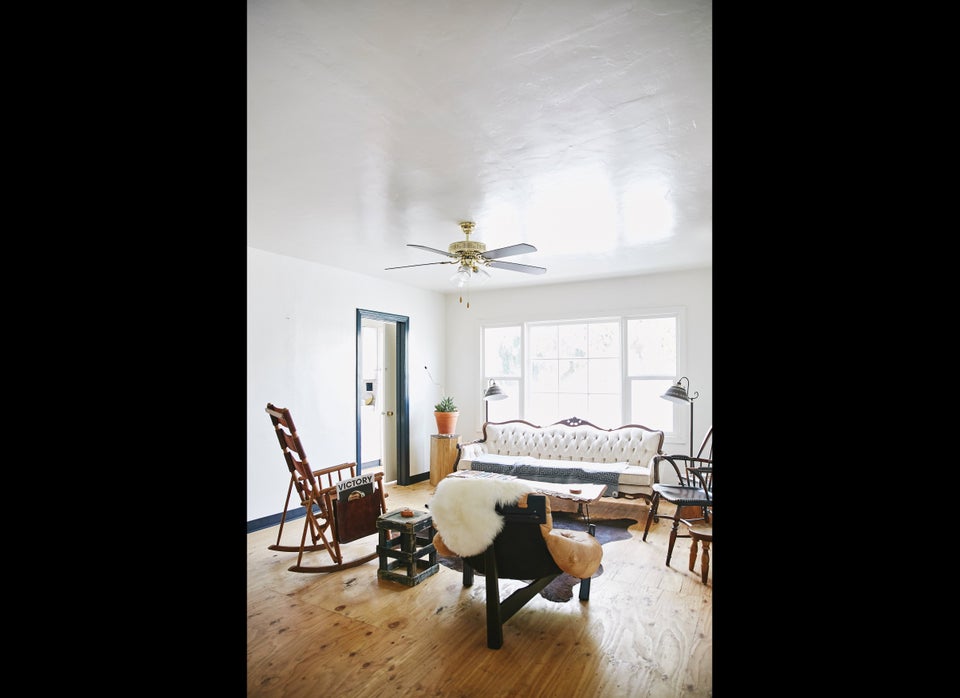 Made INN Vermont, Burlington, VT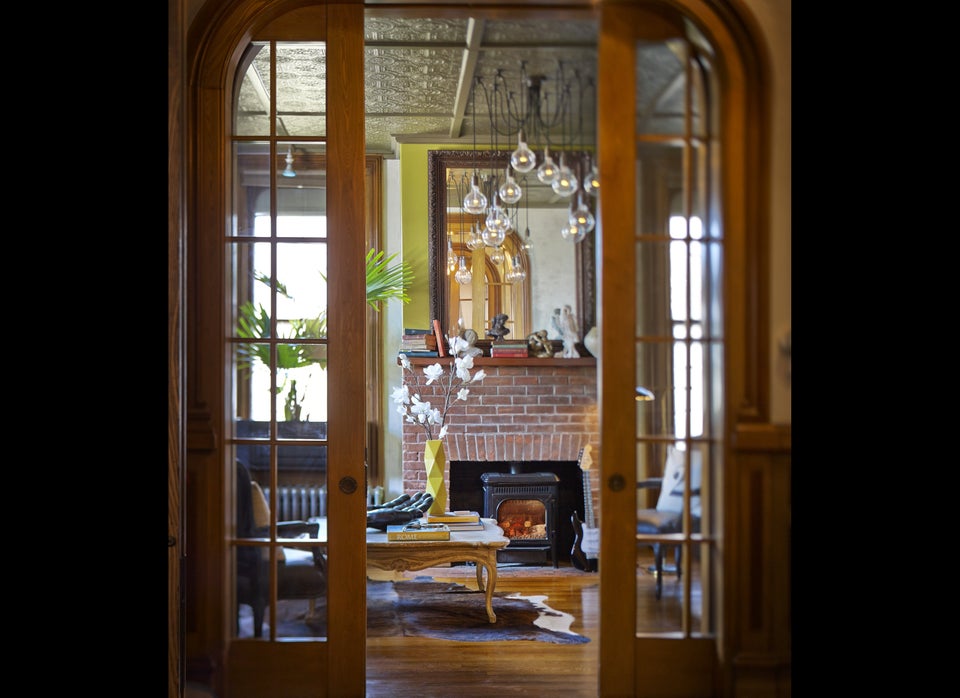 Maison Rika, Amsterdam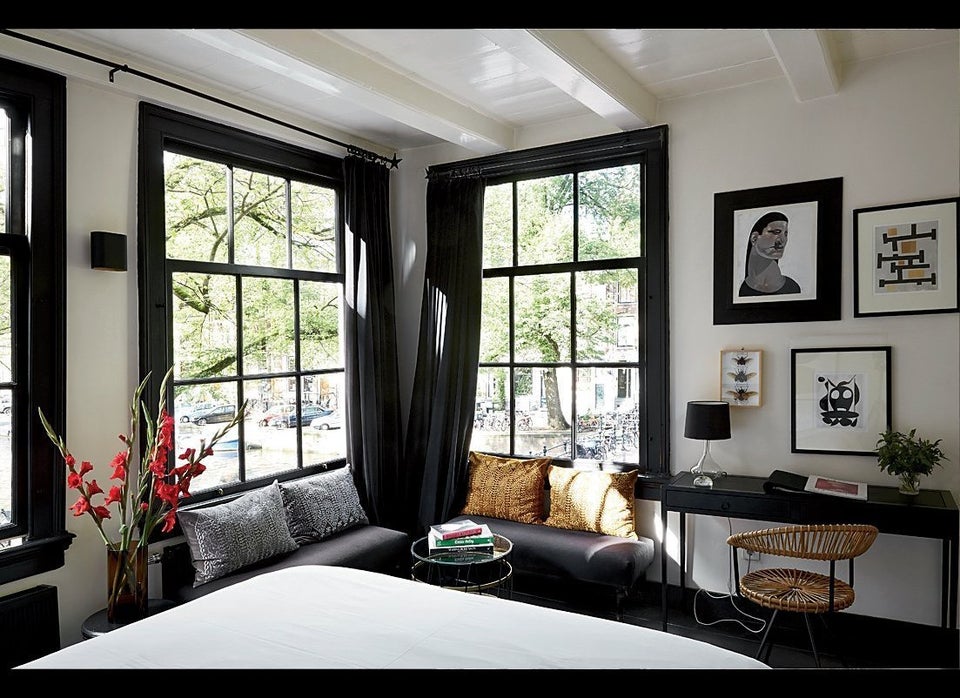 Artist Residence, London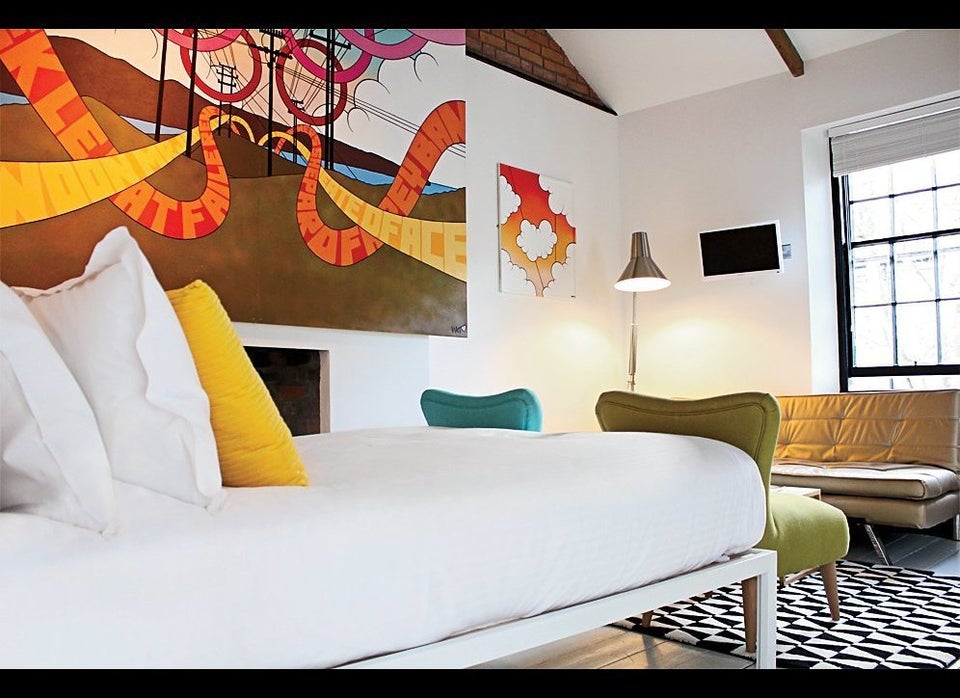 Drake Devonshire, Wellington, Canada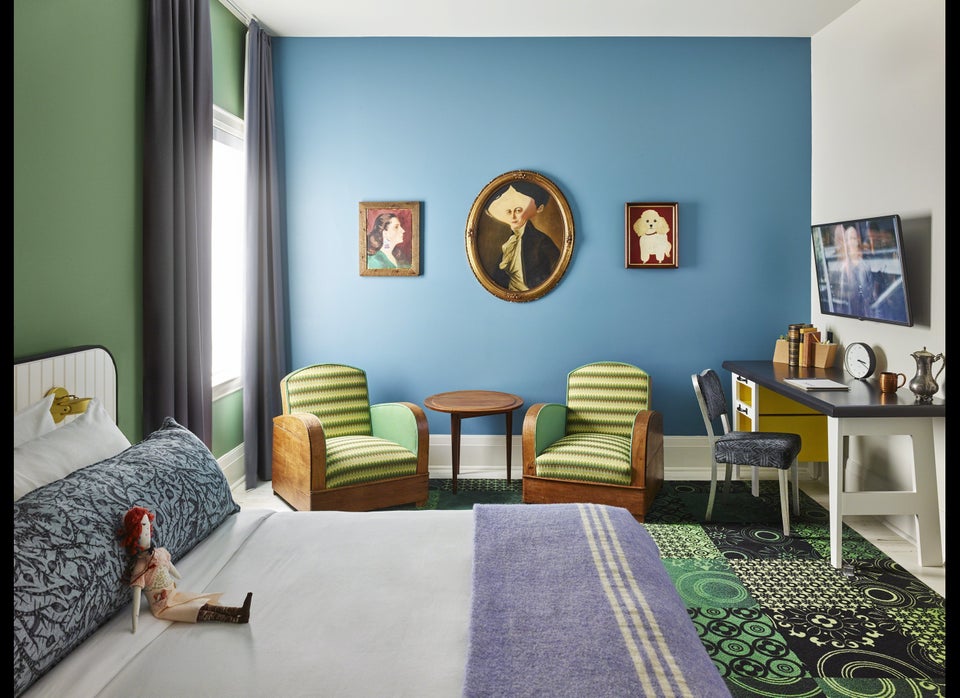 Abode Mumbai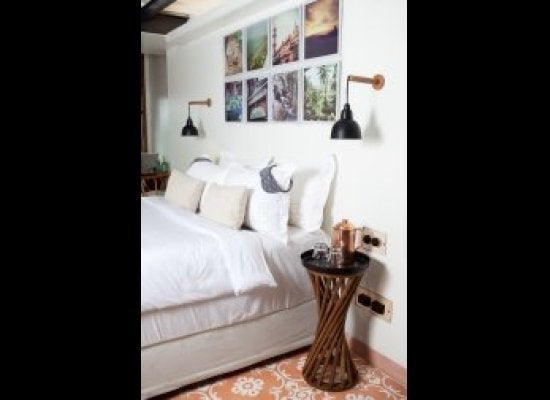 Table on Ten, Catskills, NY