Humans are needy. We need things: keepsakes, stuff, tokens, tchotchkes, knickknacks, bits and pieces, junk and treasure. We carry special objects in our pockets and purses, or place them on shelves and desks in our homes and offices. As profane and ordinary as the objects may be, they can also be extraordinary. Some things even become objects of transcendence.
Devout people of faith, across religious traditions, often denigrate material goods, suggesting the really real is beyond what can be seen, felt, and heard. Yet a closer look at religious histories reveals a heart-felt, enduring love for things. Objects large and small, valuable and worthless are there from the beginning of traditions, creating memories and meanings for the devotees who pray and worship, love and share, make pilgrimage and make music.
To look at religious histories through objects is to follow a new path of historical thinking, with recent studies examining tea, cod, tulips, guns, germs and steel, and how each of these has in its own way "changed the world." Similar projects can be seen in the British Museum's "A History of the World in 100 Objects," the New York Times' "A History of New York in 50 Objects" or Smithsonian magazine's "101 Objects that Made America." My interest here is not simply to trail a popular publishing lead, but to say that an understanding of religion is incomplete if it ignores the material things that make it part of what it is.
With that, here is "A History of Religion in 11 Objects"...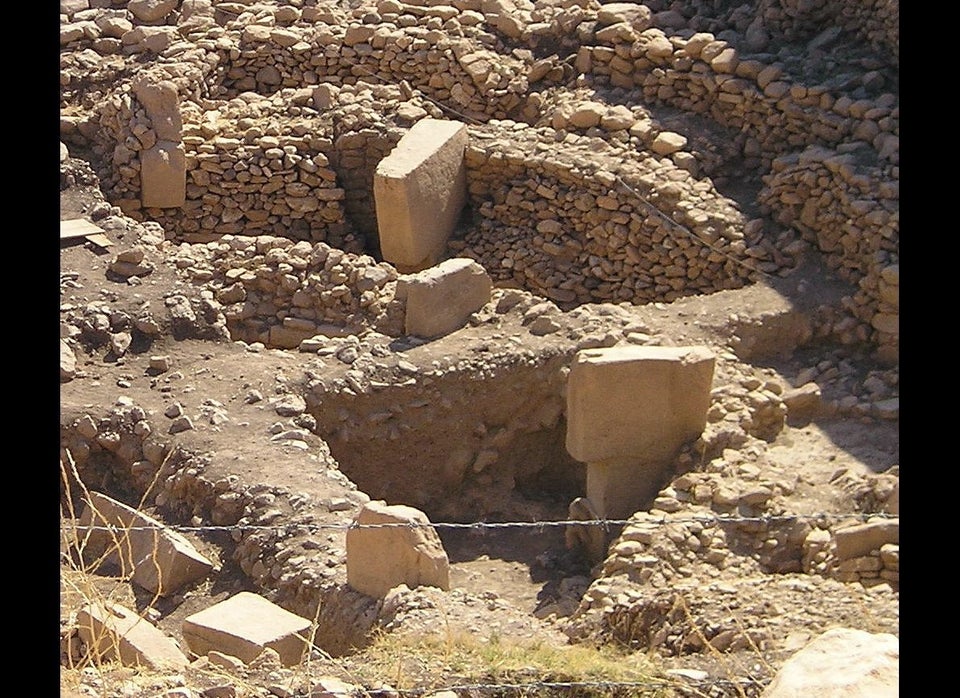 A History of Religion in 11 Objects