Makeup artist and Youtube personality Jeffree Star just announced a new addition to his Skin Frost collection that'll have "Mean Girls" fans tickled pink when it comes out.
Meet the "Regina George" compact.
This shiny, hot pink highlighter is proof there's no limit to how much pink you can wear on Wednesdays.
You can snag a compact for yourself as of Black Friday (Nov. 25) at 1 p.m. ET. It's a limited edition item, so make sure you prepare yourself. Otherwise ... well, you could try Sears.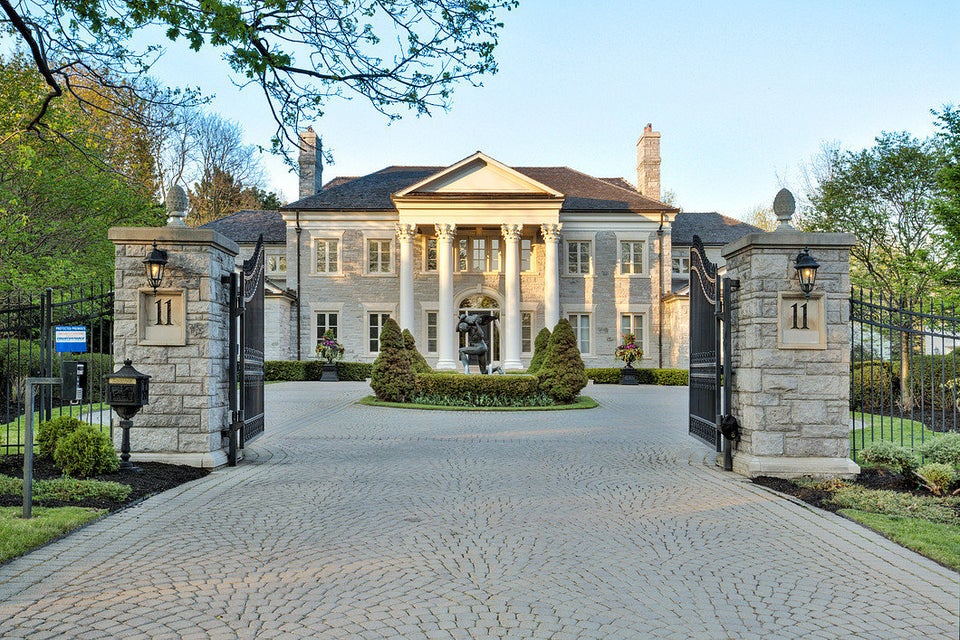 'Mean Girls' House For Sale In Toronto