Prepare to unleash your inner Katniss, because a "Hunger Games" district land is opening at a theme park on a South Korean island.
Lionsgate announced the new land, which will open in 2019, in a press release on Tuesday. The entertainment company is partnering with the development company Landing Jeju and the entertainment resort Jeju Shinhwa World for the park, which is going to be called Lionsgate Movie World at Jeju Shinhwa World.
Within the 13 million square foot attraction, the release says the property will have seven different lands focused on Lionsgate movies and series. In addition to the "Hunger Games" zone, there will also be zones centered around "Twilight," "Now You See Me" and "Robin Hood," which will arrive in box offices in March 2018.
The land, which is already up and running, features rides inspired by the movies. That includes a bullet train to the Capitol-themed rollercoaster and an immersive experience that features parts of Panem and landmarks from the Capital.
If you'd like to save yourself from buying a plane ticket to South Korea or Dubai, you can always fly down to the towns in North Carolina where "Hunger Games" was filmed.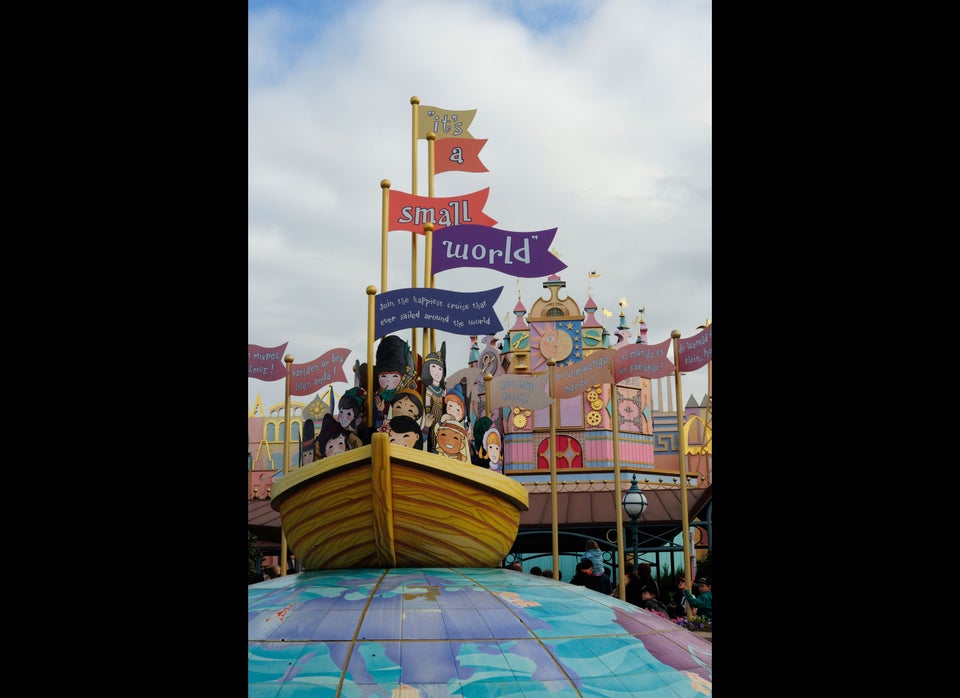 World's Most-Visited Theme Parks