Big changes are in the works for Alena Zachery-Ross, the superintendent of Muskegon Heights Public School Academy in Muskegon Heights, Michigan, as she was recently offered the job at Okemos Public Schools in Okemos, Michigan, a community near Lansing. Alena had held the position of superintendent at Muskegon Heights since 2012 when the state took control of the district. An emergency manager hired Alena when she was regional vice president at a private charter school company, Mosaica Education and she stayed on as superintendent after the state ended its oversight last year.
The change in positions offers some glaring differences. Okemos has a student population of more than 4,300 compared to 766 at Muskegon Heights. Okemos has approximately 18% of its student population coming from economically disadvantaged situations, while more than 80% of students in Muskegon Heights are financially challenged.
I spoke with Alena at the recent AASA conference in New Orleans in March, 2017 about issues facing her district. Alena explained how the Muskegon Heights district had been controlled by a charter company, worked its way out of debt, and positioned itself to become a district again over a two-year period. Outside of the standard tax-based funding, public and private partnerships with the Rotary Club, the United Way, and local Community Foundation, represented additional support that helped turn the district around.
Alena is passionate about maintaining a sense of honesty and integrity inside education. She holds her legacy dearly and is building a reputation of respect within the state of Michigan. The horizon seems bright for Elena, and I wish her all the success in her future position.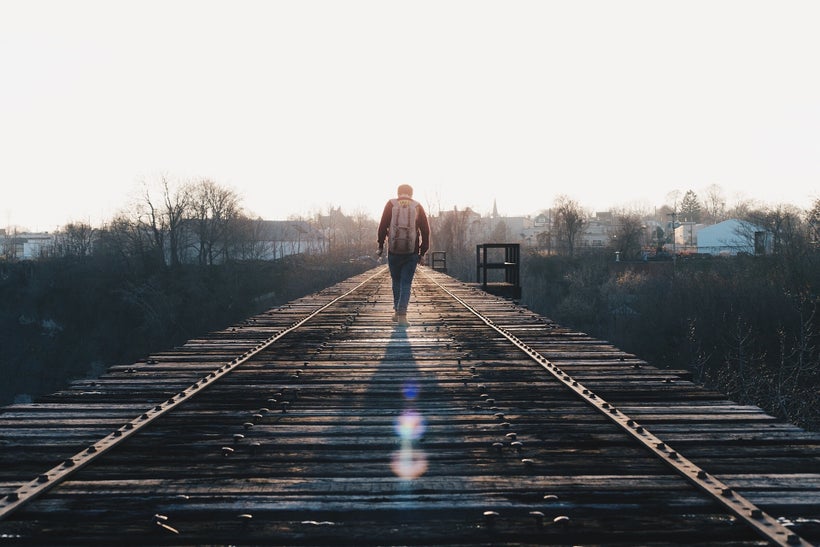 Alena Zachery-Ross is the Superintendent of Muskegon Heights Public School Academy in Muskegon Heights, Michigan. It is the first public charter school district in the United States. She is responsible for turning around the entire district profile, including student discipline, student and staff attendance, dropout rate, and graduation rate.
Mrs. Zachery-Ross comes from the Van Dyke Public Schools in Warren, where she served as an Assistant Superintendent for curriculum and instruction. She worked in the school district for nine years. She also served as an elementary school Principal, middle school Principal, school psychologist, and teacher consultant for Van Dyke Public Schools.
Mrs. Zachery-Ross attended Grand Valley State University where she received a Special Education/Psychology Degree in 1995. She earned her Masters of Arts in Education Psychology from Wayne State University in 1999 and currently she is pursuing an ED.D in Administration Leadership.
As a visionary leader, she possesses extensive experience in leadership development and group collaboration. She is an experienced K-12 school and central office administrator with a comprehensive background in elementary and secondary instruction, curriculum development, communications, multi-cultural education, school safety, budget and finance, professional learning communities, group facilitation, team building, grant writing, community relations, and data analysis.
Follow Alena Zachery-Ross on Twitter.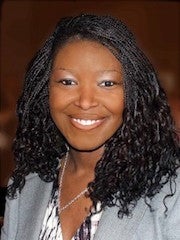 Audiences have enjoyed education interviews with the likes of Sir Ken Robinson, Arne Duncan, Randi Weingarten, Sal Khan along with leading edtech investors, award-winning educators, and state and federal education leaders. Berger's latest project boasts a collaboration with AmericanEdTV and CBS's Jack Ford.
Calling all HuffPost superfans!
Sign up for membership to become a founding member and help shape HuffPost's next chapter
This post was published on the now-closed HuffPost Contributor platform. Contributors control their own work and posted freely to our site. If you need to flag this entry as abusive,
send us an email
.