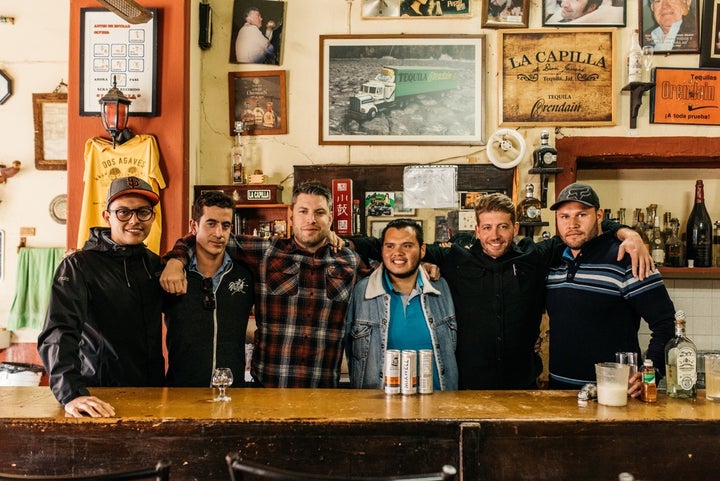 The Hollywood Bartender also offers tips on how to make the perfect Paloma for Cinco de Mayo 2017
Before you make plans to visit your favorite liquor store or bar to celebrate Cinco de Mayo, Mixwell offers some ordering advice: Try the Paloma. Former Hollywood bartender and Mixwell founder Billy Ray is raising the bar with the company's premium sodas. Mixwell recently released "A Journey to the birthplace of the Paloma," a short film that captures Billy Ray's journey as he introduces the soda that was specifically made for the popular Tequila based cocktail: Mixwell Mojave Grapefruit Soda.
2 oz 100% Blue Agave Tequila
4 oz Mixwell Mojave Grapefruit Soda
Instructions: Add all to Collins glass with ice, top with Mixwell Grapefruit Soda and stir with a knife. Garnish with a lime.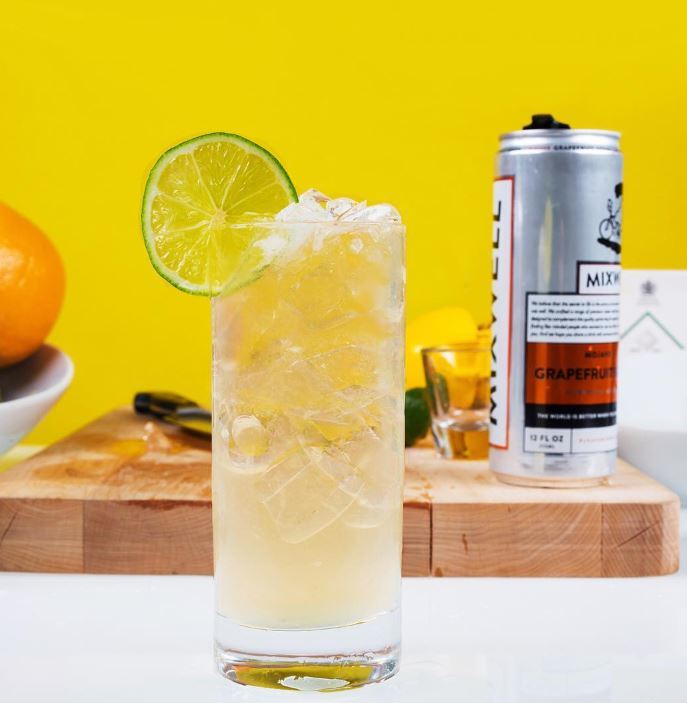 The Paloma. "A lot of people think that the national drink of Mexico is the Margarita. But an actual fact, it's the Paloma." – Billy Ray.
Related
Popular in the Community