Tomorrow at 8pm lights will go up on the Spectrum's latest venture, Nocturnal Sub.missions, six nights focused on experimental performance curated by multimedia artist Gage Boone.
Opening the night is the artist known as Tate in a solo piece running about thirty minutes. American Medium is located at 515 West 20th Street, 3N, Manhattan. Tickets are twenty dollars, and Tate's portion of proceeds will be going to Bailey House, which gives housing to at risk queer youth.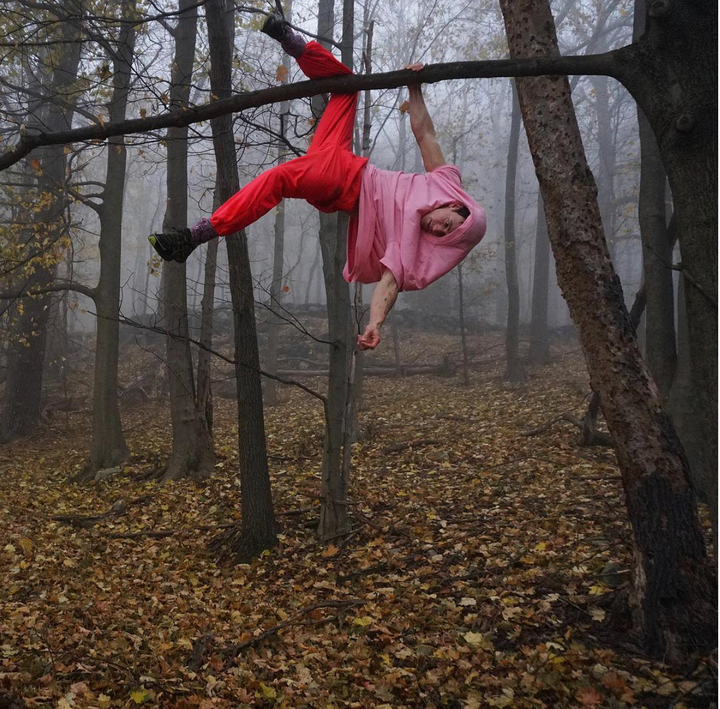 G: I think the thing I most get from you and your work is the ability to be at home in oneself. And, we all want to believe that what we say is relevant but some of us have to work harder than others to make that true.
T: Yes I was actually just thinking some words pretty much along these lines. And you know there is no way to fake it and there is no way to get past yourself via other things. No way to hide and suppress; who you are comes out. There is nothing else. No thing, and no one. Only from this basis can other layers gather on. Just sent you a poem that is all about it.
We all have to look at what we are doing that is just an approximation or an aggrandizement of something else. We are very well adjusted in some ways to putting up with versions of ourselves but in other ways not at all. Our body and mind and spirits register all the divisions between our behaviors and account for all the ways we run in between the gaps. There is almost like a secret economy that we don't acknowledge if we spend the whole time muffling ourselves and out of breath or doing things we don't actually want to be doing. There is a proper scale that we feel and process the world on. The point is to get on yours.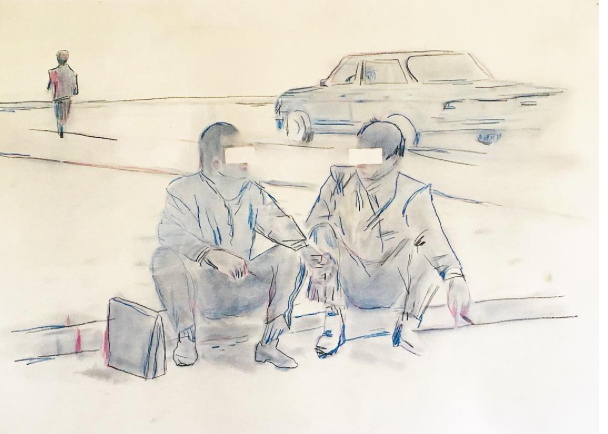 "Be ahead of all parting, as though it already were behind you, like the winter that has just gone by. For among these winters there is one so endlessly winter that only by wintering through it all will your heart survive.
Be forever dead in Eurydice-more gladly arise into the seamless life proclaimed in your song. Here, in the realm of decline, among momentary days, be the crystal cup that shattered even as it rang.
Be-and yet know the great void where all things begin, the infinite source of your own most intense vibration, so that, this once, you may give it your perfect assent.
To all that is used-up, and to all the muffled and dumb creatures in the world's full reserve, the unsayable sums, joyfully add yourself, and cancel the count."
From: The Sonnets To Orpheus: Book 2: Xiii - Poem by Rainer Maria Rilke
Translated by Stephen Mitchell
Popular in the Community