Talk that Glover-as-Lando's journey might continue was stirred on Wednesday, when French publication Premiere reported that Lucasfilm studio chief Kathleen Kennedy said Lando will get a spin-off.
"We think that the next spin-off will be dedicated to Lando Calrissian," Premiere quoted Kennedy as saying. "Of course, there are still many stories to tell about Han and Chewbacca, but Lando will be next."
The publication later adjusted its article with the note: "Lucasfilm informs us that there would have been a misunderstanding between our journalist and Kathleen Kennedy." Her comment should have read, "We would love to tell a story about Lando Calrissian one day, but it's not relevant," Premiere wrote.
The next "Star Wars" film is slated to be 2019′s "Episode IX."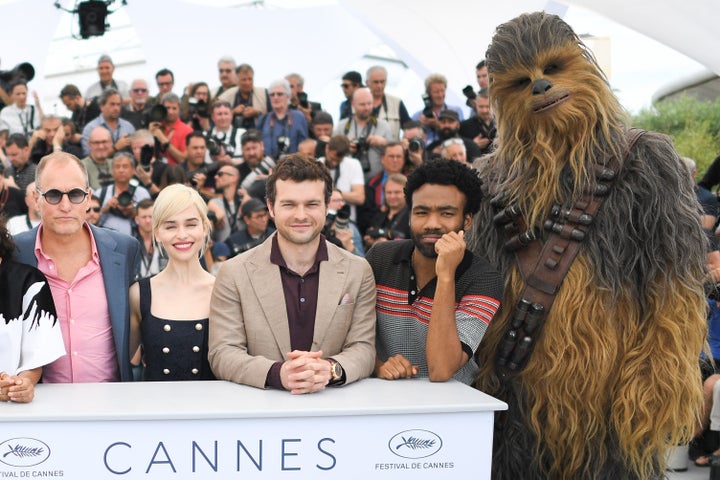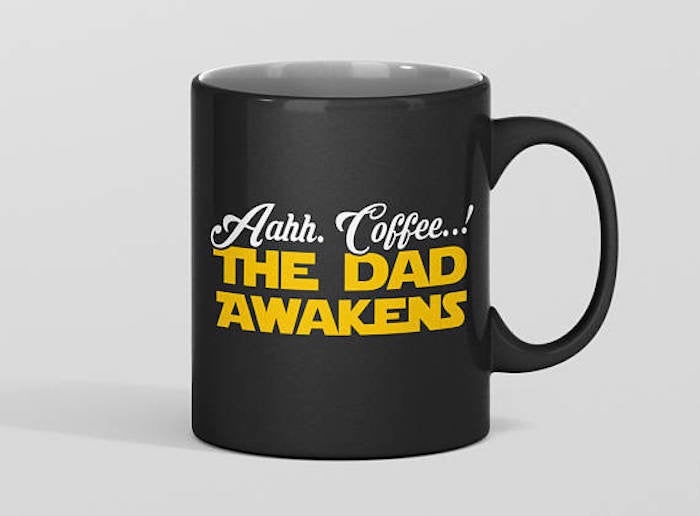 Father's Day Gifts for "Star Wars" Fans