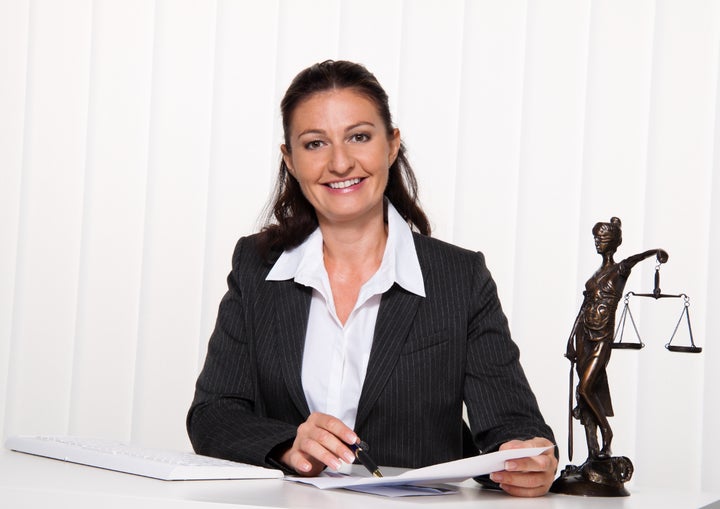 As a law school dean, I have thoughts to share about legal practice. That's right, about legal practice.
Nowadays, lawyers have no end of advice and counsel for law professors. I welcome almost all of it, though I wonder if some of it might be based on assumptions that once held true but are the case no longer.
Lawyers may be remembering their own experiences of a few years in school from decades ago, before law schools began reform efforts in earnest. A non-trivial number recall vividly and recount to me at length their grievance against a teacher or opposition to an administrative decision. I spent about as much time in a law firm as they spent in law school and similarly ages ago, but I would doubt that that forms much of a basis for critiquing my former colleagues. I actually have only positive sentiments about my time in private practice.
Be that as it may, my comments have an altogether different foundation. Today, my perspective is that of a client rather than that of a lawyer.
As the chief executive officer of an institution of higher education, I work with a talented general counsel and various outside counsel. As I must admit to my erstwhile peers, I am no longer a real lawyer -- I just play one on television.
As usually happens after moving to a new vantage point, I have changed my mind. Or more to my embarrassment, I have realized that most of what matters to me as a client was not apparent to me as a lawyer.
Idiosyncratic in other respects, I probably am typical when I am a client. I contact my lawyer when I have a problem; I try to be conscientious about contacting them as soon as I identify a potential problem. On occasion, I am able to help identify the issues.
However organized the story I have to share with the lawyer, I am looking for an efficient resolution of matters. If there are uncertainties, I'd like a good prediction with the relevant factors laid out so I can attempt to make the situation better rather than worse.
Within this context, I value reliability and clarity. While I don't want a scholarly treatise as a response, I'd like to know my lawyer has consulted a scholarly treatise if need be. I care intensely about cost -- both the direct costs and the transaction costs as in the legal fees. I don't have the budget to hire the most expensive lawyer in town, but if I did have that type of money I would have better uses for it anyway.
The best lawyers for me are not necessarily the best lawyers for everyone else. That's because I value background in and comprehension of the business I run; the next client is in their own business. The lawyers for me ought to have a good sense of our strategic goals in order to offer value. Colleges and universities have shared governance with faculty that has no counterpart conceptually in non-academic settings. A public entity has special rules that set strict standards for accountability and transparency.
Most of all, I view my lawyer -- of course, the institution's and not mine personally -- as someone with whom I will have a close professional relationship. The rules of ethics mandate that the lawyer maintain her client's interest above her own. Beyond what is required, I want to be able to trust that the lawyer is not only competent but also loyal.
That takes me full circle. The leading lesson we should impress upon students is that the legal profession is a service profession. I confess I don't recollect having been informed of that fact when I sat where they sit.
Related
Popular in the Community