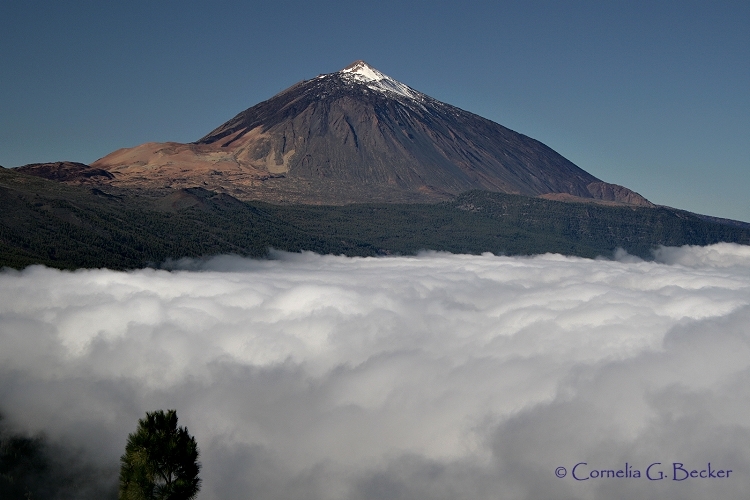 It was the summer of 2006, when I stepped off the cool airplane into the heat and humidity at Monroe Regional Airport. I was back in the Louisiana of my ancestral roots. My body was filled with great anticipation. It had been 28 years since I'd been "back home", as my grandmother would say.
Even though I was born and raised in San Diego, I felt like I was truly returning home. I'd be attending the Lockhart Community Reunion, where I'd see family and friends, most of whom I might no longer recognize. Of course, they might not recognize me, either. I was no longer Little Larry.
I hurriedly grabbed my bags, checked out a rental car -- a freshly washed, bright red compact -- and loaded up for the hour drive. I selected one of my playlists on my MP3 player, sat comfortably in the driver's seat, and drove down the highway at a safe and legal pace. A traffic ticket was a souvenir I'd be happy not to bring home.
There was a rather wide highway median, covered with beautiful grass, which gently swayed in the light breeze. To me it looked like waves moving through a bright green ocean. It was an amazing sight.
After about thirty minutes of driving, I traded the highway for the winding farm roads I remembered from my youth. I knew I was getting closer to my destination. My heart started beating faster with excitement as past memories returned. After a while, I exchange paved roads with those made of red dirt. Instead of the traditional Route-numbered labels, they'd been replaced with the names of the residents. I was soon traveling down Rashia Road, named after the brother of my maternal grandmother. I knew his farm house was not far away.
As a kid, I believed his property was as large as the Pondorosa, the famous ranch from the hit TV series Bonanza. Even after arriving at his farm, I continued down a stretch of road leading to the house. His place was truly as big as I remembered it to be, stretching as far as the eye could see, and then some.
Rashia Lee Tatum, Sr. -- along with his twin sister Gracie Lee -- was born into a segregated South in 1917. As it was for the rest of the family, the world he would grow into was nothing like today's America. But he never let those hardships stop him. After serving in the U.S. Army during World War II, he used the GI Bill to purchase land that would eventually become his 160-acre farm, stretching across both Louisiana and Arkansas. And within a few short years, he had paid it off in full. Owing people money was not something Uncle Rashia liked.
It was there that he and his wife Piccola raised six children. They also raised livestock and crops to support the family. When Aunt Piccola passed away in 1978, Uncle Rashia continued the hard journey they'd both started together. As it was during his entire life, his faith in God was his anchor, even in the midst of the stormiest of seas. He had long been very active in his church as an elder.
I'll cherish those wonderful childhood memories of our summer visits to his farm. Riding that old mule and the tractor, learning for the first time you can't really climb a stack of hay, and sitting on the porch listening to the old folks tell stories as the fireflies danced in the dark.
I've even helped milk cows. Well... that didn't turn out so well. What the heck does a city boy know about milking cows? But it's another one of those memories that warms my heart with a much-needed smile.
On my trip for the reunion, I was hoping to get another tour of the farm, this time in the enclosed tractor Uncle Rashia had recently purchased. But it never happened. There just wasn't enough time.
By the way, he also had that tractor paid off a year later. Even into his eighties, he hadn't changed.
Uncle Rashia passed away on May 20, 2013. He is survived by all six of his children. My grandmother -- his last remaining sibling -- will be 89-years-old this October.
The accomplishments of Uncle Rashia's children would be amazing if you didn't know the man. Among them are college graduates, former military officers, medical professionals... the list goes on. Through them, he was blessed with a host of grandchildren and great-grandchildren. These generations are the legacy of a man who was raised under the "limitations" of segregation, while refusing to let anything limit him. In turn, he passed on to them the belief that you can achieve wonderful things in your life, no matter how many struggles you have to overcome. The only real limitations they'd have to worry about would be those they've imposed upon themselves.
As he's reunited with his loving wife, who's been waiting patiently for him, I know that's what I'll take away from the life of this wonderful man.
Calling all HuffPost superfans!
Sign up for membership to become a founding member and help shape HuffPost's next chapter