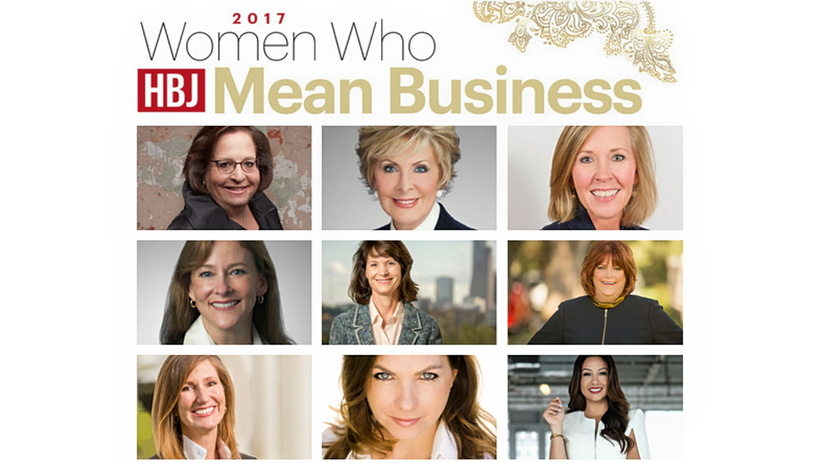 Women are not new to leadership. Think Cleopatra, Queen Elizabeth and Sandra Day O'Connor. Think of all the brave and powerful women who led the civil rights and education reform movements. Yes, women are still being outnumbered by men in prestigious positions, but there is no lack of qualified women to fill these leadership roles.
On October 26, 2017, I spent the evening at the Marriot Marquis in Downtown Houston celebrating the Houston Business Journal's Women Who Mean Business Awards, where I was nominated and named a finalist for their Outstanding Leaders in Real Estate category.
The ballroom was filled to the brim with powerful women in industries such as finance, energy, hospitality and health care. We were surrounded by lawyers, doctors, scientists and entrepreneurs. I mean, these were some of the most influential women in the city, and I am being honored amongst them. When did this become my life?
As a strong advocate of women empowerment, I take every opportunity I can to speak with other women business owners, professionals and students to encourage them to accomplish their dreams despite the barriers or boundaries that society places on them. However, women empowerment is not just about motivating the women in our community; it's about igniting the future leaders of tomorrow, and that includes our children. It's why I decided to bring my 6-year-old daughter Kamila up with me to accept my award, wearing matching dresses and smiles.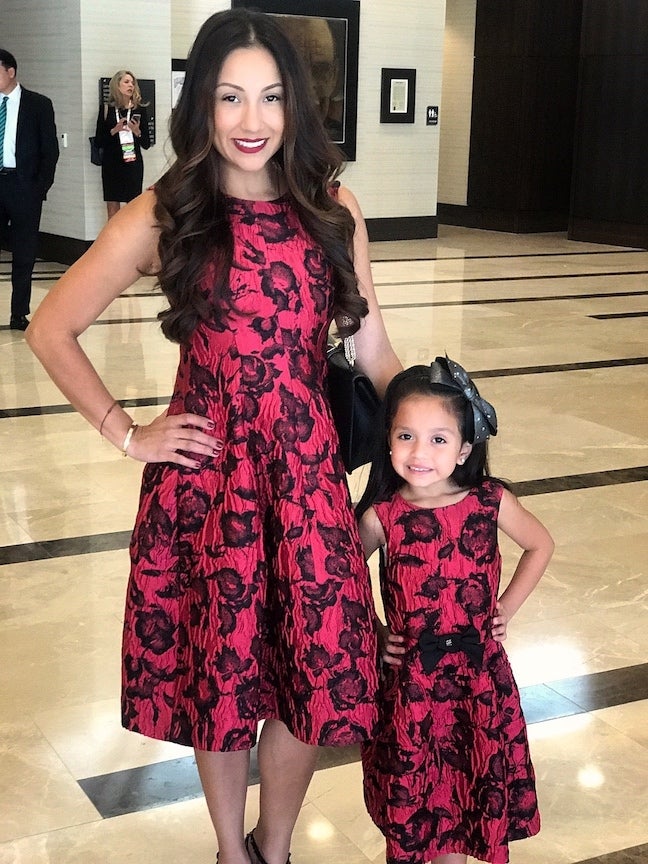 More than anything, I want to show her what successful leadership looks like. I want to expose her to other business women besides myself. I want her to find herself in these women. I want for this level of achievement to be her normal. I want her to have even more opportunities that I have had. I want her to see that she can do and be anyone she wants to be. I want her to understand that her potential is not defined by gender or the color of her skin. I hope that my role as a CEO and my immeasurable support as her mother will teach her all this and more.
I believe that the key to getting more women in leadership roles is to instill a confidence and spark a passion within them as young girls. We must teach our daughters to be fearless, and teach our sons to unintimidated. We must show them that the world can be theirs if they are just brave enough to take it. With this type of empowerment, we're shaping our own Women Who Mean Business.
REAL LIFE. REAL NEWS. REAL VOICES.
Help us tell more of the stories that matter from voices that too often remain unheard.
This post was published on the now-closed HuffPost Contributor platform. Contributors control their own work and posted freely to our site. If you need to flag this entry as abusive,
send us an email
.