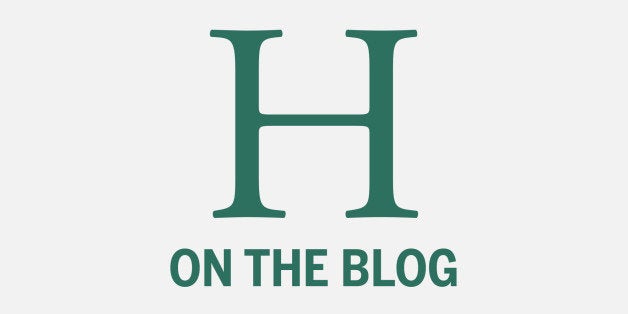 India is voting. That might not seem like a big deal to many people in the United States. But, it is a very big deal for three reasons:
The size of the electorate in any other democracy pales in comparison to that in India.
The manner in which the elections are being conducted.
The expected participation rate in the elections.
According to the Embassy of India in Washington, D.C., India has 815 million eligible voters. That compares to 193 million voter in the U.S. for an electorate more than four times larger there than here
To address logistical and security concerns, the Indian election is spread out over nine days (phases) between April 7 and May 12. The votes will be counted and the results will be announced on May 16.
The Washington Post reports that to make the election process run as smoothly as possible, approximately 1.1 million government workers and 5.5 million civilian employees will help voters at 1.4 million voting machines in 930,000 polling stations. The Indian election features electronic voting machines throughout the country.
The Election Commission of India is using a coded SMS-based alert system called COMET to do online monitoring of the election down to the polling level on a real time basis. Another interesting aspect of the election is that voters will be able to cast a ballot for "none of the above."
India has a significantly expanded electorate in this election which is the first national election since 2009. There are more than 100 million more voters registered now than then -- an increase of almost 15 percent. Non-resident Indians will be allowed to vote for the first time, but will have to travel to India to do so.
The voter turnout in 2009 was 58.73 percent with an all time high of 61.97 percent in 1998. After the seventh phase of the 2014 election, it appeared that the voter participation in this election may be the highest ever.
If it is, in large part, it may be attributable to a national initiative implemented by the Election Commission called Systematic Voters Education and Electoral Participation (SVEEP). According to HS Brahma, in the run up to the election, SVEEP did work "on a massive scale to educate voters, especially the vulnerable ones -- illiterate, poor, marginalized -- as well as women and youth."
The Indian elections are a mirror for democracy. They provide a prism through which to examine our own democracy here in the United States.
In contrast to India where the focus has been on expanding the voting pool and increasing participation, here in the United States, of late, there has been an emphasis on restricting and/or reducing participation.
According to New York University's Brennan Center, during the 2011-2012 election cycle, there were over 180 laws passed in over 41 states with this focus. After court intervention, the new rules covered voters in only 13 states. Since the Supreme Court ruling on Voting Rights Act of 1965 about one year ago, five states have tightened access to voting.
It's not just having the right to vote, but exercising that right. We citizens of the United States do a particularly poor job in this regard. On a 2007 international ranking of 172 democracies, the United States ranked 139th in voter participation.
The country is at a critical juncture. America invented democracy. For more than a half a century, our democratic republic has been the envy and role model for much of the world.
That is no longer the case for a variety of reasons. It is time to reinvigorate democracy.
A starting point for accomplishing this would be to take a lesson from India's playbook by putting an effective and efficient system in place to maximize eligible voter participation.
Our current approach is anything but systematic. It is Rube Goldberg at its worst with basically each state doing pretty much its own thing in terms of the electoral process.
At the beginning of this year, the Presidential Commission on Election Administration presented sound recommendations for improving our current system. They include: online voter registration, state of the art techniques to assure efficient management of polling places and, accelerating the conversion to new voting technology.
It is time for action on these and other recommendations that will help bring America's electoral process into the 21st century.
I write this as an American citizen who came to the United States from India at the age of 15 to live in the greatest democracy in the world and to pursue the American dream. I have achieved that dream, and believe that America is still the greatest democracy in the world. I am confident that if we embrace a system now that enhances and enables more citizen participation in determining the direction of our democracy, that will be true throughout this century and into the next.
REAL LIFE. REAL NEWS. REAL VOICES.
Help us tell more of the stories that matter from voices that too often remain unheard.