Guest post by my MBA Perfume & Cosmetics Management student Sanchari Ghatak. Click here for Part 1.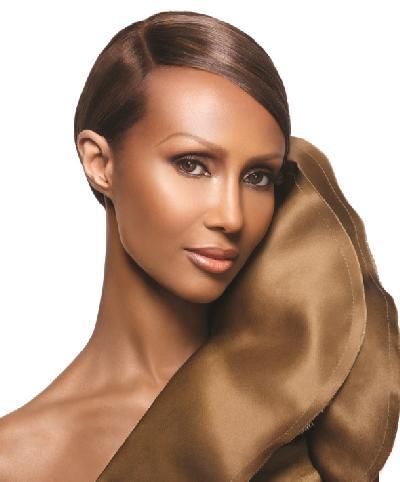 Iman serendipitously found her way into my MBA curriculum at IFA Paris in January. Actually, I had to pinch myself when we were also asked to produce visuals that reflects her brand ethos. In my younger years in India, I was introduced to her majestic beauty through the iconic Do you remember the time music video by Michael Jackson.
More than a runway queen and mere screen goddess, in 2010 the Somali-born supermodel and beauty entrepreneur told The New York Times: 'At the end of the day, my legacy will not be modeling, but my cosmetics line.'
Indeed, history was made in 1994 when Iman joined forces with Desiree Reid, Senior Vice President & General Manager of Impala Inc. on the launch of IMAN Cosmetics: a beauty line catering to all women, over 20 years before "diversity" became an industry trend.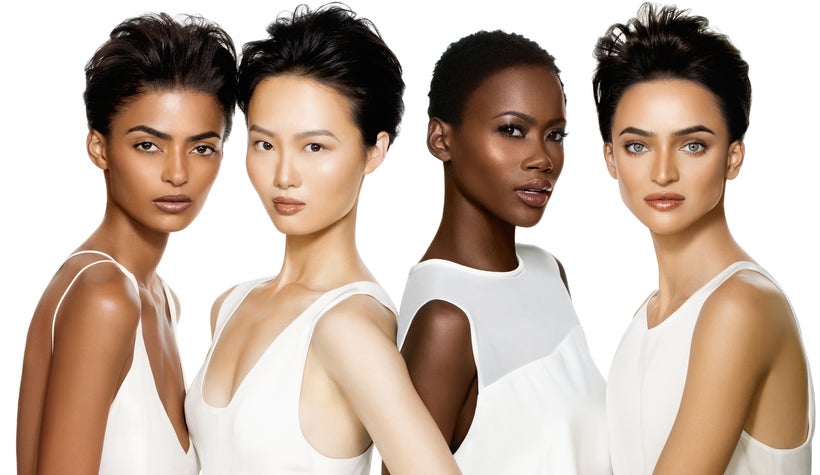 "Multiculturalism in the Beauty Industry" in collaboration with IMAN - I entered the classroom with a mild trepidation of what this module might be about. As I settled on one of the back benches (I happen to take a nap if I do not like the lecture), our Professor, Sissi Johnson walked in and the class commenced on time.
My first impression was she was extremely pretty and elegant but would she come across as a smart lecturer? Ms Sissi has a knack to surprise people because once she started there was no place for an iota of doubt with regards to her capabilities.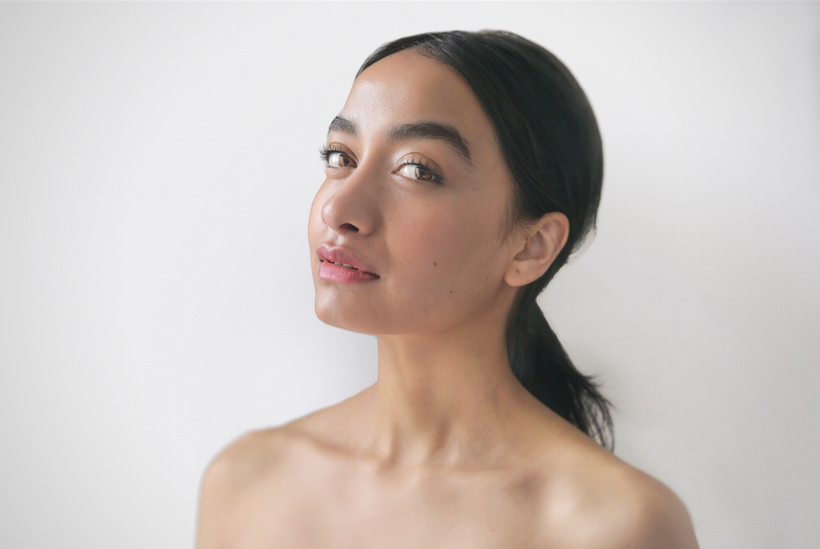 Professor Johnson's teaching method was extremely detailed, almost scientific. There was a white board in the classroom at full capacity finding it very hard to accommodate all of the key words. The 3 hour initial session developed into a highly stimulating conversation about beauty and representation where our South Asian and Middle Eastern voices found new resonance.
As our lecturer played interviews of Iman and shared candid memories of working together, I wondered what adversities David Bowie's greatest love had endured to blossom so beautifully. This student of Political Science, refugee, immigrant then international model with astounding career achievements had herself faced the plight of struggling to match the right shade of makeup. Who knew we had so much in common ?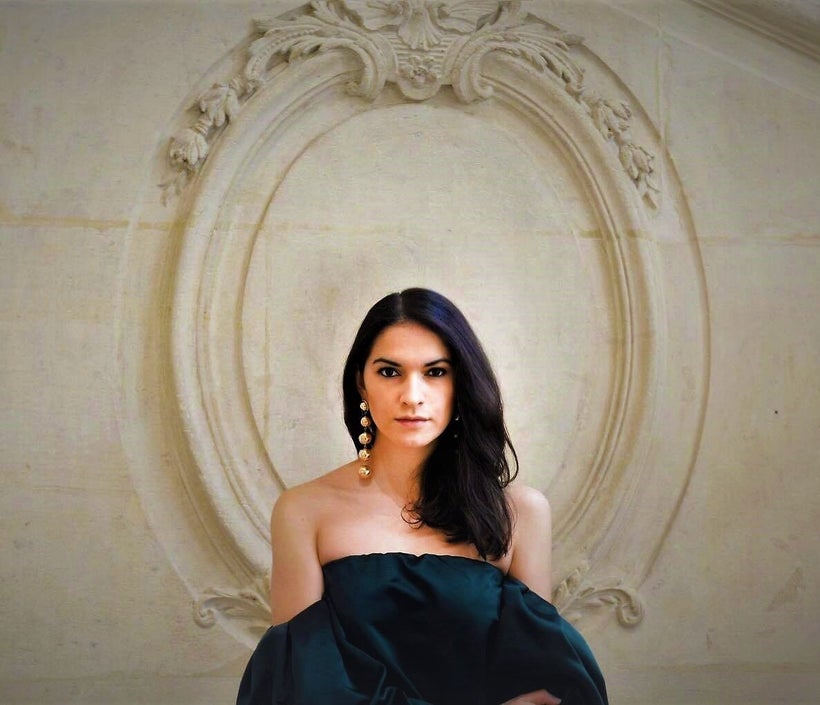 We deconstructed several concepts including skin types and colorism across cultures, "racial ambiguity", "black face", "aryan beauty", misrepresentation and the importance for cosmetics brands to be authentic and culturally savvy while targeting multicultural women. This module trained me to look at the industry in a less superficial way. Now, whenever I pick up a product, I instinctively ponder about the socio-economic drivers that triggered its conception.
This course was a mix of world history, a handful of sociology, a dash of psychology, a bit of economics, a chunk of technology and finally a pinch of politics. It was a delicious steaming pot of different ideologies, loaded with vital information spiced with wittiness and the group gulped it down hungrily. I turned into a devout first bencher after only the first lecture.
-----------------------------------------------------
This article is a guest post by IFA Paris MBA Perfume & Cosmetics Management Sanchari Ghatak. To see images produced by students, click here to visit IMAN Cosmetics' blog.
Calling all HuffPost superfans!
Sign up for membership to become a founding member and help shape HuffPost's next chapter
This post was published on the now-closed HuffPost Contributor platform. Contributors control their own work and posted freely to our site. If you need to flag this entry as abusive,
send us an email
.