For some reason, another classic action flick is getting a small-screen makeover -- this time, it's "Lethal Weapon."
Fox has green-lit a pilot episode, to be produced by Warner Bros. Television, according to The Hollywood Reporter. Exactly why audiences should flock to televisions to revisit, in length, the late-'80s buddy-cop action comedy that originally starred Mel Gibson and Danny Glover remains unclear. The film franchise's original producers will reportedly not be involved.
If it's picked up for a full season, "Lethal Weapon" (the TV show) will join Fox's "Minority Report" (the TV show) and CBS' upcoming "Rush Hour" (the TV show) on a growing list of movie-t0-TV reboots that nobody asked for.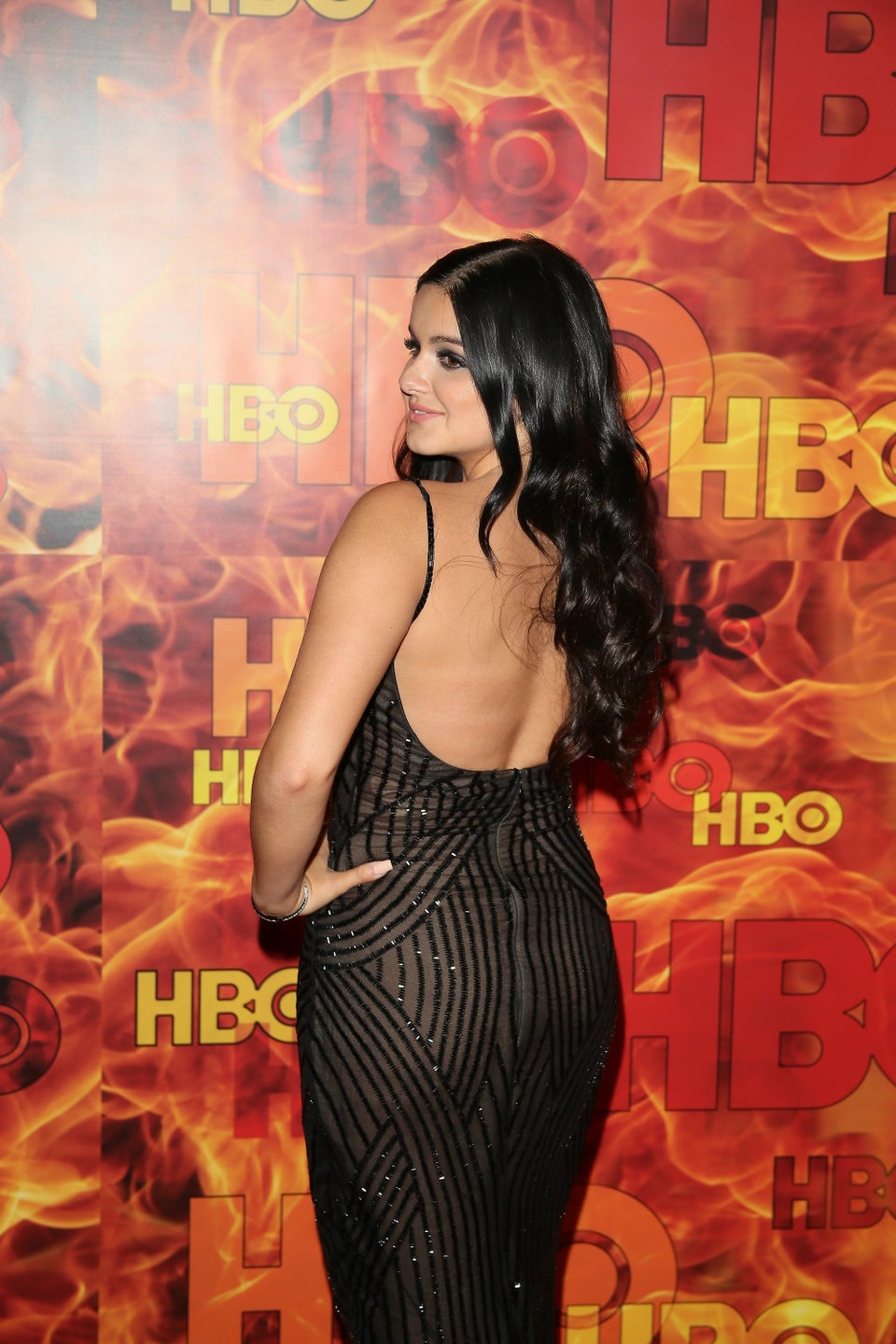 2015 Emmys After-Parties
Popular in the Community