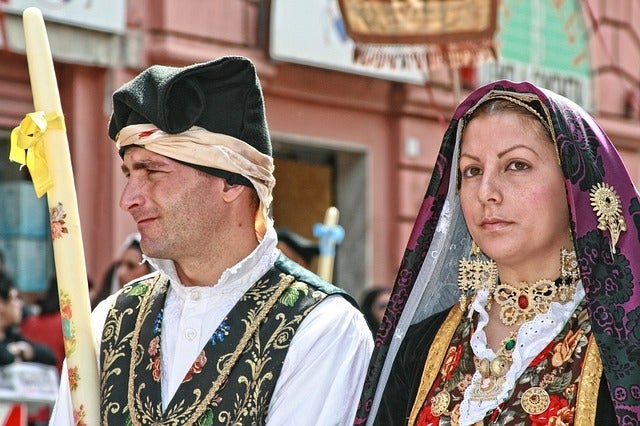 Italian Americans are a proud people. We are proud of our contributions to science. Doubly so, we are proud of our contributions to art. Our culture is world renowned. We're Latin (or, at least, we used to be in the United States). In fact, we seem to let just about everybody we encounter know this. I guess it's a small price to pay for the greatness of being our friends. Of course, I am being playfully sardonic.
Here, in the United States, we are proud of the history of our struggle. Most of our families immigrated from the most destitute regions in south Italy. I think just about every Italian American grandchild has heard great tales of struggle—of poverty, of rations, of our grandparents' holding down of multiple jobs, of war.
My grandfather never graduated high school. He dropped out to work. He served in World War II and then became a mechanic. His father was a street sweeper. And after two generations, mine is the first to graduate college, at least in my immediate family. Like I stated, this is a commonplace tale. Now, most Italian Americans are solidly middle class, although, for many reasons, mostly having to do with the global economy, this status seems to be in danger of slipping.
And this last fact is what brings me to our subject. Not everything we do is worthy of pride. After all, when threatened, we have been just as quick to sign our names to the proclamations of dictators as we have been to sign our names to the advancement of science and freedom. Unfortunately, this is a trend that has not changed: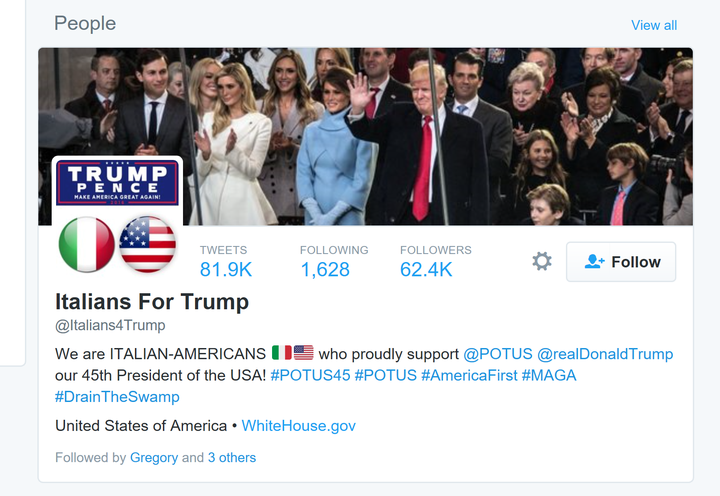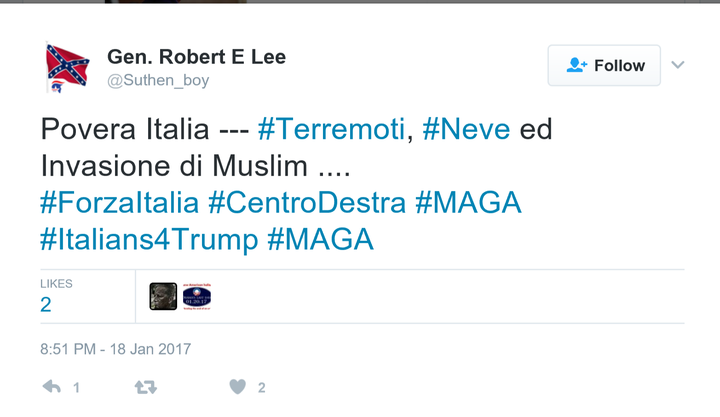 Now, I can understand a difference in politics. However, what we have been experiencing is something different altogether. The virulent rise of jingoism and xenophobia; the Islamophobia; the cutting and beating of the sciences and arts. I want you to especially keep this last screenshot in mind. Because now, I would like to show you just how our families did in Robert E. Lee's south: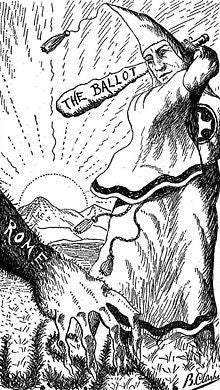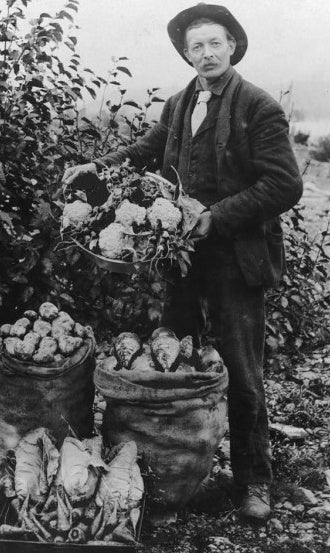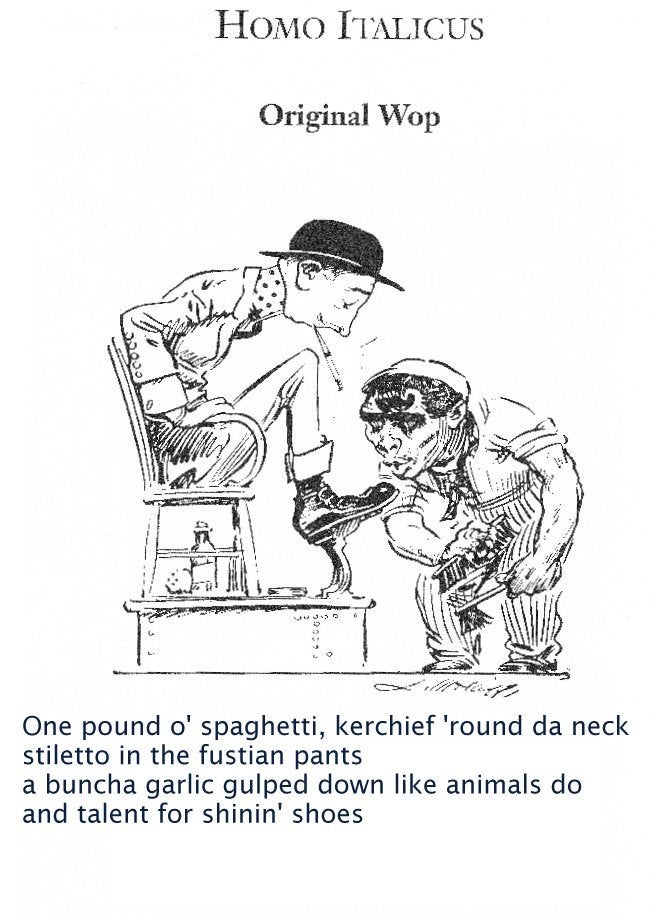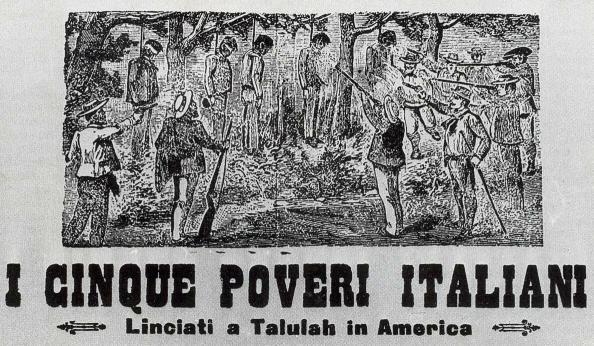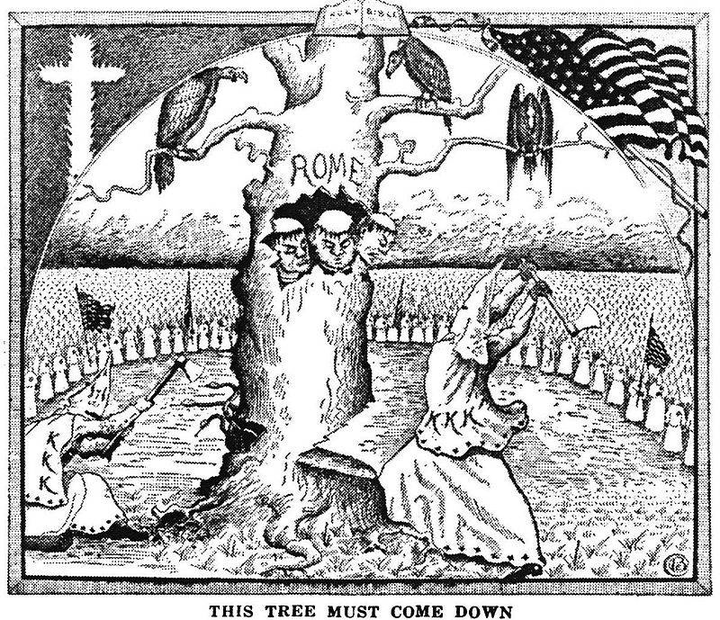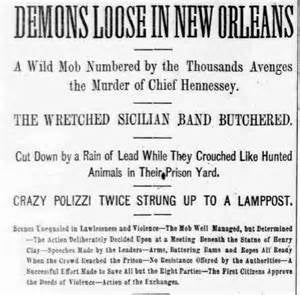 We didn't do so swift, did we? Our great grandparents, our ancestors, were perceived as dangerous, as subhuman, as possessing an almost barbaric proclivity towards crime and feudal servitude. This should sound familiar. They were also suspected of being terrorists. However, let me show you some other things, if this is not enough. Let me show you what our families looked like, for comparison, when they arrived in this country, penniless and bereft: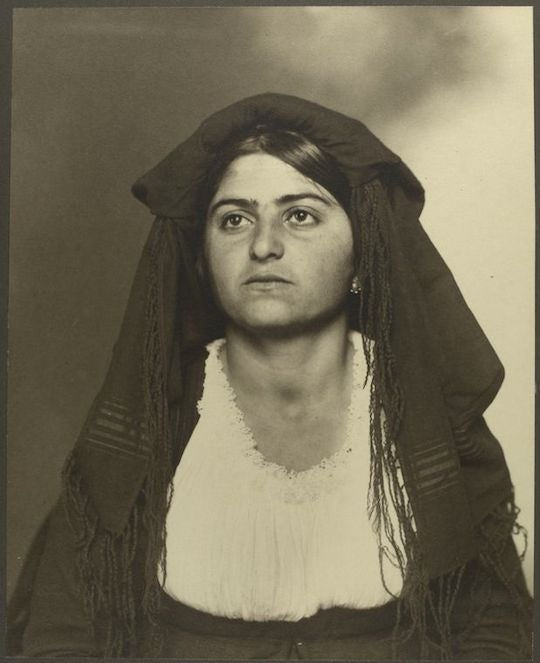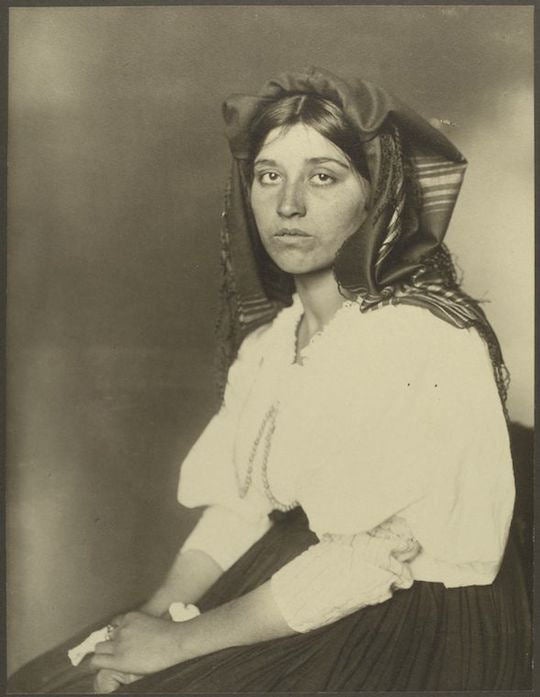 They could be Syrian, couldn't they? Many faces in our families bear the mark of North Africa. Just as much as we are European, our families also show the beauty of the Mediterranean and the Levant. In fact, Sicily was an emirate. The Emirate of Sicily existed as an Islamic state from 831 to 1072. Italy, as a nation, has only existed since March 17, 1861. Sicily was home to an emirate for a longer period of time than Italy has existed, thus far. But now, we chant "Build the Wall." We view others so superciliously and with suspicion, with derision. So many in our community stand in opposition to those with less power, or who they perceive as different, just like others stood in opposition to ours when they suffered the same.
Hostility, also, was not restricted to the South. Lastly, I'd like to show you how our grandparents did in the North. How they were shamed there, and elsewhere in the States. I want to show you the fear they were forced to feel, and the righteous indignation they swallowed for your benefit. I want you to see how this country treated the people you love, or who your relatives loved time ago, even as they served our country: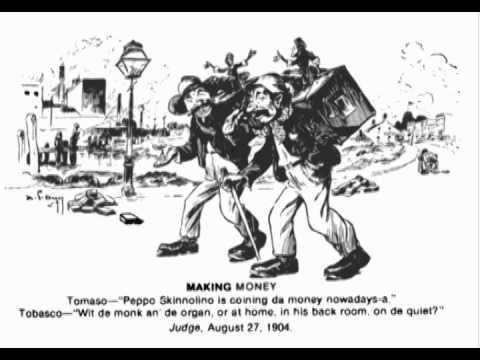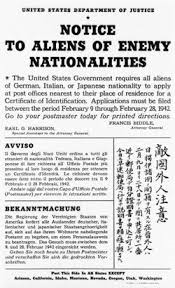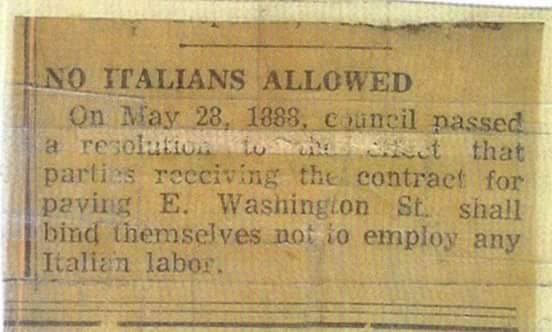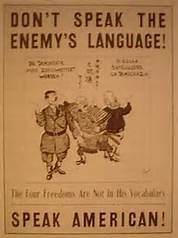 My sisters and brothers, my aunties and uncles, my cousins, I love you. But what have we become? Given a single truffle, how quick we have become wolves. How quick we have turned our backs on our grandparents, and their parents. How quickly we snarl and show our teeth. Next time you demand someone speak English only, or view a Muslim with suspicion, or support the persecution of immigrants, or sneer at the demands of African Americans and other peoples of color for equal rights, I want you to think of these posters. For this is our ultimate contradiction—our undeniable hypocrisy: we relish in the fact that we were strong. We take indelible solace in the righteousness of our immigrant experience, but we have become the villains of the tales our ancestors told us, which we ironically tote as markers of pride.
It is never too late. Come back to the right side of history. Forsake your love of dictators. Hard hearts are what pave the roads that lead to tyranny in any democracy. I know for one that I will respect my family. I will respect my ancestors. I will fight for immigrants and Muslims, and all exploited and oppressed peoples, until the day I die. This, and only this, should be the pride of Italian America.
(Edits: captions and credit have been added to the images provided in this article. Moreover, due to curiosity, some additional facts on the Emirate of Sicily have also been provided.)
Calling all HuffPost superfans!
Sign up for membership to become a founding member and help shape HuffPost's next chapter