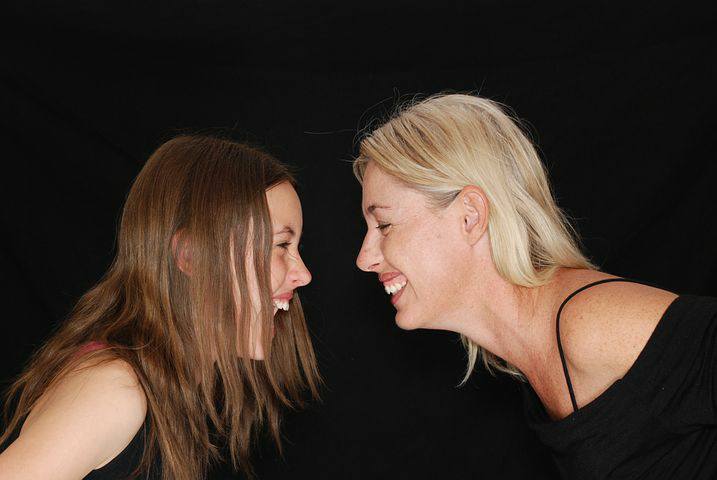 "As soon as I saw you, I knew a grand adventure was going to happen."
Ten years ago (ten years?!) I became a mom when my daughter was born. As she took her very first breath in this world, it felt like I was finally taking mine, too. One look into her eyes and I knew I was always meant to be a mom, and that nothing else I did in life was ever going to be more important.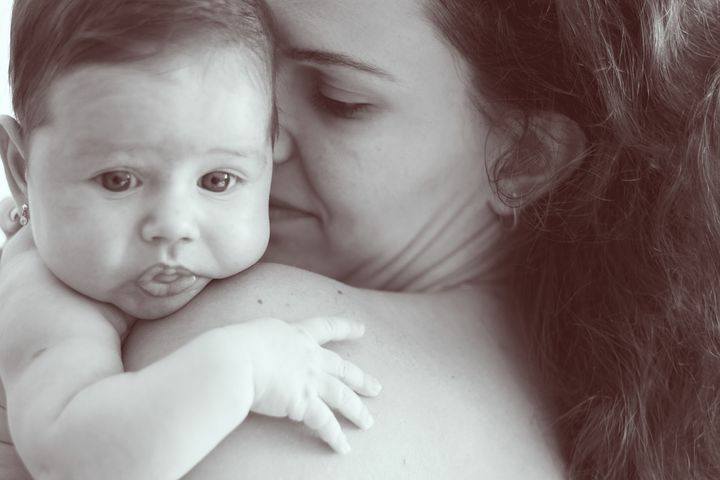 I had no idea what I was in for. Ten years later, I still don't.
It seems as if every day SOMETHING happens in Momville that I'm completely unqualified to handle. I can write one hell of a legal brief, but buying tights for dance class? Nope. Wrong size. Or wrong color. Fifth grade Common Core math? Please. More often than not I end up frustrated and unable to help her. I hate Common Core math...but I digress.
It turns out that despite my apparent ineptitude as a dance mom and mathematical genius, I'm managing to raise (two!) outstanding kids. I must be doing something right...so here is a letter I wrote to my daughter for her 10th birthday, offering her what I hope she'll recognize as some of her biggest life lessons.
Happy 10th Birthday, Sweetheart!
I know it seems to you like I am constantly trying to give you advice. Maybe I am. But if you remember nothing else from our mother-daughter chats from the last 10 years, I hope you remember the following and take it to heart.
Laugh at the burnt cupcakes. Remember last week when you had a day off from school and we made cupcakes? Our first batch stayed in the oven just a little too long...okay, a lot too long! But what did we do? We laughed. We laughed over how we always mess up the first batch of anything we bake together; we laughed at the thought of Daddy biting into one and pretending he liked it. We didn't get angry or upset because we'll never be successful pastry chefs. We laughed because it wasn't about the perfect cupcake. It's NEVER about the perfect cupcake. It's about sharing the experience with those you love and making memories. You're going to burn a lot of cupcakes in this lifetime, sweetheart. Learn to laugh at them, and then give me a call. I'll take you to Coccadotts and we can talk about anything you want to. My treat.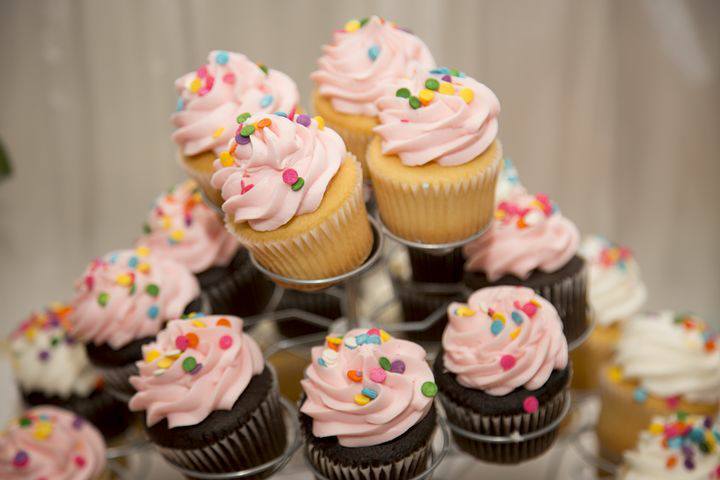 That reminds me ― doing something kind for another person (whether you know them or not), without fanfare, and without the expectation of anything in return is rewarding in ways you won't understand until you experience it. I've watched you with other people ― you're a kind and generous young lady. Not everyone is called to help others, but you have that gift. You'll have to trust me on this.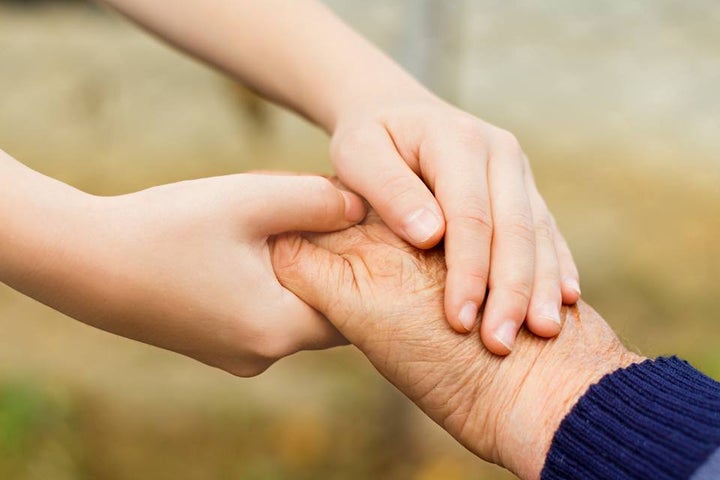 Trust me? I know, I know...I lied to you about Santa and you learned the truth about him this past year. That was heartbreaking for both of us in different ways...but what I want you to know is why it's important that you believed in him. It wasn't all about the presents. He taught you how to believe; how to have faith in things you can't see or touch...This is a powerful ability that you now have, my girl, and it will serve you well throughout your life. Don't ever take it for granted, and don't ever think Santa was just a fun way to help us celebrate Christmas. Santa was...Santa IS...so much more.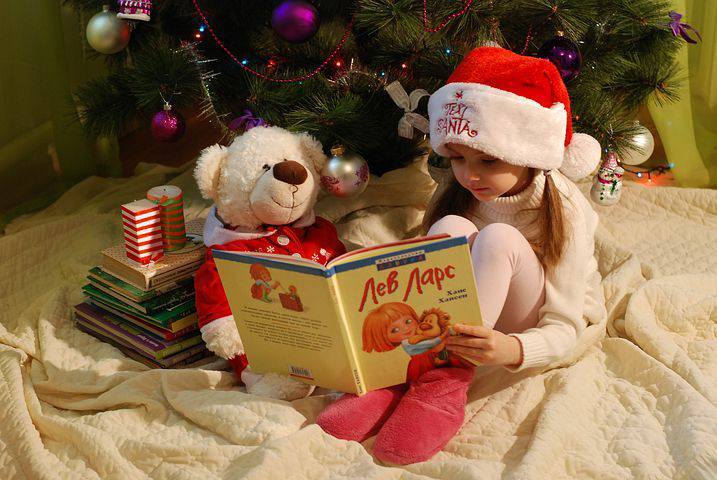 And here's something else for you to believe ― the thought of your impending teen years scares the heck out of me. Yup. I'm terrified. I hear the horror stories from parents of teens every day ― each one of them thinking they said and did all the right things as a parent ― each loving their child with their entire heart and soul. And here I am. I have the apparent ability to make a grown man cry in court, but I can't get my 10-year-old to clean her room. I dread the inevitable teen angst everyone warns me about. So can we agree on a few things right now? I promise to always love you, always forgive you, and that I will never have a priority that's greater than being your mom. Do you think you can promise not to tell me that I'm the worst mom ever and that I'm ruining your life every single day? Oh, and I'd appreciate if you could clean your room, too.
All kidding aside, the thought of your teen years scare me because I've never parented a teenager before. You'll have questions. Some of your questions I'll have the answers to...some I won't. There will be times when all I'll be able to do is simply be here for you, even when as an independent and feisty teen you push me away. I don't have all the answers; I'm not perfect. But I'll never stop trying to be the mom you deserve.
While there is a lot that I don't know, one thing I DO know, is that you should never apologize for how you feel. Every feeling you have is valid. And the feelings you can't explain ― whether they be about a profession or a person ― trust those feelings the most. Learn to listen to that little voice in you that doesn't use words. You do that by being still. Sit by the ocean. Look up at the stars. That will help you hear that silent voice. Some day, you'll know exactly what I mean. Maybe you already do.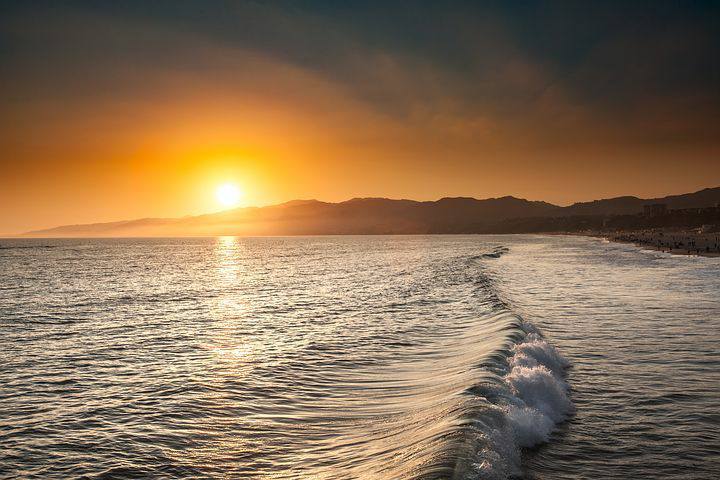 But while it's important to take the time and just be still, my hope is that you never stop dancing, my girl. You may or may not ever make it to Juilliard, but that's not what your dancing is about. I've seen how you use dance to grow into the person you're meant to be. Dance is giving you confidence. It has empowered you. It is teaching you the cause and effect of hard work, discipline, and success. You're inspired. It's how you best express yourself. Anything that has that kind of effect on you needs to be a part of your life somehow. Don't dance for others ― dance for you...even when you're the only one who can hear the music. You won't regret it.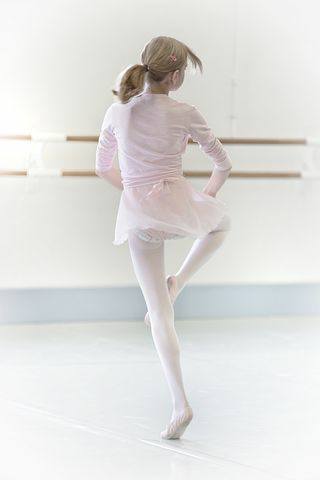 Right now you're probably thinking, "How much longer is this letter?!" Not much, Sweetheart. Just know that being your mom is an absolute privilege and my life's grandest adventure. There are not words to express the depth of my love and extent of my pride for you. Now please go clean your room before I lose my mind!
I love you always and forever,