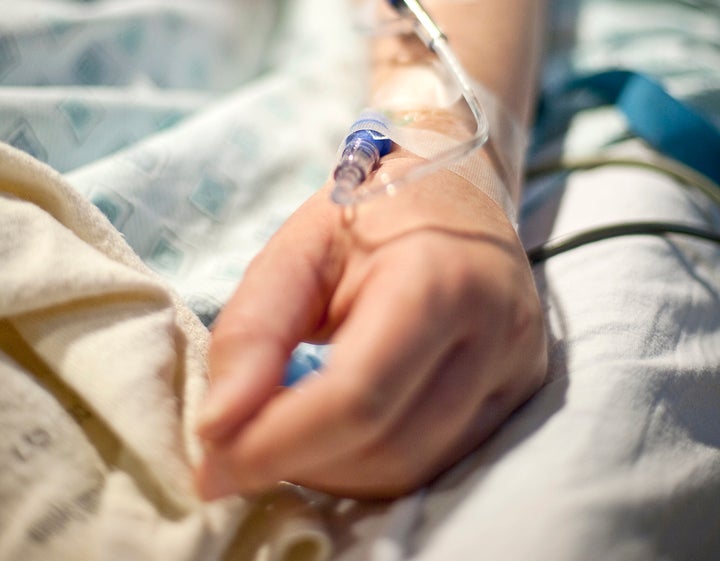 After his 34-year-old wife suffered a devastating asthma attack and later died, the Boston writer Peter DeMarco penned the following letter to the intensive care unit staff of CHA Cambridge Hospital who cared for her and helped him cope.
As I begin to tell my friends and family about the seven days you treated my wife, Laura Levis, in what turned out to be the last days of her young life, they stop me at about the 15th name that I recall. The list includes the doctors, nurses, respiratory specialists, social workers, even cleaning staff members who cared for her.
"How do you remember any of their names?" they ask.
How could I not, I respond.