Of the 5,000 people who visit the San Francisco Public Library every day, about 15 percent of them are homeless, PBS reported. After years of watching this underserved demographic float through to get Internet access, a restroom and often, just refuge from the cold, the library realized it was in an auspicious position to stage effective interventions.
So, in 2009, the library hired Leah Esguerra, who is believed to be the nation's first psychiatric social worker to be employed full time at a library, SFGate reported. Since the program started, about 150 homeless people have received permanent housing, and another 800 have enrolled in social and mental health services, according to PBS.
The success is due in part to the fact that the library has become a hub for homeless people, and that those involved in the program approach homeless patrons with empathy.
"I always say that it's easier to do outreach on the streets because it's a neutral territory. You can just approach people," Esguerra told PBS. "But, here, it's their safe place, it's their sanctuary. So I try to be very respectful."
Libraries have long served as havens for homeless people. But it's only recently that these institutions have started taking advantage of their unique position.
Those who live in shelters typically have to vacate during daytime hours and use their free time to find jobs. And libraries are an optimal place to go since admittance is free and it's often the only spot in town that has gratis Internet and computers.
Still homeless people are often met with disdain at libraries. Before Esguerra was hired, patrons complained of squalid bathrooms and witnessing homeless people do drugs and have sex in restrooms, according to SFGate.
While Esguerra takes care of the clinical aspects related to homeless patrons, formerly homeless people have been employed to help keep the place clean and running functionally.
These "health and safety associates" partake in a 12-week vocational rehabilitation program before gaining employment. Melvin Morris was the first person to get the job. He worked 20 hours a week for $12 an hour. He monitored the restrooms to make sure they remained clean and safe, according to SFGate.
As for Esguerra's role, when she meets a homeless person there she does a full clinical assessment. She then presents it to her colleagues at the San Francisco homeless outreach team and they provide case management and housing.
Today, 24 public libraries provide support systems for homeless patrons, according to City Lab.
The Queens Library in New York City connects patrons to emergency food, shelter and legal services through a mobile phone application.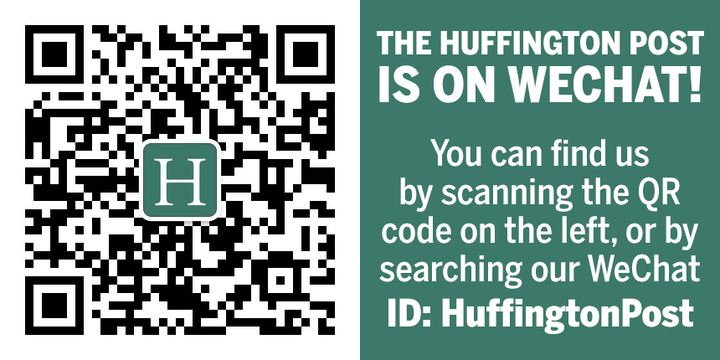 Related
Before You Go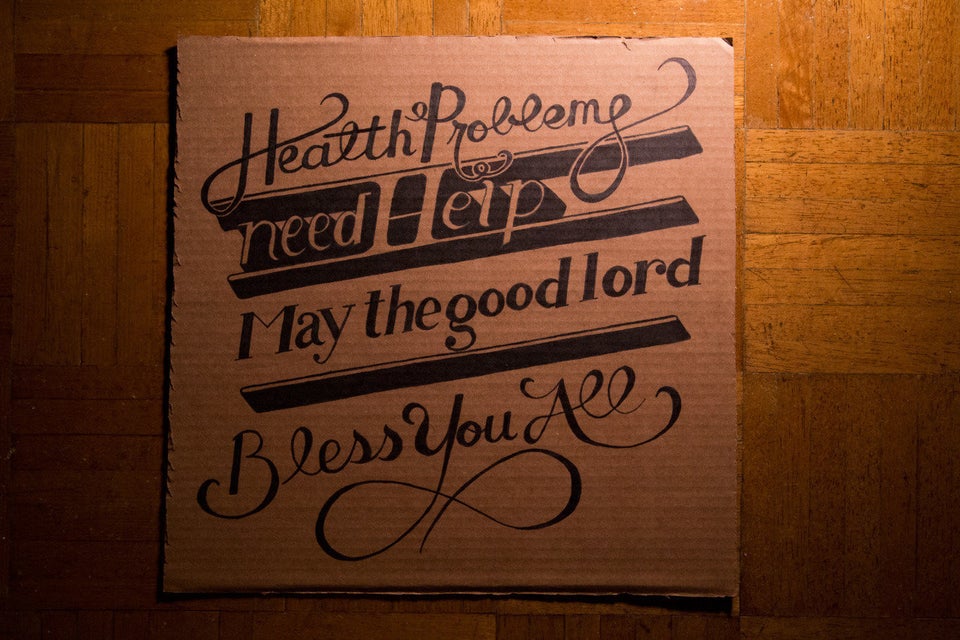 Artist Redesigns Signs For Homeless People