Simply incorporating a short, brisk walk into your day could add up to seven years to your life, German researchers say.
"When people exercise regularly they may be able to retard the process of aging," St. George's University cardiologist Sanjay Sharma said, presenting the findings at the European Society of Cardiology Congress.
Researchers had men and women, between the ages of 30 and 60, take up a simple fitness regimen. They then collected blood samples to measure the progression of aging. The participants were healthy non-smokers who previously had not exercised regularly.
Within six months, researchers saw an increase in telomerase activity -- that's the enzyme that helps repair DNA-- and a decrease in a biomarker of aging. To put it simply, taking up exercise was shown to help slow down the inevitable aging process.
"We may never avoid becoming completely old, but we may delay the time we become old," Sharma said, according to The Guardian. "Exercise buys you three to seven additional years of life. It is an anti-depressant, it improves cognitive function and there is now evidence that it may retard the onset of dementia."
Researchers noted that cardio-based endurance interval training exercises may be better than just lifting weights alone, for the purpose of repairing DNA.
Just 25 minutes a day of either brisk walking or comfortably jogging could not only extend one's life, but it also could help halve the risk of heart attacks in your 50s and 60s, researchers say.
Adding some moderate exercise to your daily routine could be as easy as walking instead of taking a bus or going for a quick stroll on your lunch break.
Besides releasing endorphins and helping you maintain a healthy weight, moderate exercise such as walking can have plenty other benefits.
Studies have shown that even adding a nominal amount of exercise can help lower your risk for an early death, with some even suggesting that light activity, such as jogging, is better than extremely vigorous exercise in the long run.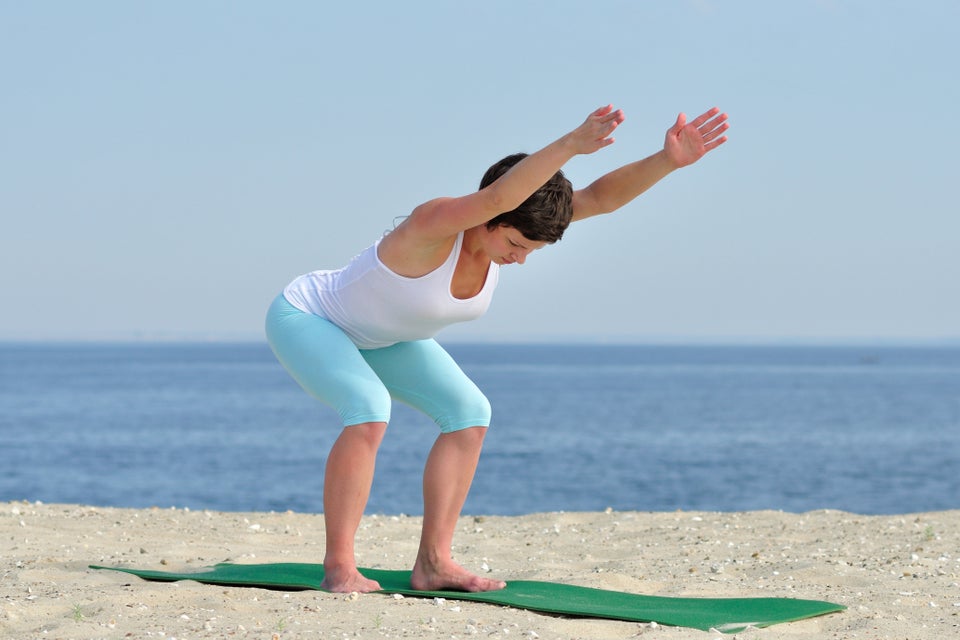 8 Exercises to Reduce the Effects of Aging
Related
Popular in the Community