Is it hot because it's on TV every 20 minutes in front of your kids or because all of their friends have it so they absolutely must have one too?
Or is it hot because it's based on a character they truly love, a passion that they have or their own unique play style, even if they haven't asked for it yet?
We know it's the second option, but it's not always easy to say "no" to those pleading puppy dog eyes in the toy aisle, even though you are certain it's not a perfect fit for your kid and will end up tossed aside almost immediately.
No worries -- we're here to help! It is my job, along with my team of experts at The Toy Insider, to recommend the best holiday toys of the season to help you shop for every kid on your list.
After more than a full year of playing with thousands of toys, our team presents The Toy Insider's 10th annual Holiday Gift Guide. Filled with more than 240 toys and gifts made by 110 different manufacturers, this year's guide is the biggest ever. Parents and gift givers can easily search by child age (broken out into 0-2, 3-5, 6-8 and 9+) and interest with the added assistance of a skills development key.
We look at different age groups and choose toys that are both gender neutral and gender specific, toys that feature favorite characters, and toys that are super on-trend. Most importantly, we consider play value (the bang for your buck!) and all of its developmental benefits. It's just as important to us as it is to you that whatever toy you choose, your kid will love it and want to play with it again and again.
Remember, you know your child best, but here's a look at 20 hot toys that we know will fly off the shelves!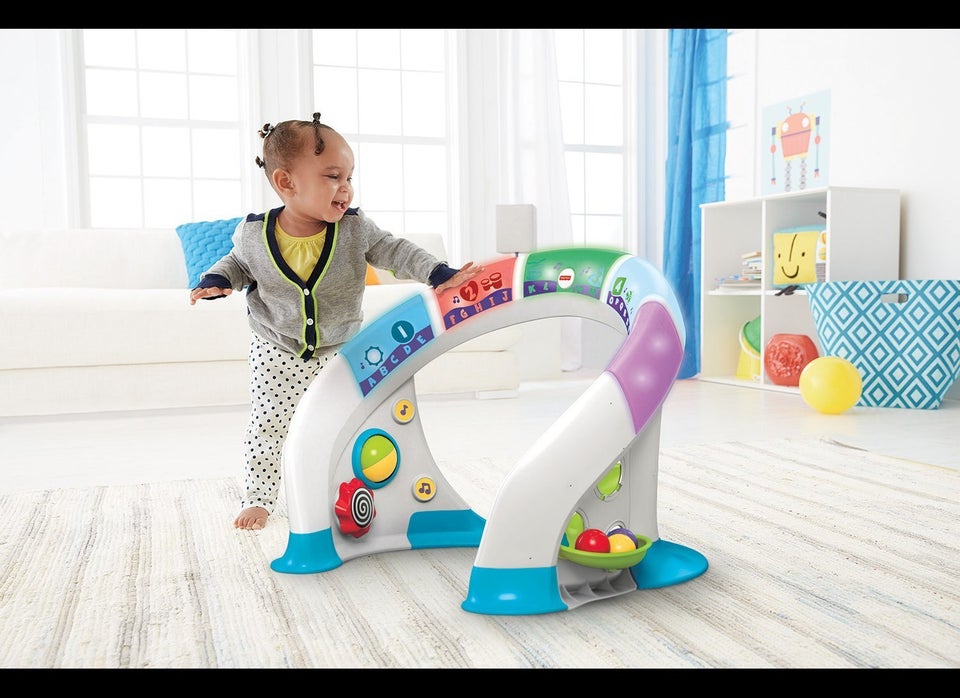 The Toy Insider full holiday gift guide appears in the November issue of Woman's Day magazine, on newsstands in mid-October, and is also online at TheToyInsider.com.
Up next, a look at our editor picks for the hottest kids' tech items for 2015.
Laurie Schacht also known as The Toy Insider Mom, has been covering the toy industry for more than 20 years. The Toy Insider produces an annual holiday gift guide in Woman's Day magazine, and also serves as a trusted resource for parents all year round at TheToyInsider.com and through social media.