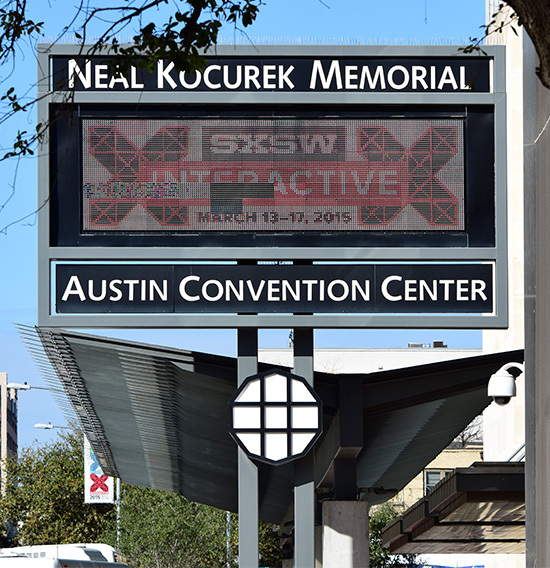 It has been an insanely busy couple of days SXSW Interactive so far. Want to see a slice of what it is like?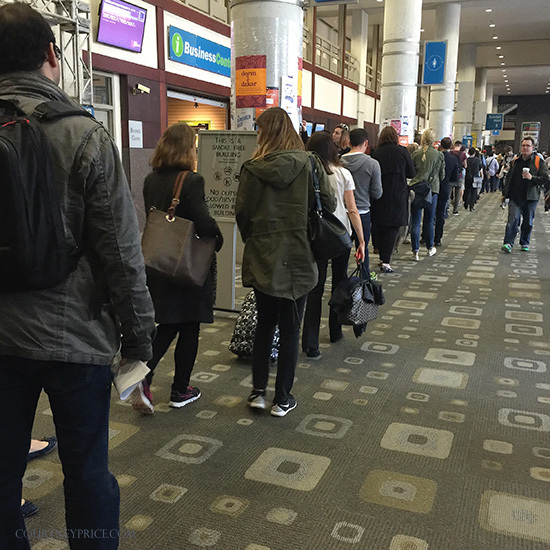 There are long lines to get into anything... but the planning and execution of events are efficient,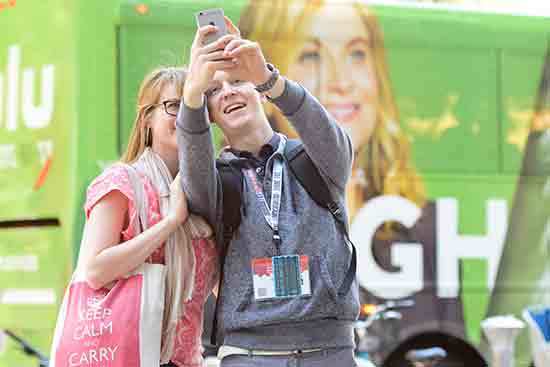 and the enthusiasm levels are high. One definitely feels the collective buzz of excitement - it is like being at the olympics of cutting-edge technologies and digital creativity.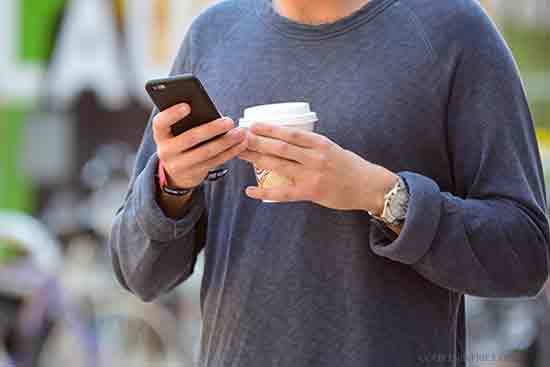 Wifi is plentiful and attendees stay connected. This is NOT an environment where it is considered rude to be glued to the smart phone.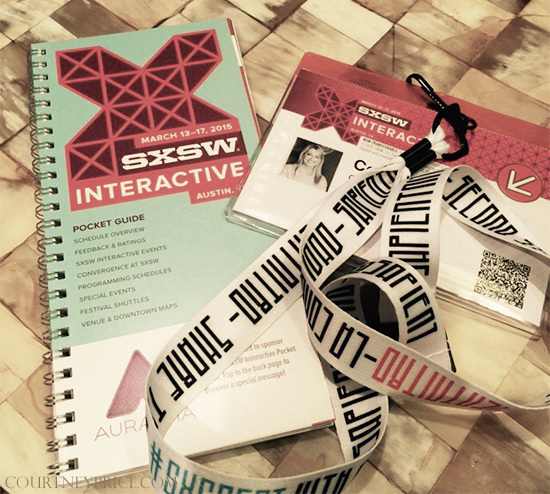 The badge allows access to sessions, panels, events, presentations, networking events, trade show, job fair, you name it. Multiple events are happening simultaneously all over Austin over the course of 5 days.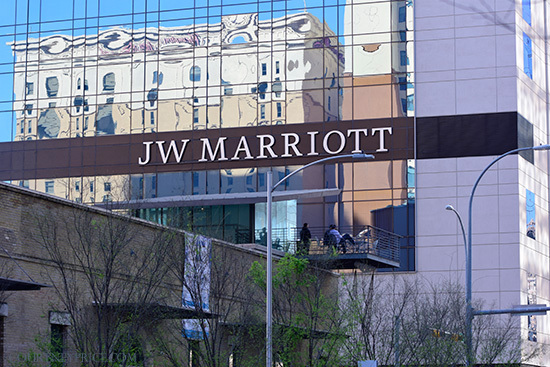 If the future of wearables interests you, you may find yourself attending sessions here.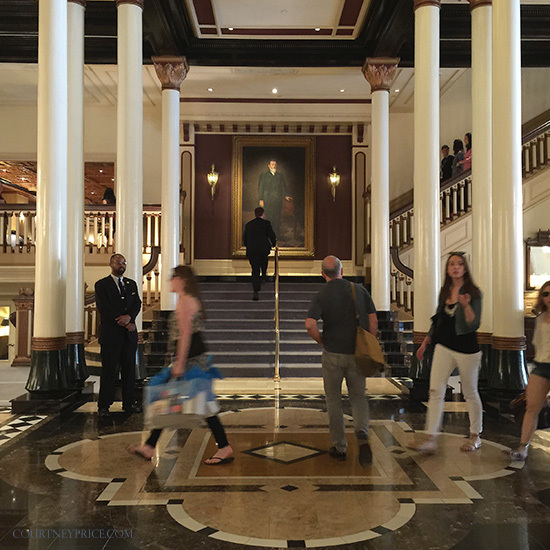 Foodies will likely be drawn to the SouthBites sessions, mostly held at the Driskill Hotel.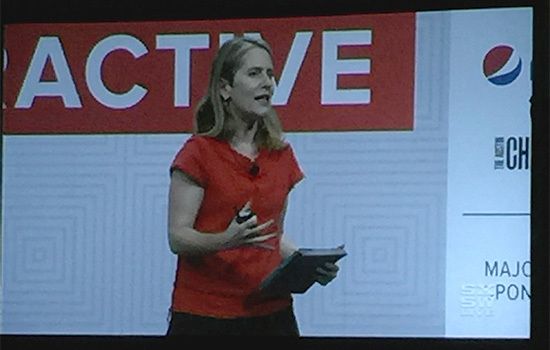 Keynote Paola Antonelli, Senior Curator of The Museum of Modern Art, on How Designers Grow the Future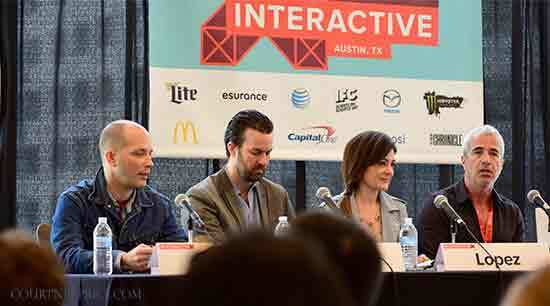 Wearables panel with Fossil, Jawbone and Intel weighing in on the future of wearables technology.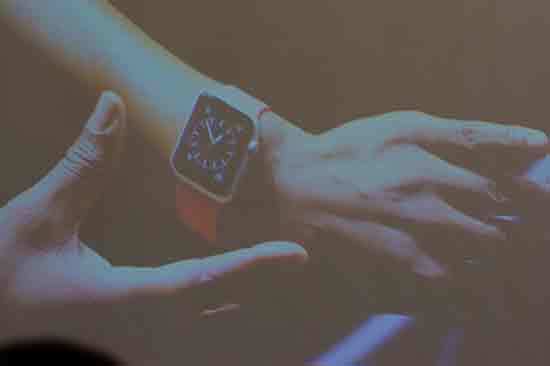 Like it or not but everyone is talking about the iWatch...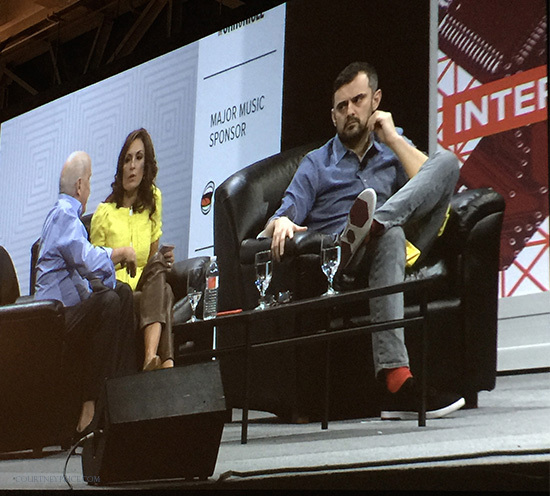 Jack Welch and Gary Vaynerchuk on What It Really Takes to Win in Business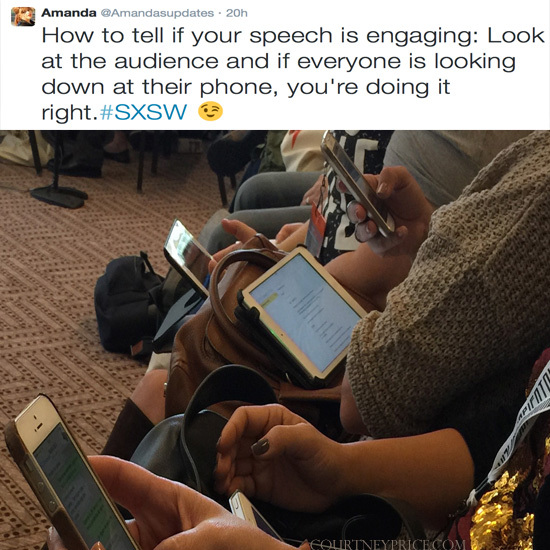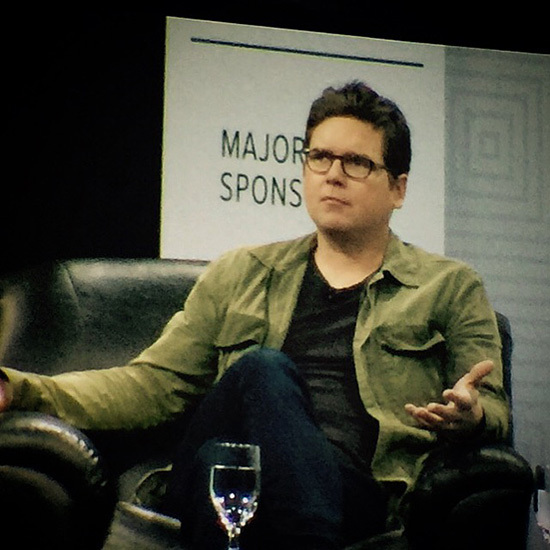 Biz Stone on Creativity and Redefining Success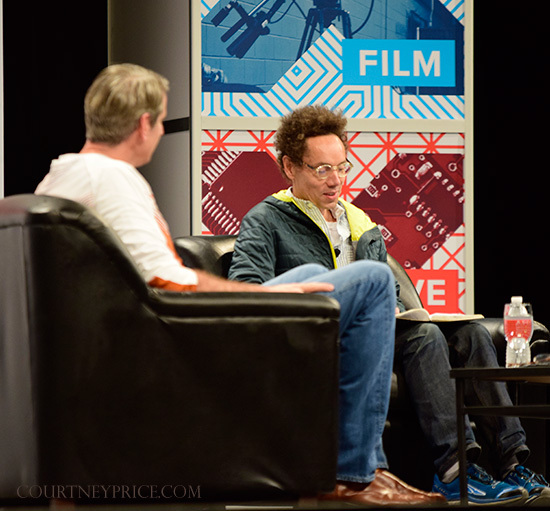 Bill Gurley and Malcomb Gladwell covered a variety of interesting topics.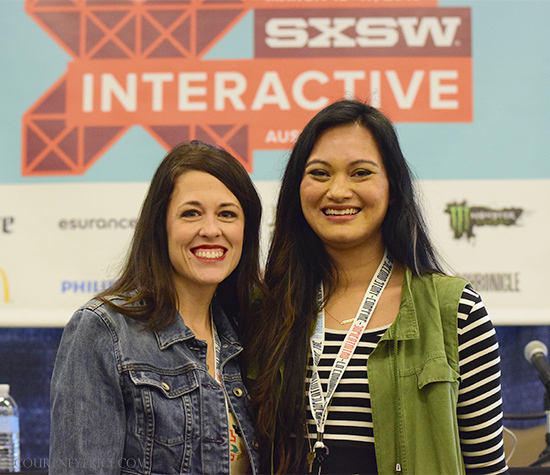 Bethany Joy Clark and Indiana Adams on Brand Partnership & Influencers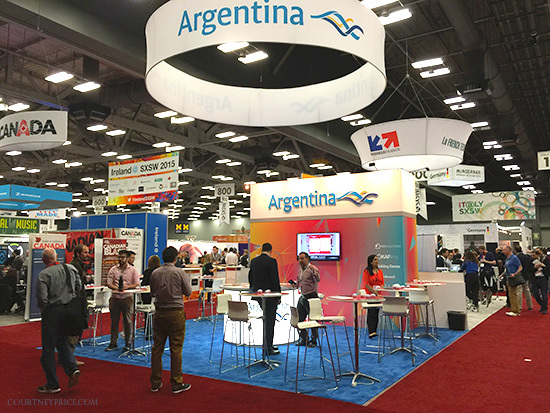 SXSW Tradeshow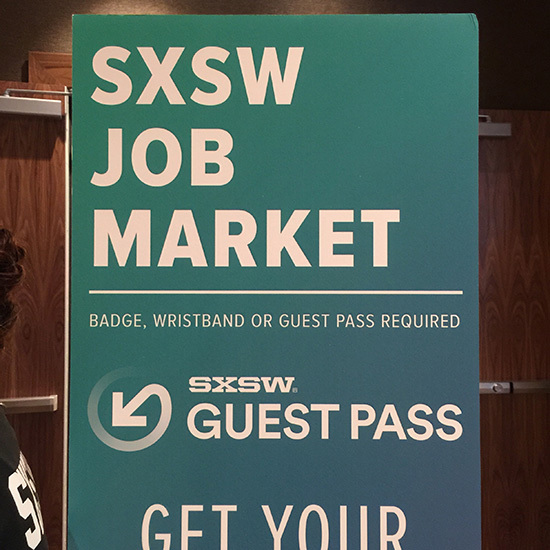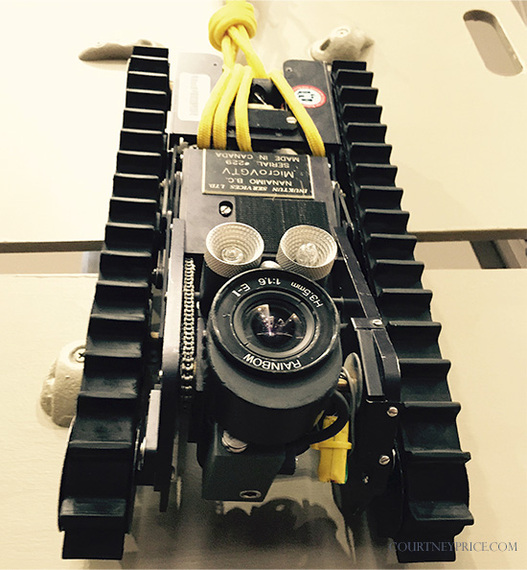 From the Robot Petting Zoo: This search and rescue robot, named Bujold, is the product of Texas A&M CRASAR, and one of four used at the World Trade Center. These robots handle compact rubble with voids too small for humans or dogs to search.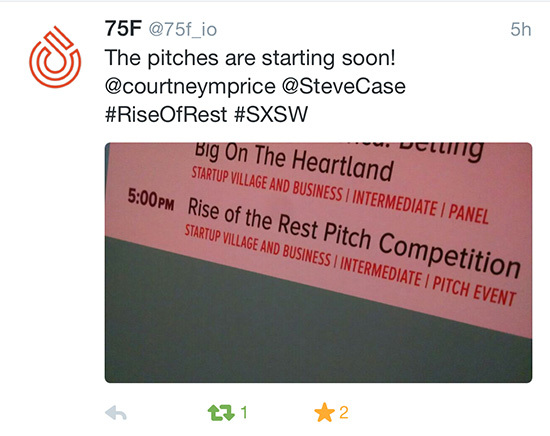 Pitches are happening everywhere...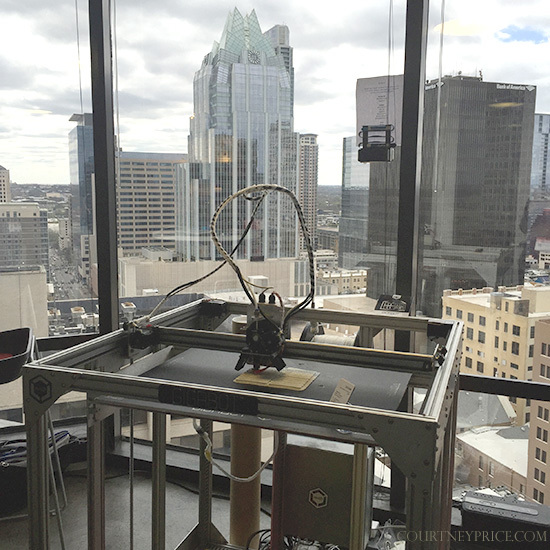 This re:3D printer is one of the next greatest things in 3D printing. It has a 2'x2' printing volume. I happened to see it over at Capital Factory, as it was making super cool party favors for a Google event they were having. Capital Factory had an impressive lineup of events that included Google Lightning Talks and Google Fast talks.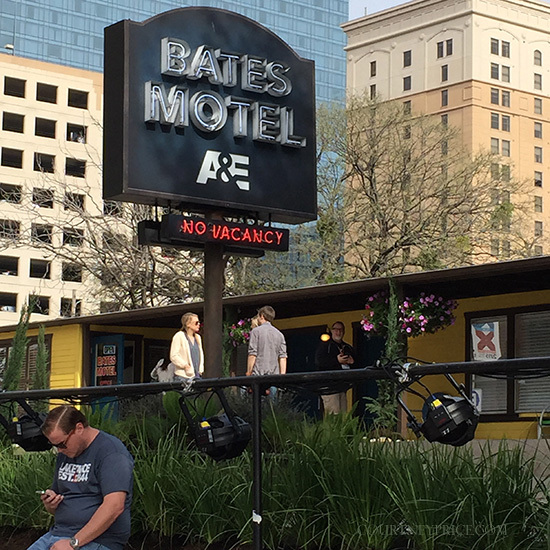 Meanwhile, all around town, Media, Social, and Brands have taken over the city in creative and interactive ways: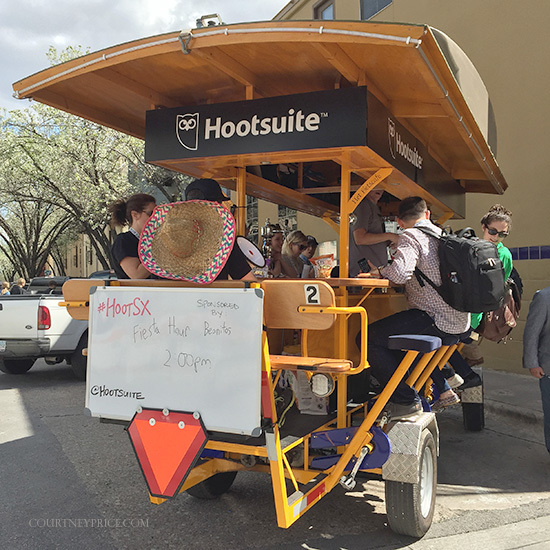 Hootsuite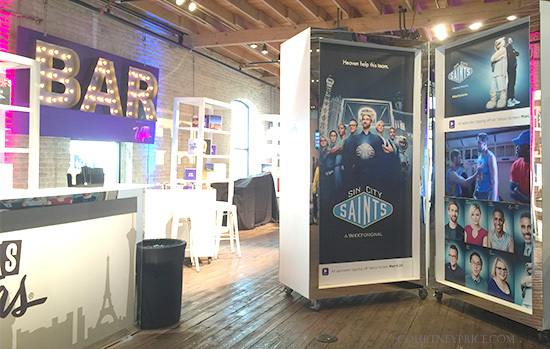 Yahoo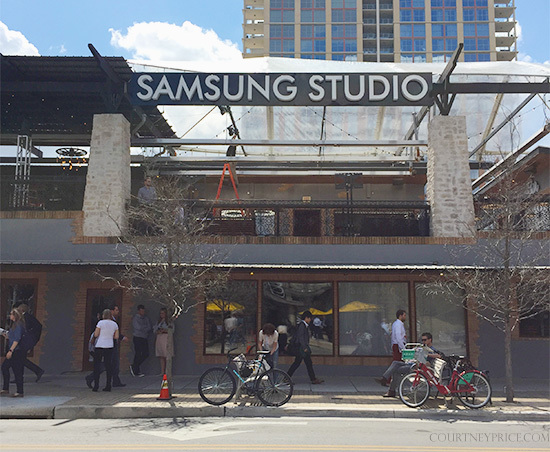 Samsung Studio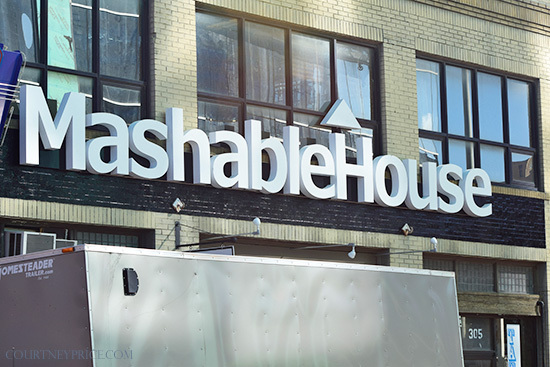 The Mashable House (personal favorite for the level of creative fun they delivered)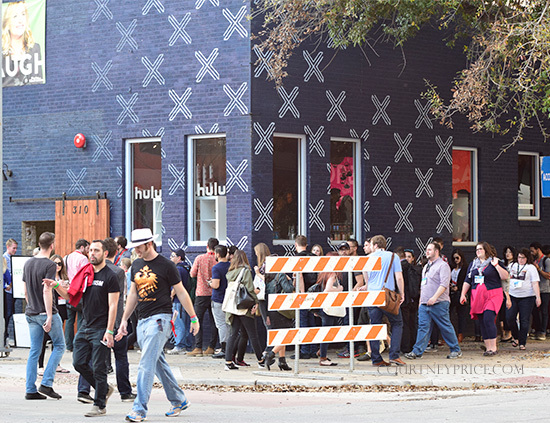 Hulu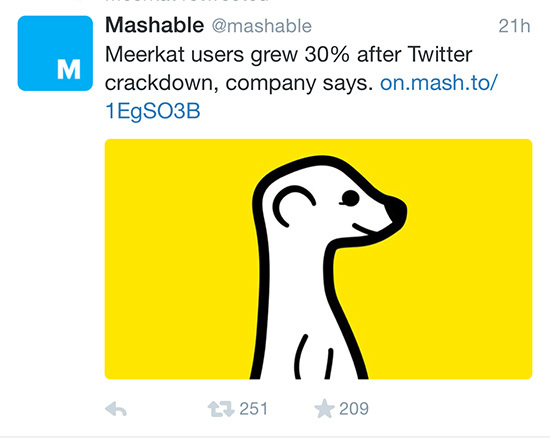 The Meerkat App gained instant popularity with SXSW crowds, offering the ability to live stream events over twitter, with the Snapchat element of not being able to replay the content later. If you don't know this app, check it out...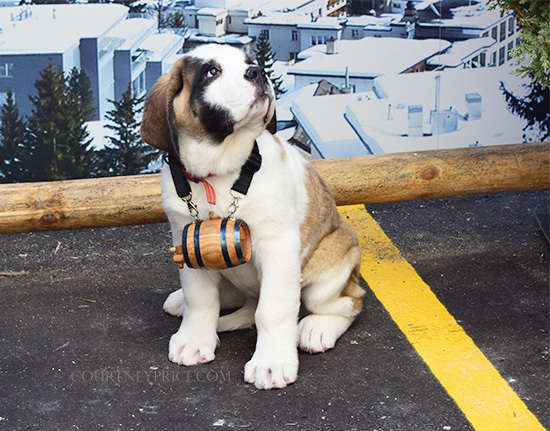 Mophie scored most creative marketing campaign with #mophierescue. They partnered with a St. Bernard Rescue organization to go assist low battery distress tweets, deploying canines to deliver charges for phone. They also offered free cold drinks at their "Mophie Lodge" to recharge the attendees. Brilliant.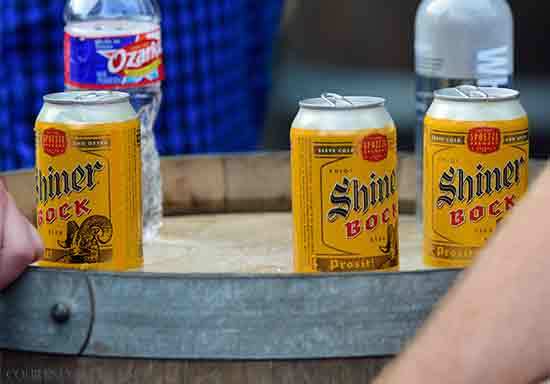 Texas hospitality.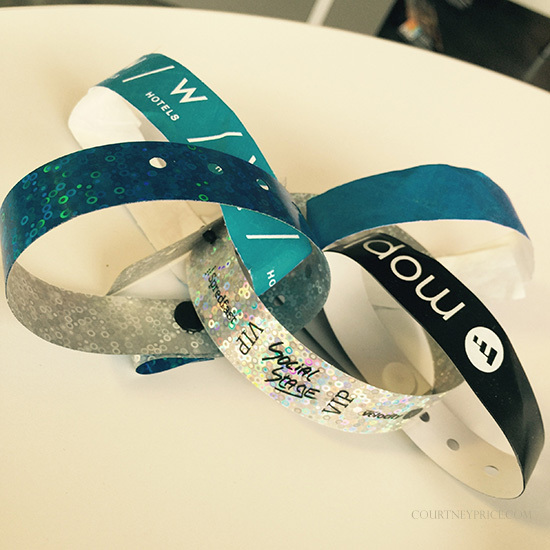 Just as important as the badges are the wrist bands- offering access to VIP venues or parties.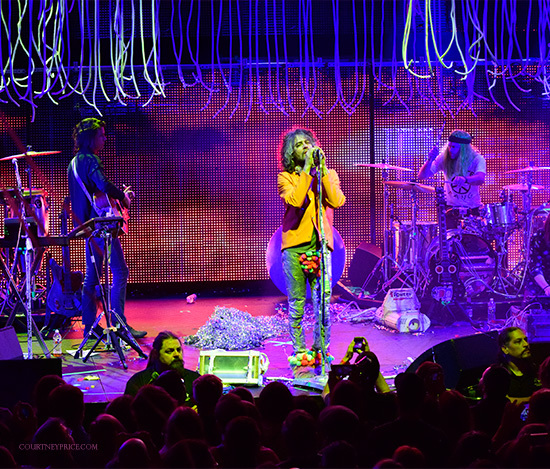 Spredfast hosted an enormous party, entertainment by The Flaming Lips and Future Islands.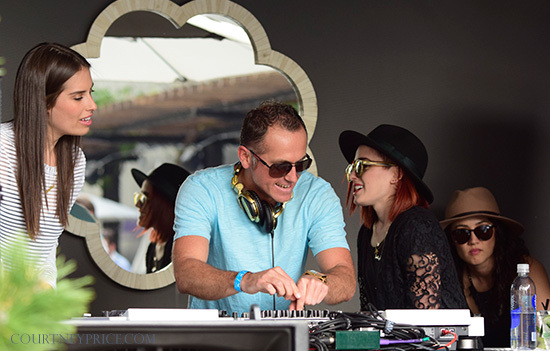 DJ Qualeh at the W Hotel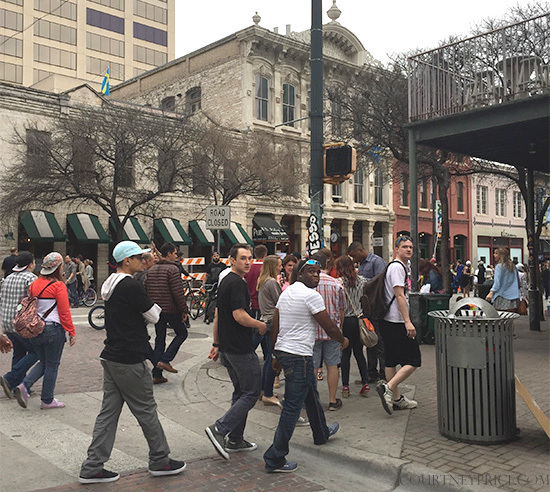 And of course, 6th Street...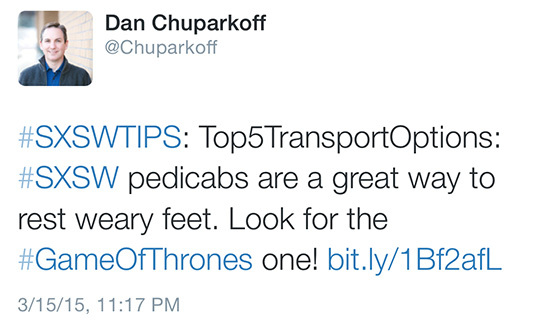 Cars? Don't bother. Most of the city is blocked off for high pedestrian traffic.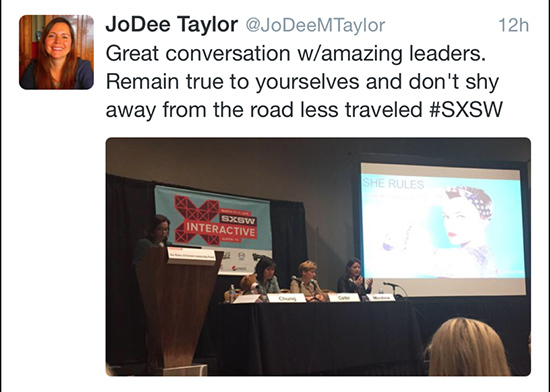 SXSW is certainly not over yet. If you are attending, share what you love most about it in the comments.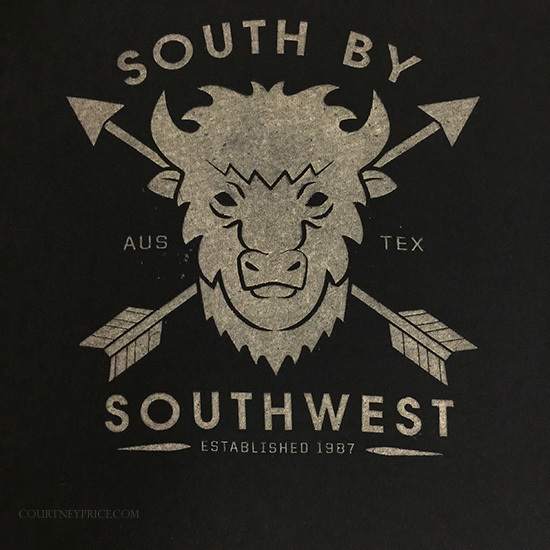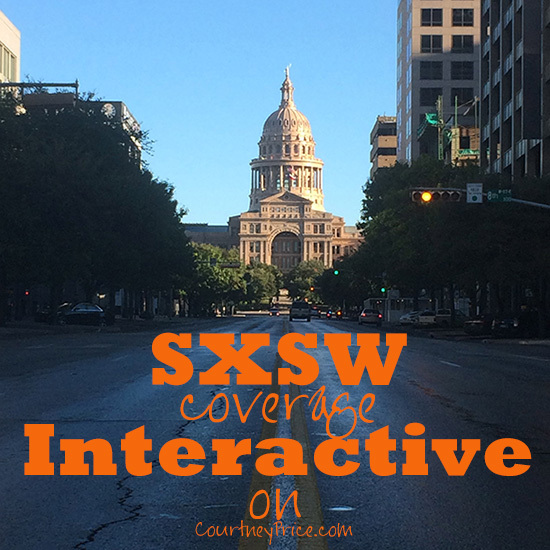 See more detail on some of my favorite SXSW moments on CourtneyPrice.com
Related
Popular in the Community