In early June, acclaimed rock climber Alex Honnold became the first person to scale the 3,000-foot granite wall known as El Capitan without using ropes or other safety gear. Yes, that's right. He did it without any sort of safety net. A feat so insane, that it is perhaps the peak of rock climbing history. Honnold ascended the peak in 3 hours, 56 minutes, in a style known as "free soloing". The style is known for it's inherent danger, where a fall would almost always result in death. Already, many famous free soloists have perished in the midst of an ascent.
Some might think Honnold is fearless but that's incorrect. Since every time he does one of these climbs he finds himself facing death, Alex has come to terms with his own mortality. When asked about fear, Honnold said "I have the same hope of survival as everybody else. I just have more of an acceptance that I will die at some point."
In an effort to capture the insane feat, a team of filmmakers followed Honnold's ascent up El Capitan for an upcoming National Geographic Documentary. It won't be for the faint of heart.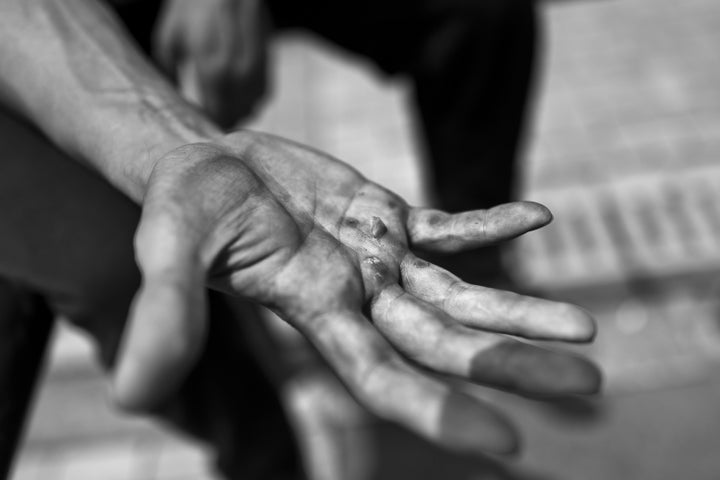 REAL LIFE. REAL NEWS. REAL VOICES.
Help us tell more of the stories that matter from voices that too often remain unheard.