Jennifer Hudson has gone from American Idol alum to Oscar-winning actress and superstar in a matter of a few years.
Now after losing a reported 80 pounds on Weight Watchers and opening a weight loss center in her hometown of Chicago, Hudson has added skinny-girl and style star to her resume.
Hudson's career, style and body transformation has been amazing to watch. Along the way she has continued to land major movie roles, record new albums and find love.
In 2009 Hudson met and fell in love with WWE star (and former contestant on the VH1 show I Love New York) David Otunga. The couple have a 2-year-old son together.
Hudson is usually very vocal about squashing rumors via Twitter, however there haven't been any tweets mentioning or denying her alleged split with Otunga. In addition, Hudson's rep has denied the rumors.
Here's a look at the style (and body) evolution that has helped make Hudson a superstar--but hopefully hasn't jeopardized her relationship.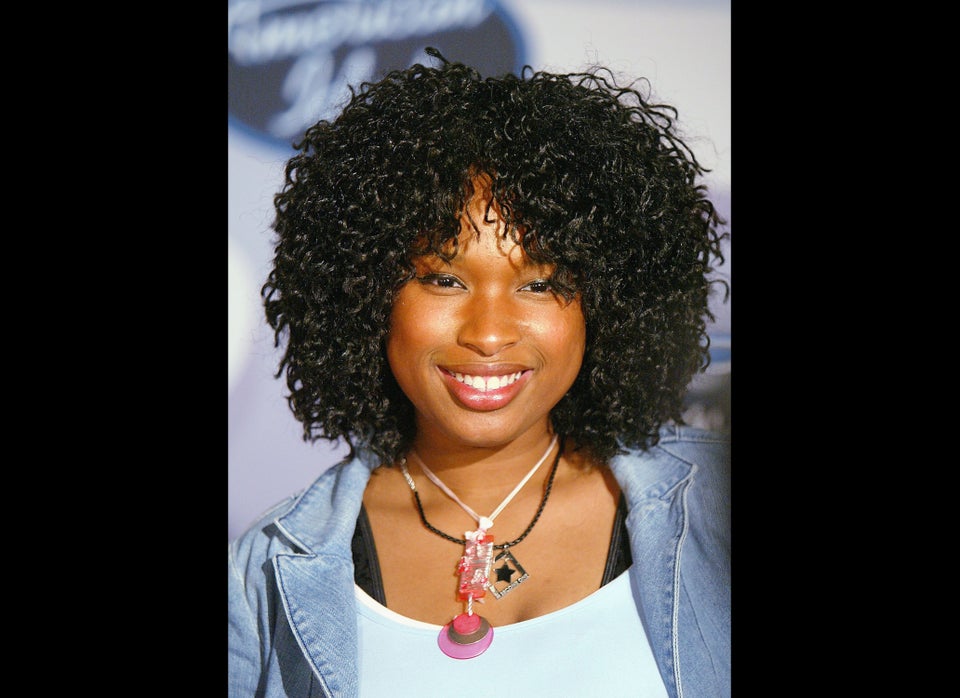 CORRECTION: An earlier version of this story mistakenly stated that Jennifer Hudson is from Detroit. She is from Chicago.
Popular in the Community