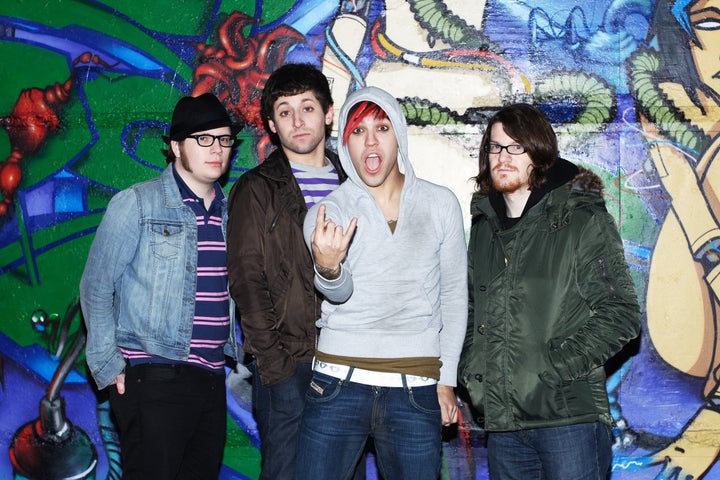 Ten years ago, Fall Out Boy were at the height of their fame, but they weren't really sure how they felt about it.
Following up their 2005 breakthrough album, "From Under The Cork Tree," the band released "Infinity on High," ― a record that was largely dedicated to their first interactions with fame ― in February 2007.
"FUCT" had sold 3 million copies and produced two of the catchiest, radio-friendly rock singles of the mid-aughts; "Sugar, We're Going Down" and "Dance, Dance." In a few short years the band, comprising singer Patrick Stump, guitarist Joe Trohman, drummer Andy Hurley and bassist, lyricist and de facto frontman Pete Wentz, had gone from sleeping on strangers' floors to headlining arena tours.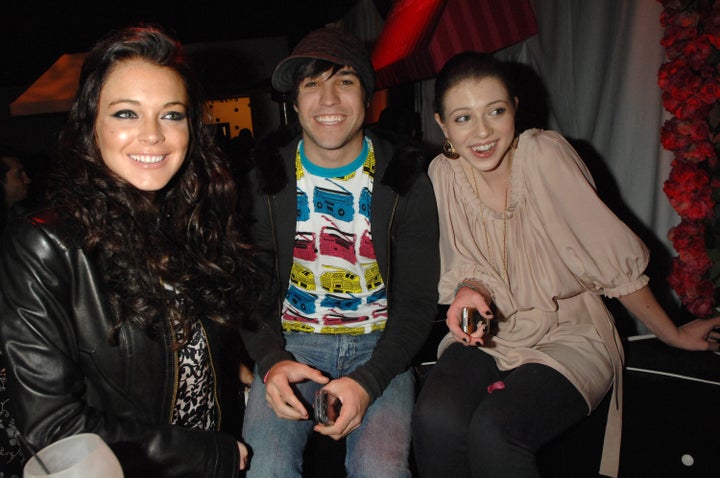 "Rock guys are like, 'Fuck, I don't want to do stuff like that.' But look at the state of rock music. Bands can't sell fucking records. The new rock stars are dudes like Jay-Z," he told Rolling Stone in 2006, adding that he wanted Fall Out Boy to be "a culture. You're going to eat, sleep and breathe it. I want it to be a way you think about the world."
Those statements are at odds with many of the lyrics on "Infinity on High," which is a largely a meditation on the perils of fame. It's also why Def Jam president Jay Z is the first voice you hear on the album's first track, "Thriller."
We dedicate this album to anybody people said couldn't make it. To the fans that held us down till everybody came around, welcome. It's here.
It's also a reminder of just how the band had come.
While the song itself is mostly about a broken relationship, it also alluded to the Hollywood starlets to whom Wentz was romantically linked, as in lyrics like, "They say I only think in the form of crunching numbers / In hotel rooms collecting Page Six lovers."
Ironically, the video co-starred Kim Kardashian as Wentz's love interest. At the time, Kardashian was just starting to earn her own headlines in Page Six. She was then best known as Paris Hilton's friend. Her sex tape leaked just a month before FOB's video dropped.
"I'm a fan of Fall Out Boy and I agreed to do it," Kardashian told Newstimes in 2007. "And it was so much fun working with them. ... I think music videos kind of all show the same thing. They kind of want a hot girl and cool cars. This one was totally different."
The band couldn't have known that Kardashian would go on to become the reigning tabloid queen, but Wentz quickly became a tabloid fixture as soon as he revealed he was dating Ashlee Simpson, whom he'd been linked to since 2006.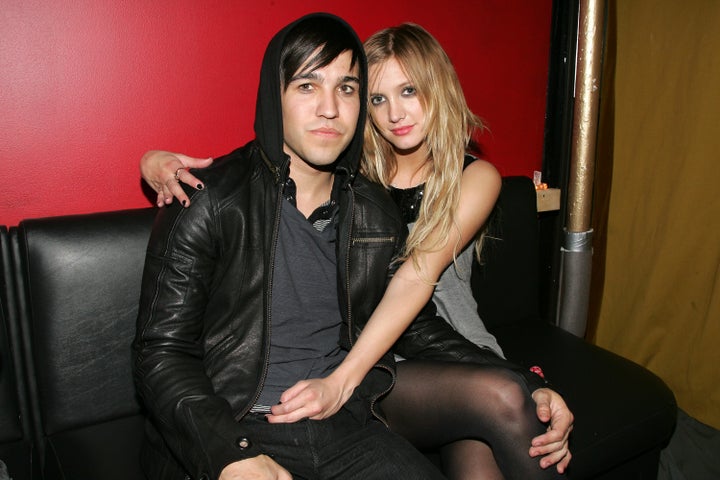 The band's success and Wentz's love life weighed on the band. Their next album, "Folie a Deux," focused on themes similar to their last.
"Rock stars have been making records about rock stardom for decades, but few have had such fun singing about the absurdities, the narcissism — and, as the album title suggests, the follies — of a life lived in fame's strobelit glare," Rolling Stone's Jody Rosen wrote in a review of the 2008 album.
When the band announced they were going on an indefinite hiatus in November 2009, Wentz told Kerrang! that he felt his high-profile relationship with Simpson and his personal life had become a "hindrance for the band."
"I think the world needs a little less Pete Wentz. A lot of people think Fall Out Boy is me. But it's the four of us. I want to fucking vomit when I read intros that say, 'Pete Wentz: accidental internet poster boy.' It makes me feel ugly," the band's frontman explained at the time.
The band's hiatus lasted three years. Fall Out Boy has since released two albums. When the 10th anniversary of "Infinity on High" rolled around last month, Wentz reflected on the album in a short blog post on the band's website:
this one was strange. it was transitional. If FUCT was the caterpillar album- Infinity On High was the cocoon one. we had been on tour around the world nonstop but hadn't really seen any of the magazine covers we were on or had any perspective of seeing our videos on TRL- it was odd how everything was changing but it felt like we were in a time capsule… this record would bring so many ideas from jay z doing the intro to working with baby face on "thnks fr th mmrs" to the flight 101 saga (3 shows in a day in ny, chicago, and la)… but first and foremost it documented this blur that had become our lives. this record more than any of the others has always reminded me of night time- both the anxiety of insomnia and the peace of being awake when everyone else is asleep. i remember before we released it i used like a security blanket listening and trying to fall asleep. i really appreciate everyone who gave this one a chance.

"Be clearly aware of the stars and infinity on high. Then life seems almost enchanted after all." vincent van gogh

-pw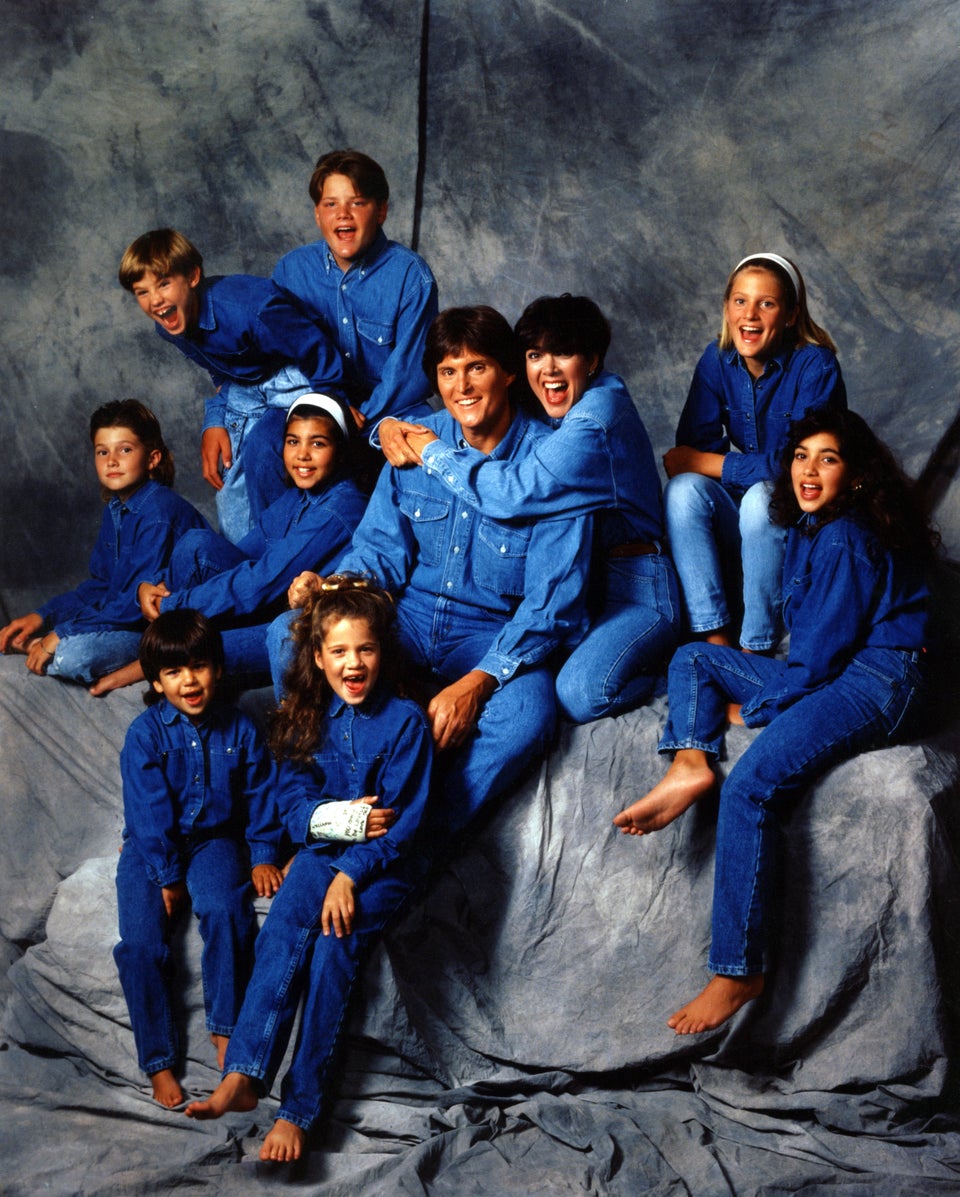 Kim Kardashian Through The Years
Popular in the Community