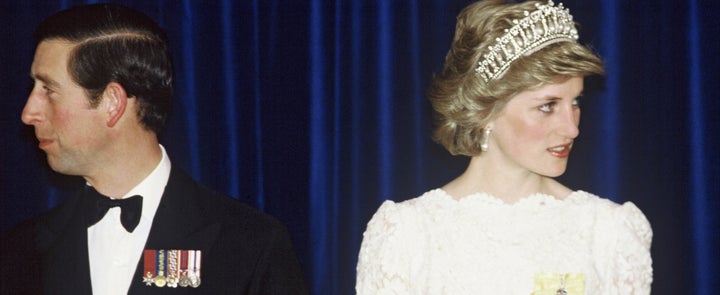 Prince Charles and Princess Diana's breakup stunned the world ― even if the tabloids had long claimed the royal marriage was in trouble. On Aug. 28, 26 years ago, the prince and princess reached a final agreement on their divorce.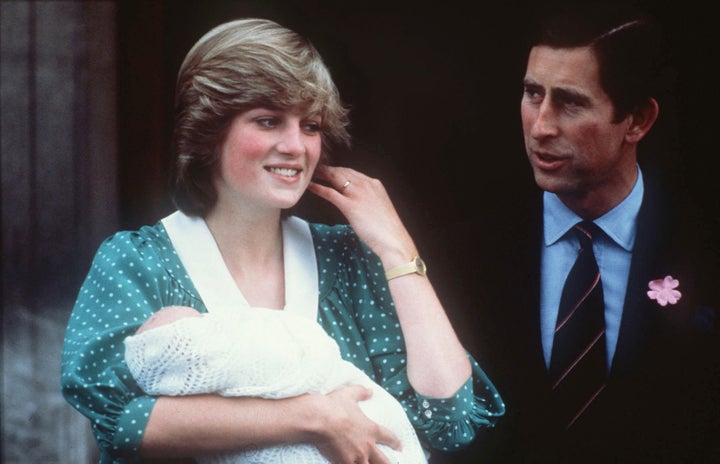 Even before the couple wed, you could sense the pressure they both were under. In one interview, they were asked if they were in love. Charles followed up Diana's quick "of course" with the infamous line: "Whatever in love means."
During her revealing 1995 interview, Diana told Bashir, "The pressure on us both as a couple with the media was phenomenal, and misunderstood by a great many people."
During the interview, Diana also addressed Charles' alleged affair with Camilla Parker-Bowles ― an old friend he'd go on to marry in 2005.
"There were three in the marriage, so it was a bit crowded," she quipped.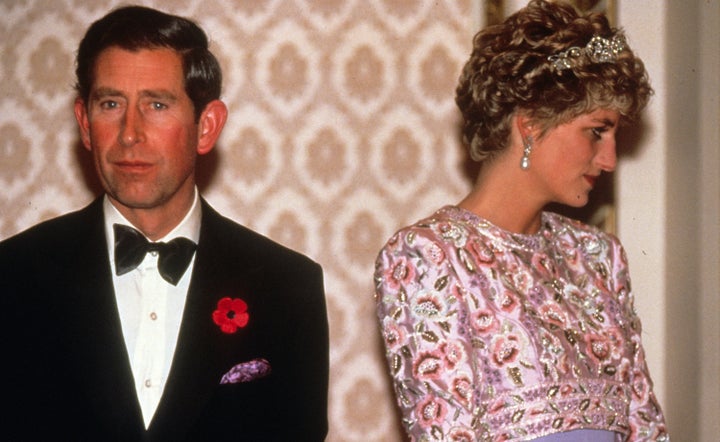 In the end, Diana told Bashir she was content with her standing in the public eye, even if it was unlikely she'd ever be queen.
Below, read through the most interesting quotes from Diana's 1995 conversation with the BBC: