Makeup and lip artist extraordinaire Jazmina Daniel recently recreated Beyoncé's pregnancy announcement on her lips, and the result is mind-blowing. In an Instagram post, Daniel said the artwork took her over four hours to recreate.
"I know I have a lot of Queen 🐝 Fans out there! This one is for you! @beyonce Tag the Queen if you think she'd approve 🐝," Daniel wrote.
The Beyhive is clearly crazy in love with the artwork. Fans couldn't get over Daniel's incredible talent, as well as the accuracy of the lip art.
"OMG WHO IS SHE OMG OMG EVERYTHING," one commenter wrote. Another added, "I can't even apply lipstick properly like wtf?"
Daniel, who is from Sydney, Australia, told The Huffington Post via email that her love for lip art started after she was diagnosed with a brain tumor.
"I was at home sick every day and would turn to painting to keep my mind off things," she said. "Slowly that painting would turn into makeup (face painting) which then led me to experiment with drawing something tiny on my lips. That was 5 years ago now and I've continued to love and do it since."
She added, "I chose to recreate Bey's pregnancy announcement because everyone was so excited about it. There were a lot of people recreating it in pictures and I know that a lot of my followers were Beyoncé fans so it just seemed right to do. I felt inspired in the moment to do it!"
Check out more of her gorgeous creations below:
And bow down to Miss Jazmina!
The HuffPost Lifestyle newsletter will make you happier and healthier, one email at a time. Sign up here.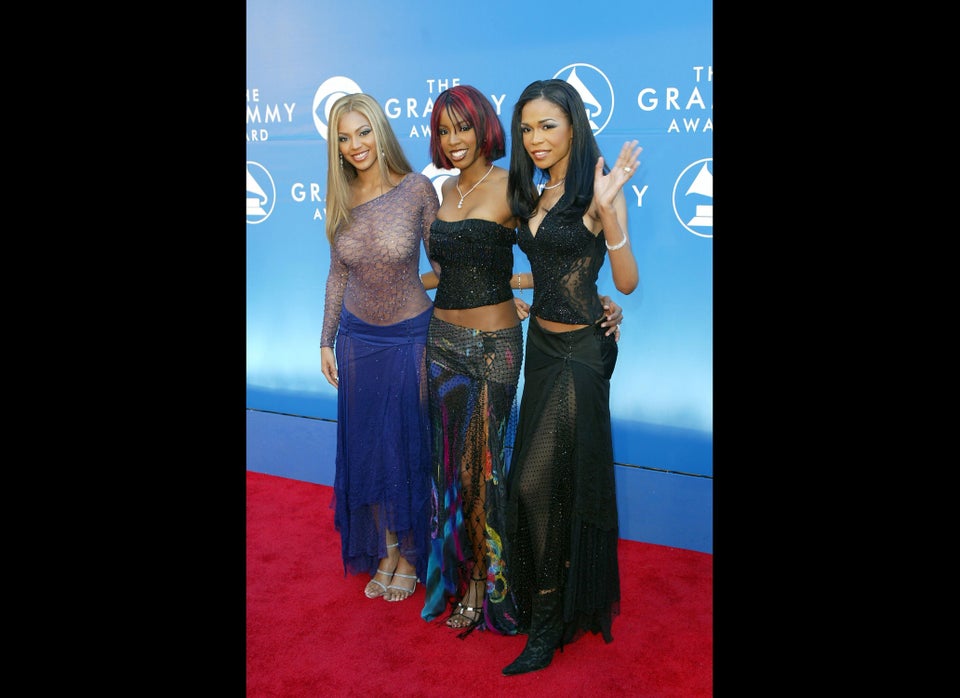 Beyonce's Style Evolution