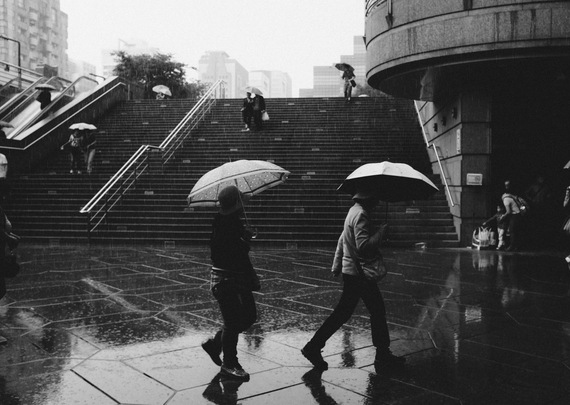 Photo Credit: Israel Sundseth
Today will not last forever.
Hard days don't define me.
I give myself space to breathe and just be.
It's okay if others don't agree or approve. I will be okay even if they are disappointed.
I don't have to have it all together all the time. Or even some of the time.
I will live honestly with myself and give others the space to do the same.
I am leaving the mask of performance behind. I will not fake it to make it today.
I believe the peace of God doesn't annihilate suffering, it simply walks with us through the midst of our experiences. I will trust God is even here.
I will let go of what life should be like. Instead, I will accept life as it is.
To download the FREE 8x10 printable of "A Manifesto for Hard Days," just click here.