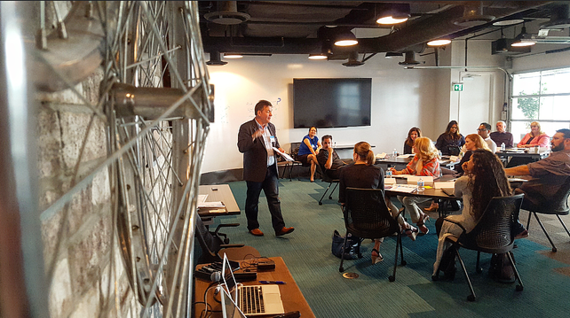 Photo by Jessica Young
12 people. 1 garage. Endless creation.

You gain so much power from a mastermind event. It's a chance to bring together people from all kinds of industries and backgrounds. Guards drop, hard questions get asked and passions soar.

Here are my 3 biggest takeaways from Shawn Shepheard's mastermind event hosted at LinkedIn headquarters in Toronto.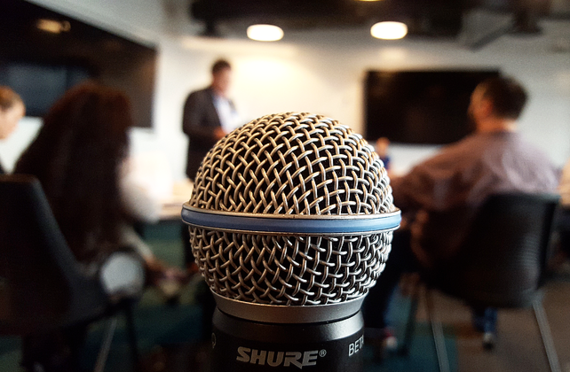 Photo by Jessica Young
1. Those who speak up in brutal honesty and vulnerability are more successful. There's power in saying, "I don't know" or "My gut says this isn't a move we should be making now".

You gain respect from your colleagues. Saying how you feel makes helps those around you understand better.

If you don't want to take this advice, you can always wait until you can't deal and explode. Office Space style.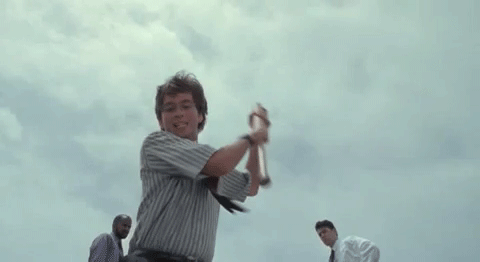 2. Get out of the bubble. When's the last time you talked to someone outside of your company or industry? We often get sucked into our own circle of the same people that keep giving the same answers.

A mastermind introduces you to different perspectives. It can alert you to behaviour or perspectives you may not have thought about and ultimately provide greater resources for you to take back.
3. Productivity. We all know it but sometimes we need the accountability. Being part of an ongoing mastermind group can help you save time and learn to work more efficiently. It's amazing what you do when you know someone is going to ask you about it.

It's one thing to say to myself, "You know what? I'm going to clean my house from top to bottom. Yeah...I should do that" and quite another if cranky in-laws are coming after a terribly long car ride and Fluffy has been continuously puking in the back seat.

You pare down to the essentials. You prioritize. You get s*&t done.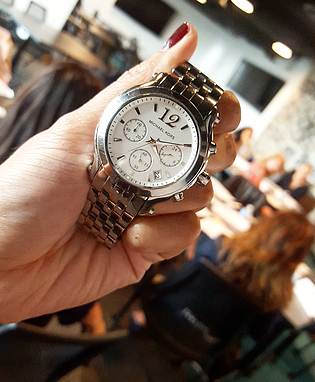 Photo by Jessica Young
Read more at Jessica's website here.
Calling all HuffPost superfans!
Sign up for membership to become a founding member and help shape HuffPost's next chapter