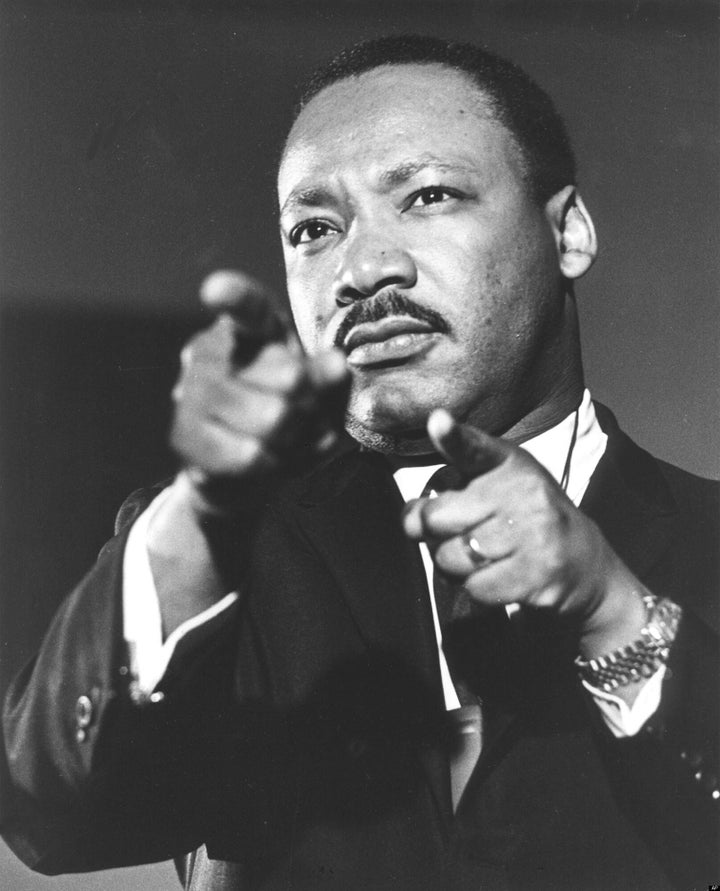 My family endured another heartbreaking setback last Tuesday in the case of my husband, Abdallah Abu Rahmah. Although Abdallah's prison sentence ended November 18th, the Israeli Military Court of Appeals ruled that he should be held for three additional months. My husband has been gone for 13 months already, since he was arrested in the middle of the night last December.
Abdallah was convicted of incitement and organizing demonstrations in our West Bank village, Bil'in. The unarmed weekly demonstrations call for the removal of Israel's illegal wall, built arbitrarily through our village's farmland. Over half of our land has been annexed by the wall, mostly for illegal settlement construction. The whole of our lands have not been returned, though we keep demonstrating.
Last Tuesday's ruling was attended by many European representatives, including German and Spanish heads of consulate in East Jerusalem, and diplomatic representatives from France, Sweden, Denmark, Austria, United Kingdom and the European Commission. Abdallah was called a 'human rights defender' by the European Union, and his imprisonment has been harshly condemned by EU foreign policy chief Catherine Ashton.
After the ruling, Philip Luther of Amnesty International called Abdallah a 'prisoner of conscience' stating that he remains in jail "solely for the peaceful exercise of his right to freedom of expression and assembly." In 2009, President Obama addressed the Middle-Eastern world in Cairo. "America respects the right of all peaceful and law-abiding voices to be heard around the world," he said. Despite this sentiment, the United States has done very little to help Abdallah or other Palestinian political prisoners. In response to repeated questions about Abdallah posed by journalists interested in his case, a US State Department spokesperson finally made only a mild statement that failed to criticize his imprisonment.
On this day, we celebrate Martin Luther King, Jr., who spoke out against the state violence used against blacks in American and against the people of Vietnam. A leader who recognized, that the United States must stop funding war abroad and speak out against injustices everywhere. Today, we ask Obama to remember the powerful words spoken by King.
As the people of the United States commemorate the non-violent leadership of Dr. Martin Luther King in a struggle for equality and recognition, they must be reminded of the Palestinian sisters, fathers and husbands held as political prisoners by Israel. The courageous individuals who continually pursue justice, such as Abdallah, keep the spirit of Dr. King alive in villages and cities across the West Bank.
Related
Popular in the Community