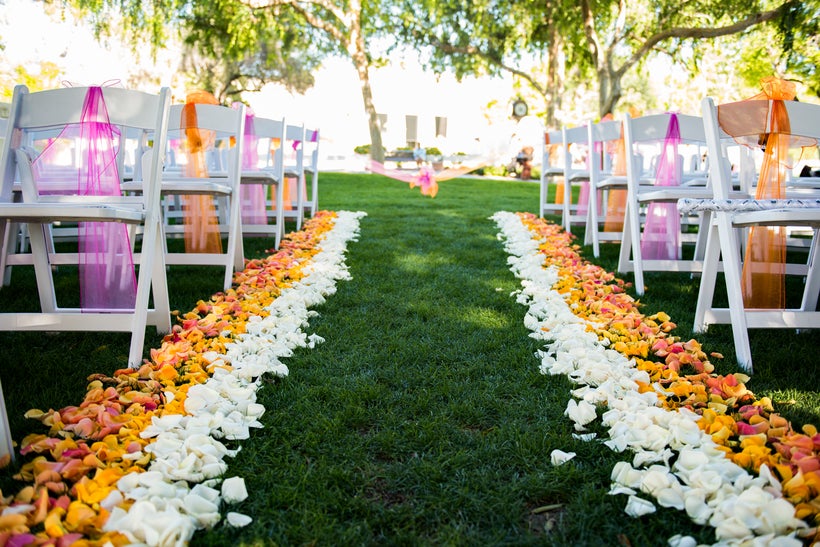 I married the love of my life on April 2, 2016, and I chronicled some of the activities leading to our special day on social media using the hashtag BigMerger.  Although my husband and I are not companies or organizations; we came together as two individuals, from two different families, with two different ways of operating and have come together to create a new union and family which is similar to the way that mergers unite two existing companies into a new company. We made the decision to get married because we love each other, have similar values, share common interests, and can't imagine our lives without each other. We .  
We consulted with Winnie Sun, Managing Director and Founding Partner of Sun Group Wealth Partners before beginning the wedding planning process for counsel on how and where to start merging our financial affairs. As a part of our consultation, Winnie shared some shocking statistics she learned from Mike Steib, CEO of XO Group, the parent company of The Knot. According to a recent survey from The Knot, the #1 trusted authority on all things weddings, in which 18,000 people were surveyed the average wedding cost has increased by more than $5,500 in the past five years with couples spending an average of $32,641 in 2015. 
Winnie encouraged us to develop a wedding a budget and challenged us to stay within our established budget. I'm happy to report that channeling our creative channels enabled us to stay within our budget. In the spirit of Dr. Maya Angelou's philosophy of teaching when you learn and giving when you get I'm sharing a few of the ways that we were able to save money and still have a beautiful wedding that rivaled weddings one would expect to see in Town and Country magazine.
We wanted to keep the cost minimal for those participating in our wedding. Through a random Google search for bridesmaids dresses, I discovered JJ's House an online retailer for wedding gowns, special event dresses, wedding party dresses, and accessories. I was extremely pleased with their dress selection, and when my bridesmaids received their dresses, they were extremely impressed by the dress quality and value.
Along the path of affordability for groomsmen attire is Xedo. Xedo offers fashionable and sophisticated rental formalwear for men. Unlike typical rental options, Xedo helps groomsmen stay organized by capturing and saving style details, measurements, orders and payments on one site.
Nordstrom, Mon Cheri, J.Crew, Anthropologie, and Target also have online wedding boutiques with a variety of styles for wedding party attire. The key when ordering online is to make sure you have enough time for alterations and exchanges if need be.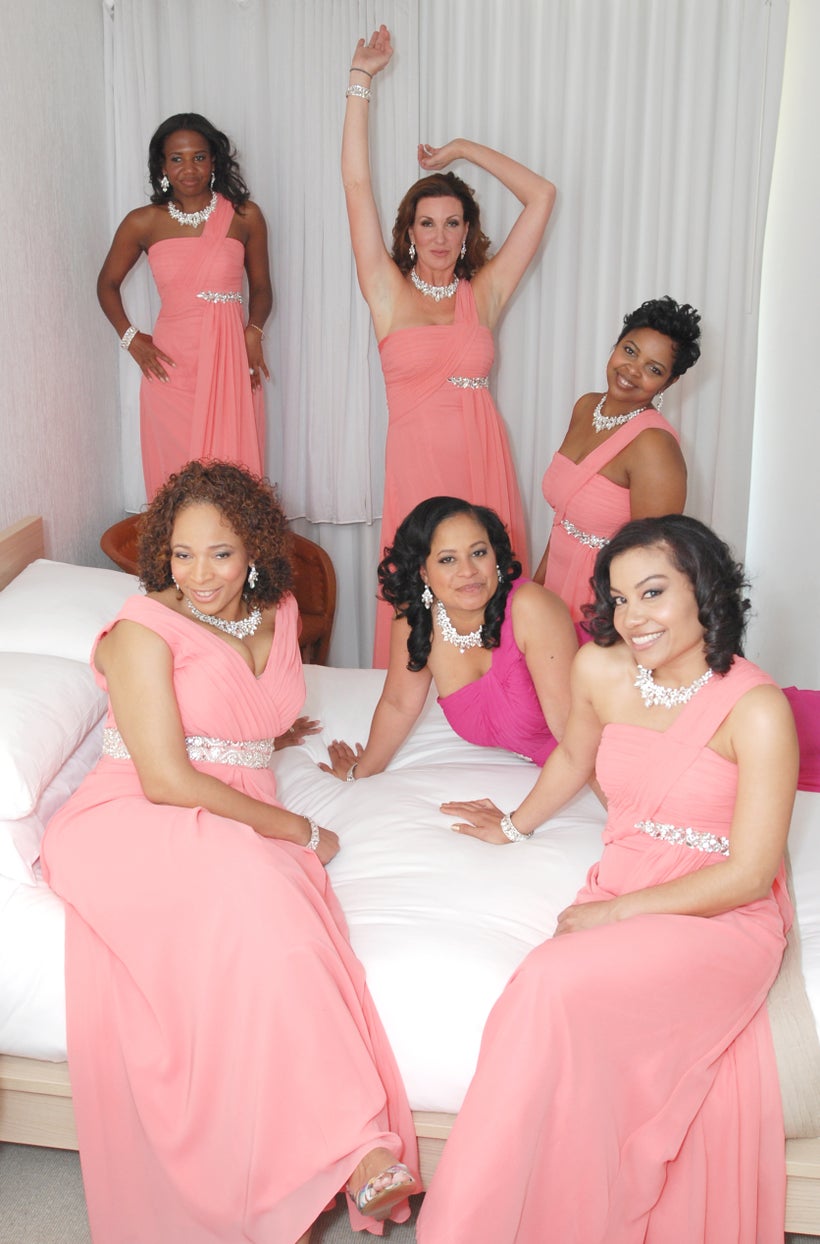 Flowers can be a huge expense. One way to save money is to use in-season flowers. We worked with Lux Wedding Florist to integrate cost-effective and seasonally appropriate flowers into our overall wedding design. We reviewed their proposal in detail and identified other cost saving options like incorporating silk flowers for some of the outside arrangements and ordering square centerpiece arrangements from Costco. We are blessed to have a family friend that decorates and runs the Esty store, Brooms and Weddings. She volunteered to decorate our wedding as a wedding present. Find a friend that loves to decorate and recruit them to manage the onsite decorations for your wedding. Make sure that they have a clear understanding of your vision. Pinterest is a great site to gather inspiration and to store your wedding mood boards or pictures that align with your vision for your wedding day.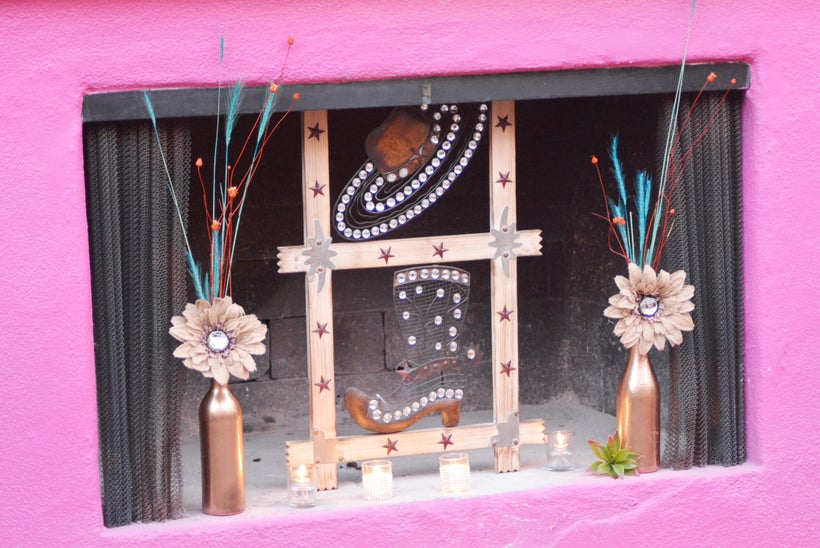 When done properly DIY can save you money. It's important to calculate the cost of materials, supplies, time and labor when deciding on a DIY project. Wedding venues and hotels have the tendency to markup chargers and linens for weddings. We painted chargers after finding out the rental fee would be $7 per charger. We now have a set of chargers to use for formal dinners, and we also gifted some of the chargers to our family members. Wedding resale shops like Wedding Recycle, Weddingbee and Bridal Garage Sales are great resources for DIY decor, used wedding decorations, recycled wedding supplies and more.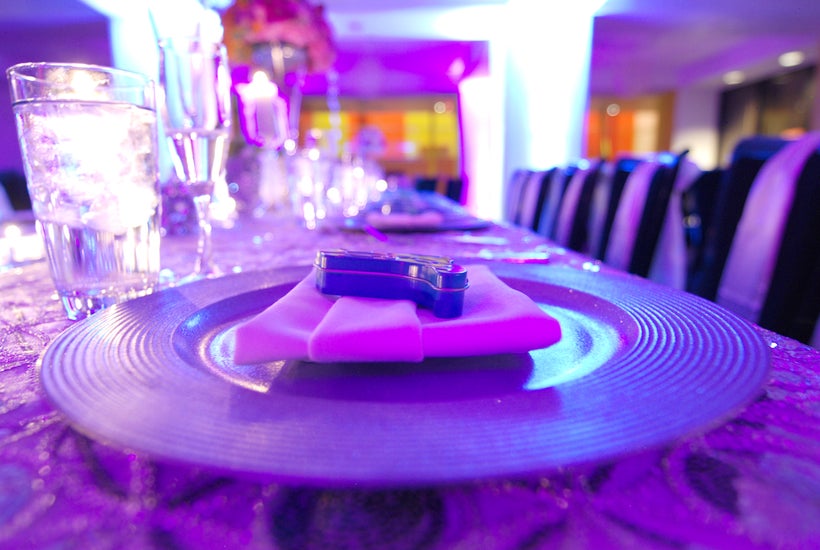 The wedding was the only the beginning of our #BigMerger. Beautiful, memorable and fun weddings do not have to break the bank nor do they have to exceed one's budget. Winnie encouraged us to stay mindful of our spending; As a result, we were able to save money on our special day by establishing a clear vision of what we wanted for our wedding day while honoring the commitment to not exceed our budget. Best of luck to those of you that are in the process of planning your dream wedding. Here's to not breaking the bank!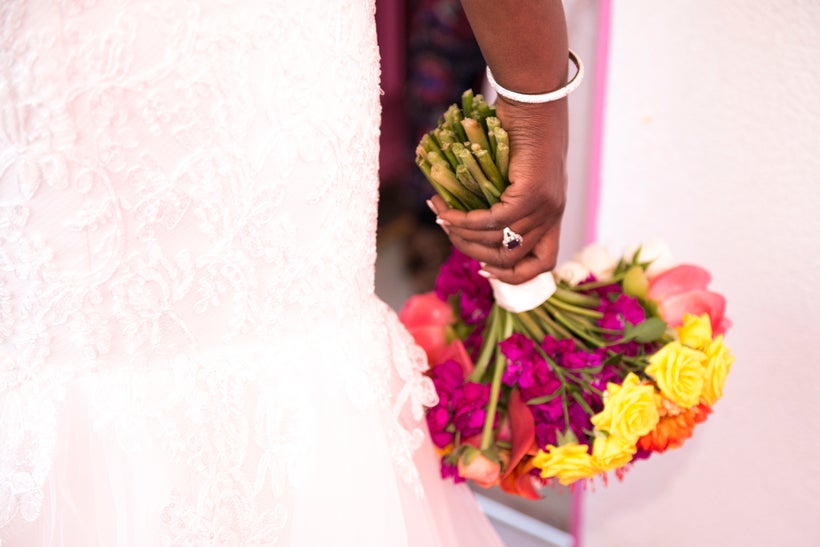 REAL LIFE. REAL NEWS. REAL VOICES.
Help us tell more of the stories that matter from voices that too often remain unheard.
This post was published on the now-closed HuffPost Contributor platform. Contributors control their own work and posted freely to our site. If you need to flag this entry as abusive,
send us an email
.