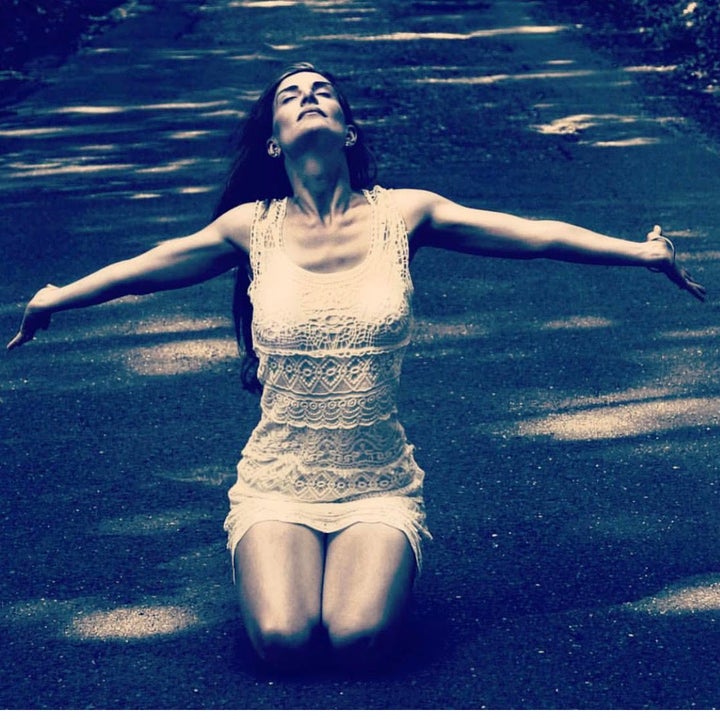 The storms will pass. The sun will shine.
And the light will prevail.
Allow yourself to be angry.
It's not just you... it's the sun... the moon... the earth... the angels...
It's all going to be ok. Don't repress it. Let it out.
Something very powerful is happening at this time. There is a rebirthing taking place. The old ways are not going to work anymore. Playing into the ego game is a trap. It's a time to go deeply within to the heart space and heal.
Truth is being revealed. Our intuitions are expanding. Old systems are crumbling. A very real division is taking place. The sense of urgency is shaking in our cells. Our souls are crying out: "No More" We are seeing the divine expression. The veil between heaven and earth is thin. We can't throw it under the rug anymore. Lies and deceit are evident Corruption is exposed
It may feel dark. It may feel frightening.
You are healing generational wounds.
You are feeling way more than your own stuff.
BE YOU. Let the seed in your heart blossom into the flower.
BE YOU. Let go of what others think. They won't understand you anyway. Being understood is way overrated anyhow. You are shifting into a new version of you. It may feel lonely at times as you release the old beliefs that do not have power over you anymore. Your vibration is elevating. Allow for the flow.
BE YOU. Because you do YOU so well.
BE YOU. And let your heart open. Angels will catch you if you fall.
BE YOU. Because we need YOU.
BE YOU. Take off the mask. Toss it. Your tribe will find you.
Popular in the Community