However, one short film is now bringing those experiences to your home screen.
"A Mississippi Love Story" is a new film from director and cinematographer Lauren Cioffi. It follows the relationship of Eddie Outlaw and Justin McPherson, a gay couple, as the Supreme Court debated the repeal of DOMA. It seeks to chronicle the lives of these gay men living in one of the most extremely conservative states and their journey to be wed in California earlier this fall.
Check out the trailer above.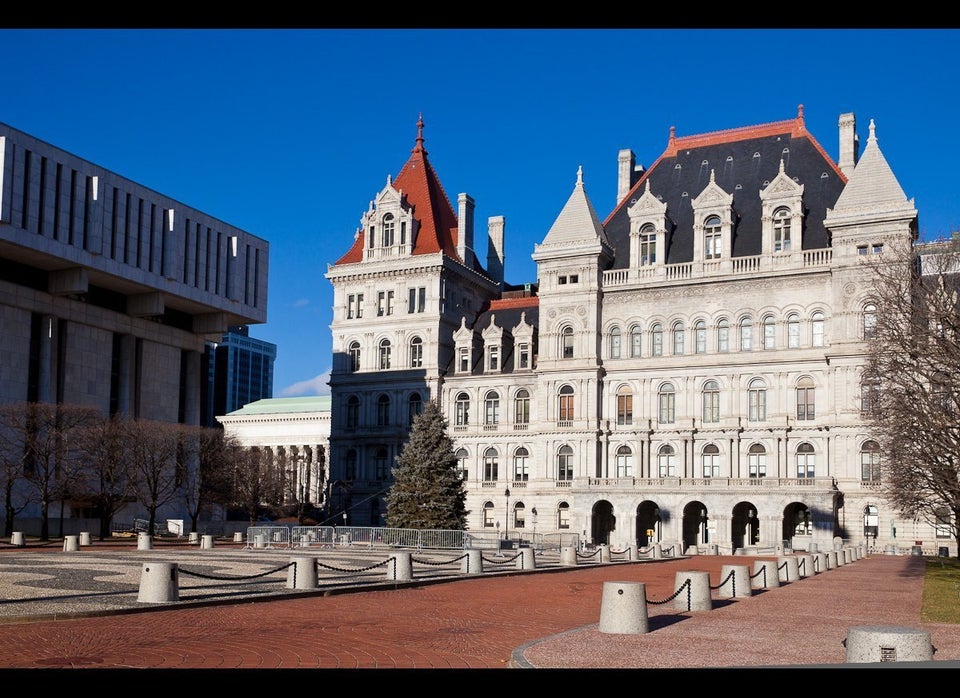 Gay Marriage In The United States
Popular in the Community