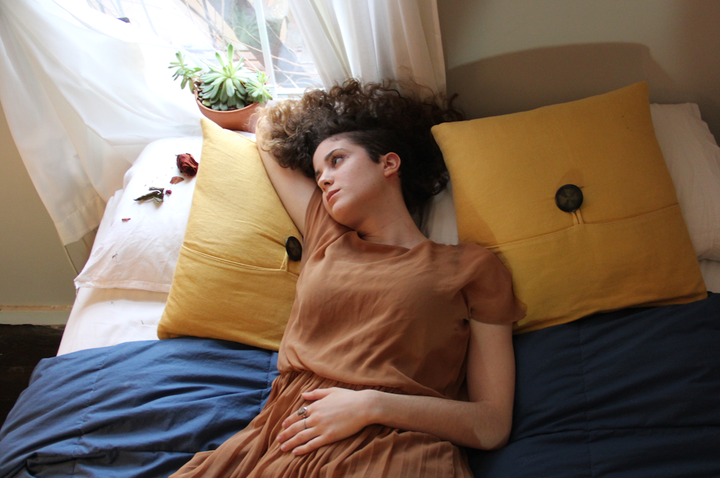 The old Ashkenazim at my office say "nuu" when they want something like fucking Israeli teenagers they are restless, urgent – unrelenting.
For the Goys, of which I am half this means come on, or answer me like a prayer disguised as postscript it begs confirmation.
In the throes of illness, I bargained with what was left of my body for grace and when G-d did not listen, I begged through every swollen shame, for any answer at all – crooning "nuu, nuu" out loud to the soul-sellers of Brooklyn hands pressed to the gate like a prayer, like a wail.