Abbi Price's mom is a hero.
The teenager from Coventry, UK, celebrated her 18th birthday on August 26th and got an incredible, edible surprise from her mother, Sharon.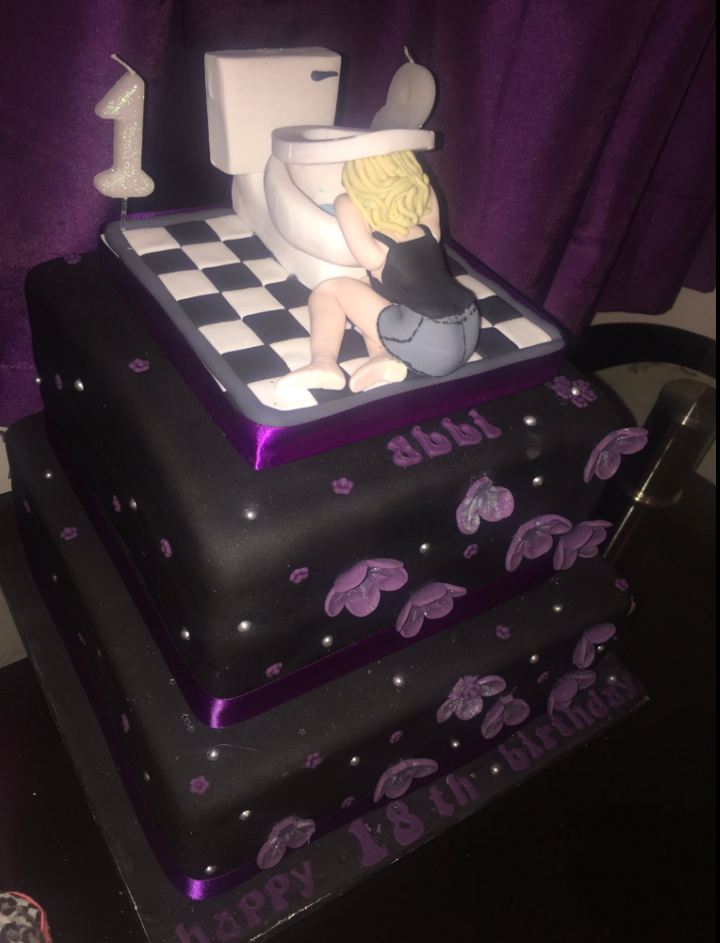 Price's mom gave her a cake bearing her, well, not-so sober likeness. The cake is modeled after this photo: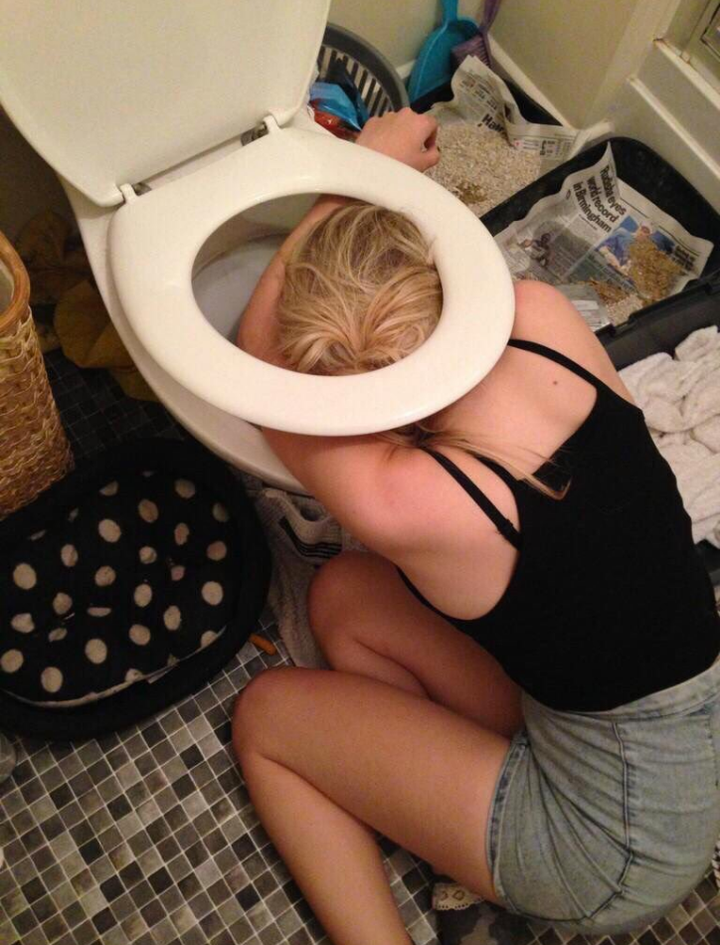 "My mom took the photo and has been saying ever since it would be on my 18th birthday cake," Price told the news outlet. She thought the photo would be printed on the cake though, she didn't think her the moment would be recreated with icing.
Price sent out a tweet about the cake and it has been well celebrated. The tweet has racked up over 20,000 retweets and has encouraged others to send in their own photos of their drunken nights or hungover mornings.
One tweeter even sent in a picture of a wedding cake that arguably rivals Price's dessert:
Oh man. Drink safely, friends, and thank GOODNESS for aspirin.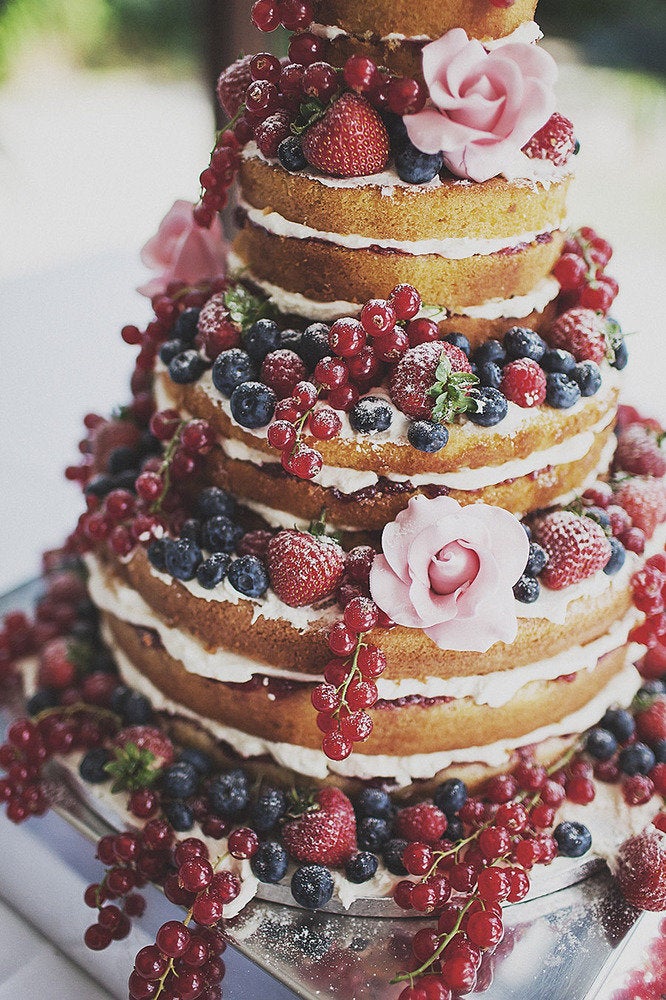 Wedding Cakes With 'Wow' Factor