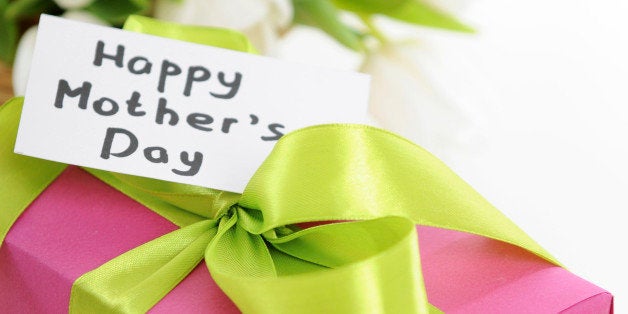 It's hard to believe that May is here already. It sort of feels like we were just celebrating Valentine's Day, but alas, here we are! And because April showers bring both May flowers and Mother's Day (every year, friends) I wanted to put together a gift guide for the kitchen-minded moms in your life.
If your favorite lady is anything like mine, she will be positively smitten with this collection of goodies. With less than a week left to shop before the big day, every item on this list can be easily purchased, wrapped and shipped all with the click of your mouse. What are you waiting for?
Because this quirky compilation was born out of a need to always surprise my domestic-minded mother for Mother's Day, birthdays and more, I'd love to add to this list! Connect with me in the comments below or on Twitter at @ByKaitHanson.