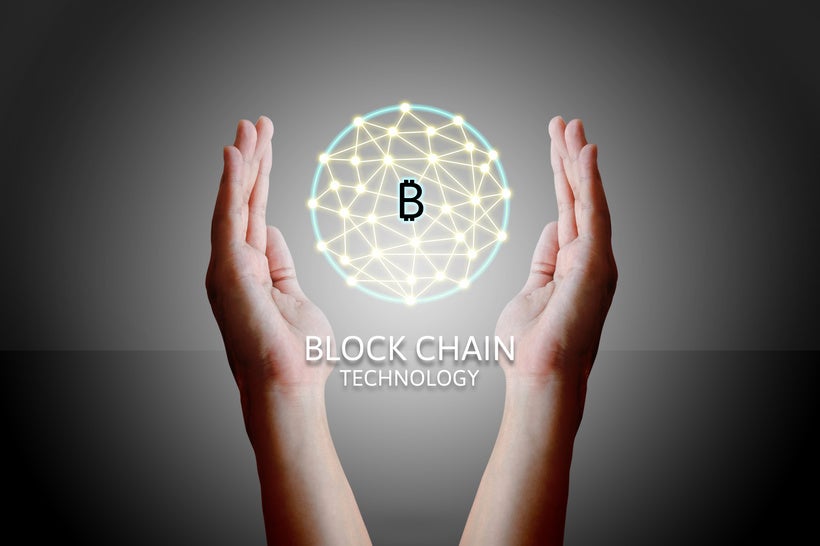 Yelp and Airbnb have become giants in the travel industry because they allow for the community to thrive, and they allow users to interact and work with each other. It is clear that people want to hear from their peers; they want to ask them for recommendations, and they like the idea of engaging with them directly.
Pally is a community that aims to give its users, authentic, social travel experiences. It runs on a peer-to-peer network on the Ethereum blockchain as it connects travelers to locals who provide local insights and host curated experiences in their particular city.
I recently had the opportunity to interact with one of the Co-Founders of Pally, Afiola Etomi, explaining the idea behind the community. Below is the extract of our conversation.
What is Pally?
Pally is an ecosystem that enables its members to have authentic travel experiences. These rich travel experiences are made possible by our community of enthusiastic people, and our decentralized technology platform that allows us to cut out the middle-man. Instead, travelers are able to connect to their destinations through local people who can be rewarded through peer-to-peer payments, without commissions. Transactions in the ecosystem are fuelled by internal currency called PallyCoin (PAL)
Can you give me more insight into Pally Social and Pally Adventures?
The Pally ecosystem is comprised of Pally Social and Pally Adventures. Pally Social is an iOS application currently available in beta in the Apple App Store. This app connects travelers with like-minded locals in new cities who can provide tips on the best things to do, such as where to find the best local food market, or take them there. Pally Adventures is a web-based community marketplace where visitors can immerse themselves in new cities through experiences curated by local hosts. Think of Pally Social as the social hub and Pally Adventures as a market for local experience hosts!
What benefit do users receive from using Pally?
Pally stands out from our competitors because everybody wins. People visiting cities can get tips from locals who share their interests, or opt for the affordable curated experiences that blockchain technology makes possible. Local users of Pally Social can steadily accrue PallyCoin for sharing their local knowledge on the best things to do, and local hosts in Pally Adventures do not get charged commissions for the experiences they host.
Deploying Blockchain Technology, Pally is completely decentralized and thus able to provide a sustainably lower price point while also providing direct, high-quality travel experiences. This model allows for authentic local interaction through a genuinely peer-to-peer network.
What are PAL Tokens, and how do they work?
To facilitate peer-to-peer transactions within the ecosystem, Pally is issuing a token, PAL, on the Ethereum blockchain. The PAL token will be the only means of exchange within the Pally ecosystem. There are several benefits to using a platform-specific token:
It provides direction to the currency and to transfer tokens from the Pally Reserve Fund into user' hands based on stakeholders' efforts.
It allows a higher degree of user autonomy than centralized travel platforms do, placing users' needs higher than all else.
Allows for a decentralized view of dispute resolution where disputes are resolved through a democratic majority of involved parties, as opposed to a third party member of staff who lacks the context to make correct decisions.
It makes it possible to reward Pally Miners who bring in new hosts to the community through a community-driven commodity.
The sale of tokens gives the development team the means necessary to further develop, maintain, and market the platform.
The PAL token will run on the Ethereum blockchain and will implement Ethereum ERC20 standard specifications. Smart contract technology is to be implemented as a series of network interactions across Pally Social and Pally Adventures, as well as the PAL token contract.
What does the timeline look like for Pally?
Currently Pally is in the ICO token Launch phase. Pally's pre-sale target of 100 million PallyCoins against $250,000 was hit in 11 minutes on August 25th. Now in the ICO token launch, Pally will have 50 million PAL tokens to be sold. The ICO token launch will be available for 28 days, from Oct 15th to November 13th. The conclusion of our ICO launch in November will bring 60 million PAL tokens into circulation that will be imminently tradable on major crypto exchanges whom Pally is partnering up with. Following this, the team will be integrating the smart contracts into its products, building an Android application and expanding the number of cities it offers experiences in, from London to some of the other major cities where the Pally Social community is very active, perhaps like New York, Copenhagen, Seoul, and beyond. More detailed timeline piece is available here.
Calling all HuffPost superfans!
Sign up for membership to become a founding member and help shape HuffPost's next chapter
This post was published on the now-closed HuffPost Contributor platform. Contributors control their own work and posted freely to our site. If you need to flag this entry as abusive,
send us an email
.