"The images I had of what a feminist is, growing up, were really these images of white women and privilege."
In the video, feminists spanning different genders, races and ages explain their original perceptions of what feminism meant, and how they grew to understand the movement and their place within it.
Video participants also share what their feminism is an expression of, and the importance of acceptance and inclusion.
"My feminism is a question," said MSNBC host Melissa Harris-Perry. "And the question is, what truths are missing here?"
The campaign is an open invitation to anyone who identifies as a feminist to "tell us what your feminism is" using the hashtag #MyFeminismIs.
Watch the full video above.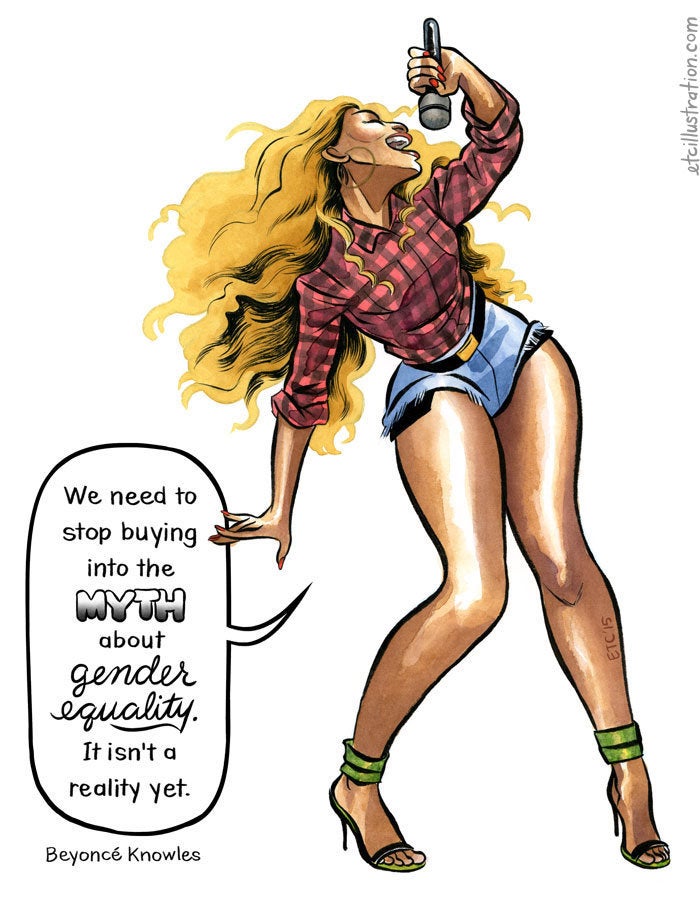 10 Women On Why Feminism Still Matters
Support HuffPost
The Stakes Have Never Been Higher
Related
Popular in the Community