One hundred years ago the 1916 Rising sought to liberate Ireland and create a free and equal country. I have been reflecting a lot on the Rising in recent months, on freedom, peace and justice, and on how we can co-create a better world for all.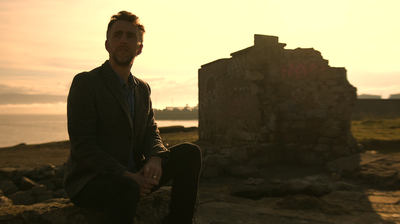 Thinking about all of this inspired me to create a short (7 minute) reflection and call to action, which has recently gone viral. It is called 'A New Ireland Rising' and it is a collaboration with the fantastic film maker Myles O'Reilly and renowned violinist Colm Mac Con Iomaire.
"We stand at a threshold of magnificent possibility. We face major challenges but so many of the limitations to our freedom exist in our own minds. They linger in pools of fear that hold us back saying we're not good enough, or that we're not powerful enough."

..............................