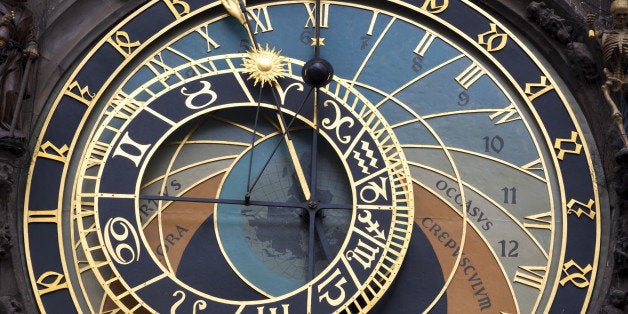 What if every person has the makings of a Super Hero?
In ancient Greece the gods, were the first Super Heroes. There were 12 reigning on Mt Olympus and under the loose command of Zeus or Jupiter as he was called in Roman times. The 12 Olympian gods were: Zeus, Hera, Poseidon (Neptune), Hades (Pluto) Hestia, Artemis, Apollo, Aphrodite (Venus), Hephaistos, Ares (Mars), and Hermes (Mercury). You will notice that some of these gods have names that we use today to identify zodiac signs or planets. The Olympian gods, in addition to their individual talents, commanded the elements fire, earth, air, and water.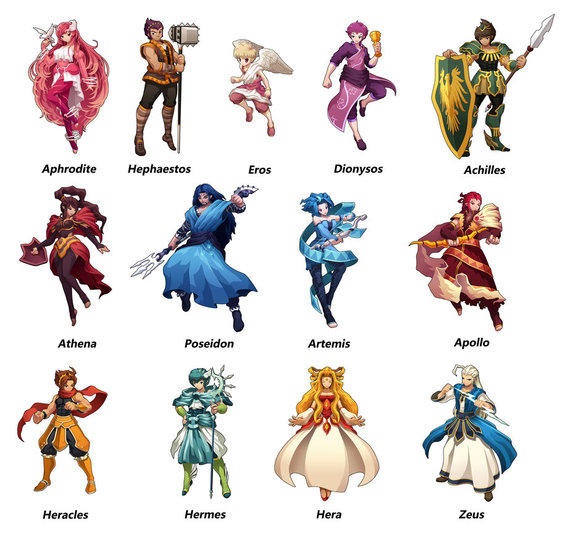 Jumping to the 20th century we have an array of Super Heroes which began mostly in comics. Some are aliens, some human with special abilities but all outsized, powerful, and committed to justice, compassion and mercy. Their enemies are equally interesting but committed to distortion and destruction. Good and Evil is the battleground.
I wrote my Astro Heroes series because I love mystery and astrology. I thought what if the talents and qualities of each sign were exaggerated, "Super-ized," and woven into a story about 12 kids and how they grow into their talents and abilities. In other words, how their individual hero or heroine quest can reflect our own abilities. Also, I thought, what if each kid's ability and talent, ALONE, couldn't defeat the dark Distortion, but TOGETHER as a squad they could move towards a harmonious and light world.
If each person seeks for and develops their best talent then they resonate with their own power. And what better way to connect with our personal abilities and strengths than exploring the mythology and archetypes that have formed the basis of thought, philosophy, religion and magic in the Western World?
If we could magnify each person's power through fiction and imagination then we have a new kind of Super Hero: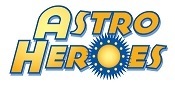 So for the first time ever: I reveal their names.
FIRE KID Aries
TOREADORA Taurus
MEGA TWIN Gemini
NIGHT QUEEN Cancer
KING PRIDE Leo
PERFECTA Virgo
YIN YANG Libra
STINGER Scorpio
THE ARCHER Sagittarius
CAP'N DETERMINED Capricorn
ZIG ZAG Aquarius
WONDER DREAMER Pisces
I will elaborate on each hero in upcoming blogs.
As each Astro Hero succeeds in defeating the DISTORTOR, he or she liberates all the members of his star sign team.

Find your Astro Hero and discover your own Star Sign Super Powers. The Tree of Keys unlocks many doors.
Calling all HuffPost superfans!
Sign up for membership to become a founding member and help shape HuffPost's next chapter