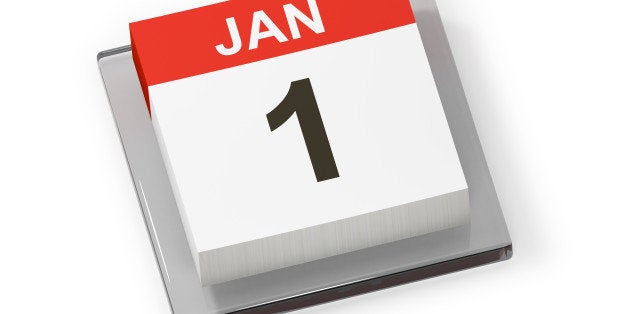 I had had it for a few years. It was "borrowed" from a hotel I stayed at; their contact information emblazoned across the top "Holiday Inn." I think they expect you to take the note pads as most only have a few pages. This one was finally on its last page; it was pretty tattered and stained. They hotels leave them conveniently by the phone so you can jot notes. I am not sure I have ever made a call from a hotel room phone in modern times -- I think they want like 26.50, plus tax, a minute. But invariably, I do need to write something down and end-up with it in my back-pack.
I often wonder about my life transitions. When I look back, there seem to be so many roads that I have traveled. Dozens of states, countries and hotel rooms. But more than that, it seems like dozens of lifetimes. Jobs, relationships and milestones mark the tangled road map -- Rand Mcnally has nothing on me. Trying to look at each wayside from the foggy mirror usually just ends up with a few scribbled lines of memory from each. I just kept turning the page to the next transition. But now I am worried that I am out of pages. I desperately write on the cardboard end piece not wanting the pad to end. As I think, and think again, I wonder where the next page is? When will the transitions be done? Seems that new chapters are always looming in the never-ending saga.
As I cross off the last to-done on the list, I melancholically lament until... I find a new pad! Crisp and clean, not even a mark. With a sigh of relief I toss the old one. Forget the new chapter; I'll just start a new book. It seems much easier with a fresh pad than all the old scribbles that don't mean so much anymore. Time to get writing again, list to make and things to do. And as the fresh pages turn I will be grateful to have them.
Funny enough, the new pad is also from the Holiday Inn too. I may not be perfect but I did stay at a Holiday Inn.
REAL LIFE. REAL NEWS. REAL VOICES.
Help us tell more of the stories that matter from voices that too often remain unheard.