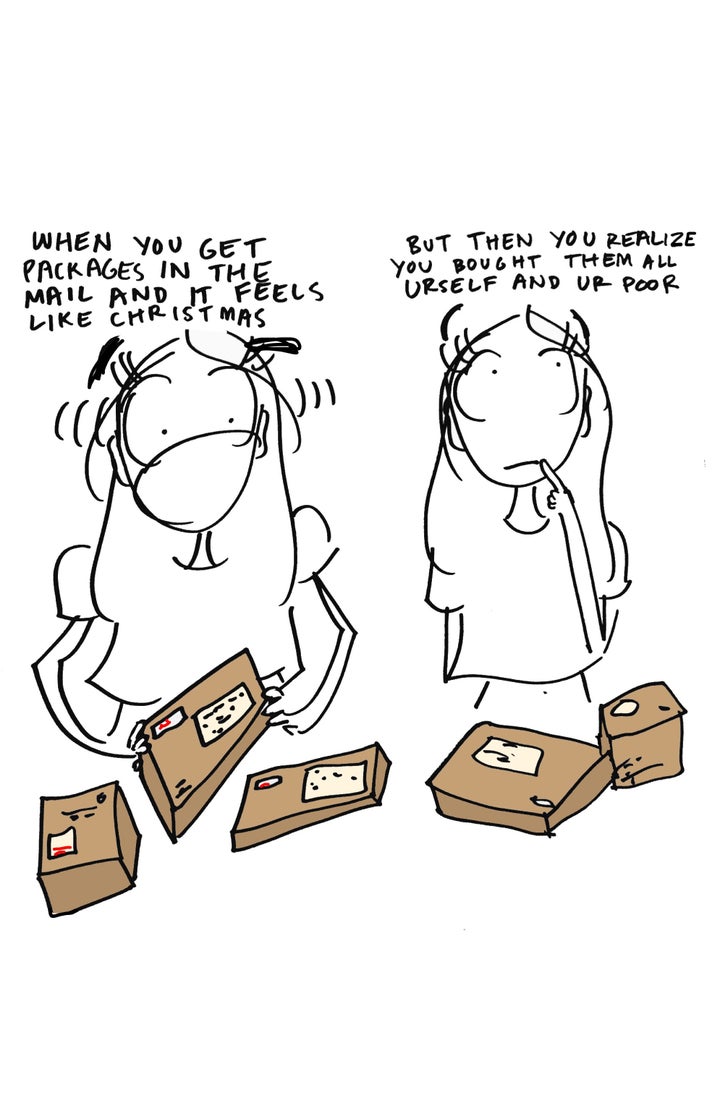 Finder.com did a study on impulse buying and found that it is a $17 Billion industry annually. It is an epidemic that has plagued 95% of Americans, with 23% of them making impulse purchases on a weekly basis.
This would all be fine and dandy if almost half of those people didn't regret their decision after they have made it, or if it didn't cause 10% of people to fight with their spouse, and almost 20% of people couldn't pay their bills because they spent their money on impulse purchases.
Online shopping has made it all more difficult to control. At least back in the day, an impulse purchase would take a bit of effort. You would have to get dressed and get to a store. These days, all you need is a laptop, a glass of wine, or an unfulfilling day to get you clicking and buying.
Here to help is Icebox; an extension of Google Chrome that leads you to think twice before clicking away your bank account. Icebox is a popup that replaces the BUY button on the top twenty e-commerce sites. It allows you to put your purchase "on ice" for up to 30 days. It has a page that shows you all of your potential purchases, and how much money you could save if you pass on the purchases. You can always override it and buy your item anyway, but having a wise machine make it slightly more complicated to buy your item can certainly help control the non-sensible purchases.
Not a bad idea for a generation that is drowning in impulse buying debt.
Now if only I could call on the Icebox team to make such a device for ice cream….
Disclaimer: This article is provided for informational and educational purposes only. The information contained herein should not be construed as personalized investment, tax, legal, or accounting advice. Before making decisions with legal, tax, or accounting ramifications, you should consult appropriate professionals for advice that is specific to your situation. Past performance is no guarantee of future results. There is no guarantee that the views and opinions expressed in this article will come to pass. Investing in the stock market involves gains and losses and may not be suitable for all investors. Information contained herein is subject to change without notice and should not be considered as a solicitation to buy or sell any security. Additionally, this article contains certain forward-looking statements which point to future possibilities. Due to known and unknown risks, other uncertainties and other factors, actual results may differ materially from the results portrayed in such forward-looking statements. Articles that were prepared by independent third parties contain general information that is not suitable for everyone. We make no representations as to the accuracy, timeliness, suitability, completeness, or relevance of any information prepared by any unaffiliated third party, whether linked to this article or incorporated herein, and take no responsibility therefore. All such information is provided solely for convenience purposes only and all users thereof should be guided accordingly.
Related
Popular in the Community